Come and join Elemental and Nature Spirit author Alphedia to celebrate the glory of Mother Earth and her guardians the Elementals during Beltane.
Beltane is Celtic Sabbath to celebrate the sacred marriage between Earth and Sky. In the Celtic calendar is it the start of summer and it is about celebrating the abundance of energy in the land as life starts to flourish once again.
Alphedia will take you on this workshop to honour Mother Earth and to give thanks for all that she provides us with.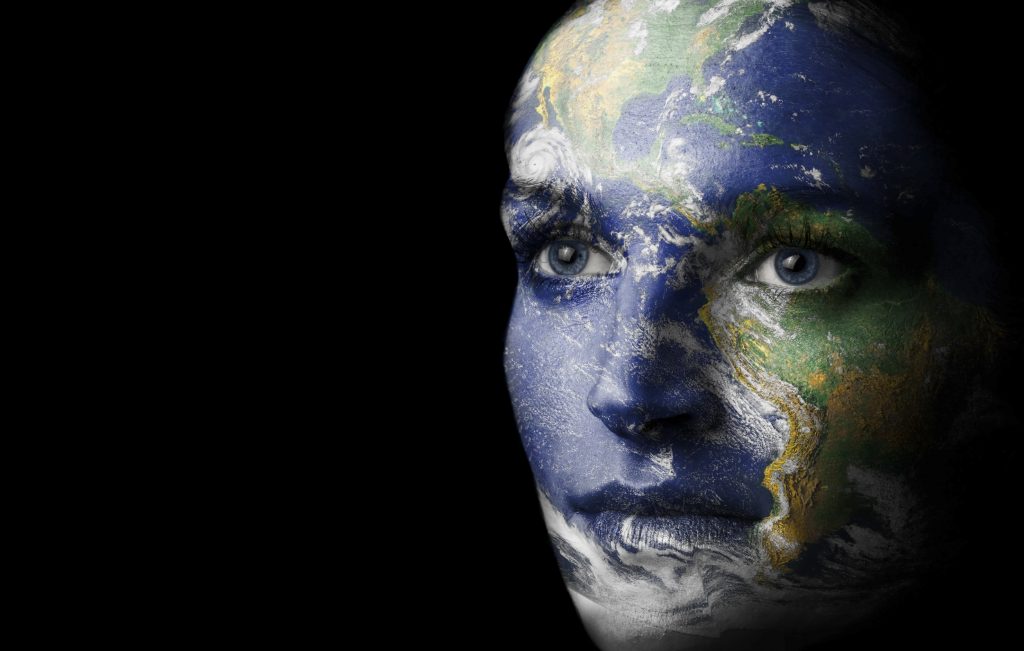 2nd  May 2015
You will go on guided meditations to help you connect deeper to Mother Earth, helping you ground more easily and opening you up to the wonderful realm of the Elemental and Nature Spirits. Thereby deepening your connection to them and finding out what it is Mother Earth can offer you at this stage in your soul journey.
Through self-realisation exercises and also a sacred ceremony in the beautiful nature garden by the Fairy Yurt, you will be able to give heartfelt thanks to Mother Earth for all that she provides you with.
You will receive an ascension sphere crystal attunement to Mother Earth's energy.
Please bring with you an offering for Mother Earth and her Elementals as we will perform a sacred ceremony to ask for abundance over the coming months of summer.
You will learn about the different types of elementals, their roles on Earth and how you can start to work with their energy in different areas of your life. You will go on a chakra clearing meditation with the Elementals to help you feel, see and hear them more easily and to clear any doubts you may have about their existence and roles on planet earth. We will work with the different Elements and have a celebratory feast afterwards. Please bring food to share.
Channeled message from Gaia – Mother Earth:
"Greetings I am the consciousness you know as Gaia Mother Earth and I am so honoured and privileged that this opportunity is offered to allow the souls on my surface to establish a deeper connection with me.
So many humans are disconnected from my energy that they are unaware that I am a living consciousness that provides them with life. Many are trapped indoors on technology and disconnected from the heart. It is through the heart that you connect more deeply with me.
When I am more deeply connected with you then you are able to feel in greater harmony within yourself, a deeper peace within yourself and life can start to flow more fully. As you remember how to honour life around you and the sacredness of the experience you are journeying on. You are able to bring more joy and happiness into being.
I wish to help you become more connected and to fill that void that many of you are struggling with including symptoms of headaches, depression, loneliness and a feeling of unacceptedness and as if you do not belong.
Know that you do belong and that I, and all the Beings of light , such as my Elemental guardians are showering you with divine love and blessings. Blessed Be my ones. Namaste."
Ascension Spheres
The Ascension Spheres sets consist of 8 crystals holding a direct portal to the energy they are attuned to. Meditating in them raises your vibration, opening up your sixth sense and spiritually healing your mind, body and soul. They are a great way to facilitate greater psychic abilities and to receive direct wisdom from the deity or energy they are connected to. They create a sacred space, augment your experience and support you whilst doing the workshops at home personally on your projects and self development.
Buy Recorded Workshop: £35
Buy Mother Earth Ascension Spheres