The Full Moon in February 2016 was known as the Death moon, it occurred at 18.19 in the UK and it was in the star sign of Virgo.The Star Beings from Venus stepped forward to assist us in harnessing the energies of this time. They are powerful beings of Divine Love who wish to support us in feeling love at all times and in all areas of our life.
Ascended Master Kuthumi is also stepping forward to support us in letting go of the resistance to bringing more Divine Love into ourselves and into the planet. Master Kuthumi is a powerful Master who brought forward to the world knowledge which formed the Theosophical Societies. He had various incarnations on Earth including as Pythagoras. He is aiding lightworkers  to find themselves and their own inner truths of the mysteries of Earth.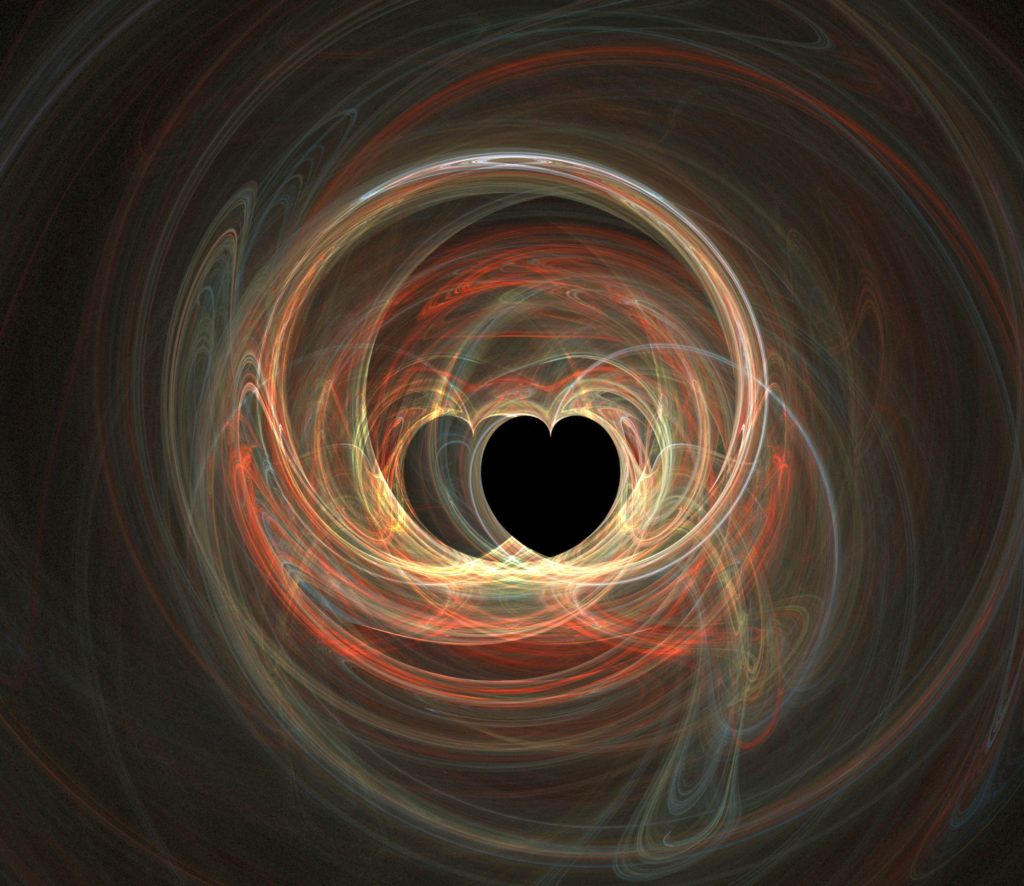 Monday 22nd February 2016

Fairy Yurt, Biggar, South Lanarkshire, Scotland
Alphedia Arara channelled the Venus Starbeings and Master Kuthumi to bring their message forward then takes you on a self realisation exercise to explore the love that you are able to feel and access for yourself. You will discover why and where you lack self love. She will then take you on a healing guided meditation channelled live to support you on this next moon cycle and to be able to harness the energies of the moon to the fullest.
Your healing journey will be supported by sound healing, toning and also Venus Star Being aura sprays to help open up your heart chakra more fully. These full moon workshops are popular tools world wide to support your spiritual jounrey at these special healing times
Channelled message from Venus Starbeings about the workshops:
"Greetings, greetings, greetings, it is such an honour for us to be able to come forward to assist you all on planet Earth.
At this point in the northern hemisphere winter is starting to recede and the energies of Spring are starting to blossom; in the southern hemisphere the Summer is starting to recede and Autumn leaves are starting to fall. Wherever you are at this transitional stage you are all ready to embody more Divine Love.
This can be a shock for your energy system as a portal opens up on Tuesday 23rd February which will flood the planet with love consciousness. For those of you who experience lack of love for self and lack of love in your life this will be a challenging time, but we beings in Venus are in a constant state of love, ecstasy and bliss.
We observe the Earth as a harsh place for many and we wish to support you, hold you in our loving light and cradle you in our bosoms of love so that you are able to see, to feel and to remember that love is a natural state of being and that through bringing in more love experiencing more love you are able to heal in all areas of your existence.
Master Kuthumi who we have asked to join us to assist in the braking down of conditioning that would have you believe that planet Earth and yourself are unloving.
Through our healing meditation you will be able to be transformed through the heart.
You will be able to experience greater compassion and love as you strip away veils of illusion that cause separation from the Divine Source that is within you all.
As you move towards greater enlightenment you move towards Oneness with Divine Source and a sense of completion and a state of natural joy moves into being for you.
Although you may be unfamiliar with our energy know that we are great allies of those on Earth. It is a wonderful experiment you are partaking in and we wish to aid and support you at this time in feeling deep peace, deep love and to bring that feeling of deep love into every area of your life, Blessed Be dear ones, Blessed Be."
Ascension Spheres Meditation tool – Enhance your experience

Valuable and powerful meditation tool – Ascension Spheres – connect you to the high vibrational energies of Elementals, Archangels, Goddesses, Ascended Masters, Ancient Civilisation, Sacred Sites and Star Systems.  These are a tool Alphedia uses in her workshops and at shows to give people a greater connection to the spiritual realms and energies they are drawn to.
There are many beings of light around us wishing to aid us in our lives and on our spiritual path. The Ascension Spheres sets consist of 8 crystals holding a direct portal to the energy they are attuned to. Meditation in them raises your vibration, opening up your sixth sense and spiritually healing your mind, body and soul.
They are a great way to facilitate greater psychic abilities and to receive direct wisdom from the deity or energy they are connected to.   So treat yourself in the new year and experience a deeper connection with beings in the other realms and find out what wisdom and information they can impart to you for the year ahead and aiding you on your spiritual path.
Buy Recorded Workshop: £18
Buy Ascension Spheres
---