In this workshop angel channel and facilitator Alphedia Arara introduces you to the energy of the Abundance Angels. At this time on earth as the vibration of the planet increases, blocks to our abundance can be released more easily.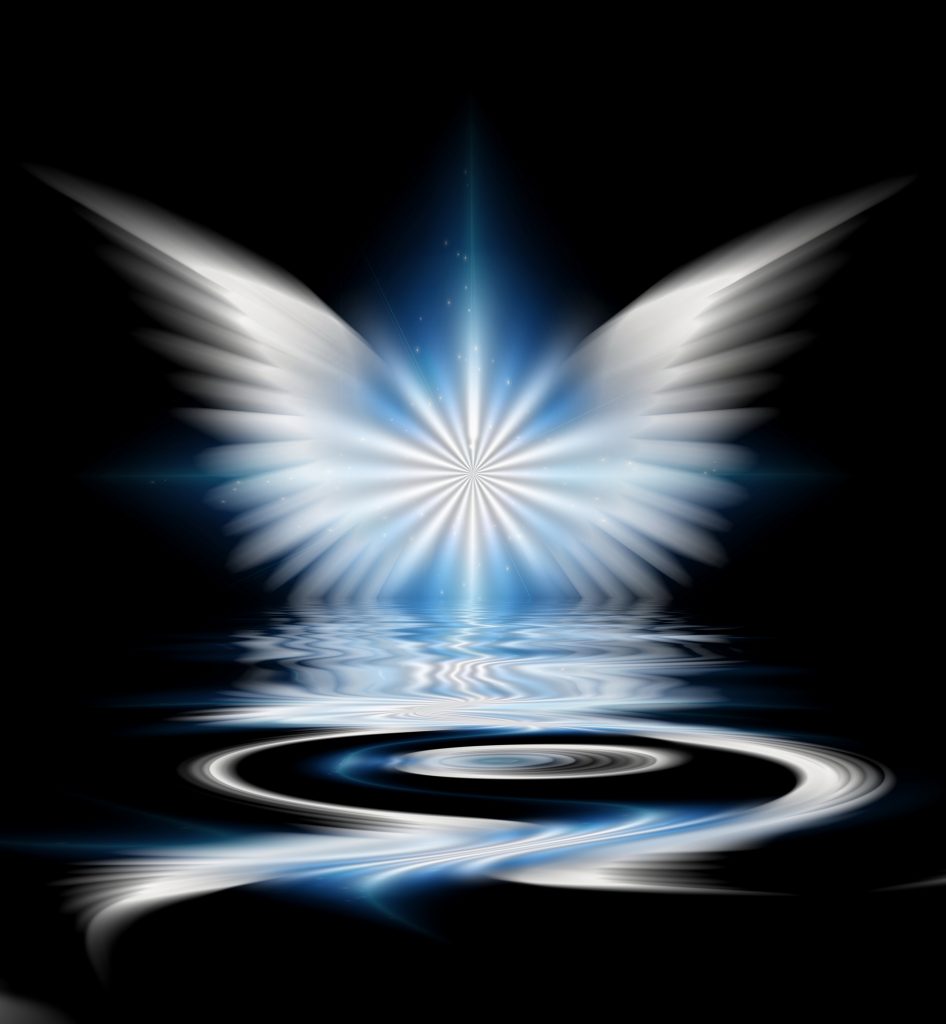 2nd September 2015
Alphedia did a live channelling from the abundance angels and then leads you on an hours guided healing meditation. She facilitated this session not only with holding the vibration of the Abundance Angels and channelling them, but also supporting your healing meditation journey with her beautiful Tibetan singing bowls, love drum and percussion instruments.
She also channelled through toning frequencies from the abundance angels. No experience of working with the Angelic Kingdom is necessary to take part in these beautiful healing meditations
Channeled Message from the Abundance Angels through Alphedia
"Greetings, greetings, greetings.
We are the angels of Abundance and we step forward this month to assist you with the changes that are occurring on Planet Earth.
As Gaia prepares for the coming partial solar and total lunar eclipses in September, you are now being given, being presented with the opportunity to work on your abundance frequency signal.  
The universe is abundant, it is only blocks to your beliefs, blocks held in your belief patterning that cause humans to experience lack vibration.
We offer you a healing journey to move you out of lack vibration be it monetary, financially, socially or romantically and move you into a state of grace and abundance.
We abundance angels will lead you on a meditation to connect you up into the flow of abundance. As the energies of 2016 approach, you as the human race will be moving into an epoch of truth where hidden secrets come to the light and whereby those who are living in Divine accord and Divine truth are able to experience abundance and joy more easily.
We will work with you to clear out the lower vibrations that may be blocking your abundance of guilt, fear, anger, jealousy, hurt and pain and move you into unconditional acceptance of wealth and abundance.  
We will help you to sit and hold the abundance vibration in every cell of your body so that you remember what it feels like to be truly abundant. We will work to bridge the gap between the head and the heart and reduce the egos hold over you.

For when one steps out of poverty consciousness, lack consciousness and fear consciousness and moves into abundance consciousness then the whole world as you have created transforms around you. We wish to offer you this wonderful experience so you can know true abundance, love, joy and light always. Namaste, Namaste".
Buy Recorded Workshop: £10
Buy Abundance Angel Ascension Spheres