In January 2013 Alphedia received this transmission from her Blue Obsidian Hathor Crystal Skull. In this transmission it is asked for a workshop to be run with the Hathors to aid acceleration of spiritual growth through the medium of sound and spiritual exercises.
"Many human souls have worked with Hathor energy previously and are drawn to the wisdom and light that they can offer at this time. The Hathors work through encoding patterns into sound as well as teaching how to activate the light bodies whilst incarnate. Many at this time may be starting only to spiritually open now, but know that the importance of the light body will increase as the ascension process progresses. Many people are ready now to work beyond the physical body and have the understanding that they have an emotional, mental and spiritual Ka light body and it is of great importance for you to feel truly well happy and healthy and spiritually connected to the Divine. It requires the Ka body to be strong even if you are unaware of what your Ka body is. Working with the exercises the Hathors will give you brings you into equilibrium and assists you in feeling whole, in feeling connected and in assisting you on your spiritual evolution and path.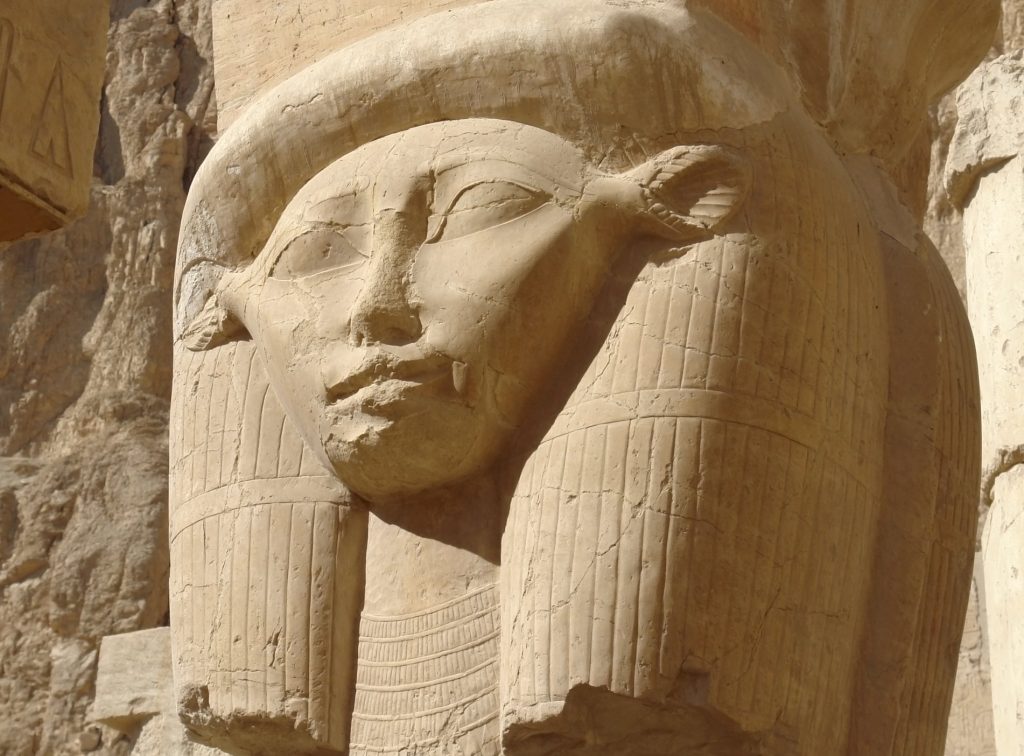 The Hathors wish to bring to you new wisdom and exercises. A portal gateway is opening on the 13th of March that begins at 2am in the Northern hemisphere GMT time and it closes again at 11.59pm on the 15th of March. The 3 day window allows you an opportunity for spiritual growth that is incomprehensible at the current frequency levels as of today. It's important for you to know that the high frequency light that descends ensuring this portal to be fully harnessed a sound healing meditation will be available to listen to from the 13th onwards.
During this time transmissions will come through and anchor symbols into your energetic matrix structure, allowing you to access great spiritual wisdom and to strengthen your core matrix. The core matrix of many humans is damaged through radioactivity, shock, exposure to high frequency electro magnetic waves and also through geomatic stress caused by disruption to Gaia's Earth leylines. The course will assist you in opening up your pranic tube more fully increasing your energy levels and improving your sleep patterns. Many light workers are struggling with sleep patterns and re wiring the electrical neurological pathways in the brain. This is what this portal offers the opportunity of in March."
Message from the Hathors
"It is incomprehensible how much spiritual growth and development can happen for those souls who wish to work with us for these three days. Sound is important to bring through the codes and frequencies that we require to assist people at this time. Teachings can also be brought forward at this time allowing people to release the energies and let go of their personal blocks.
The sound recording will allow people to assimilate and bring the vibration through to be embedded within the light bodies and symbols that will allow the souls who are ready to partake in this exercise to relax and assimilate the higher frequencies that are ascending down on to Gaia in the year 2013. Many souls are becoming aware that they are finding the energy changes frantic and this healing experience allows them to be able to heal as well as receive the codes and frequencies without resistance. At this time it is important for light workers to assimilate the energy and to do this with ease. We would like to bring teachings forward in a workshop scenario during this window and so the souls are able to assimilate the energy and work with the exercises also."
This workshop is to harness this opportunity for spiritual growth in the 3 day window to bring in the codes and frequencies for your own soul development. Workshop includes Hathor Sound Bath, Channelled Messages, Ascension Sphere attunement to the Hathors, Guided Meditation from the Hathors and Pranic tube exercises to allow my light to enter into your body.
Buy Recorded Workshop: £60
Buy Hathor Ascension Spheres