Towards the end of the year our thoughts turn to the festivities of the season. The Christmas shopping that needs to be done, the parties, pantomimes and carol concerts that need penciled into the diary to attend. Christmas decorations go up as we beautify our homes with holly wreaths, mistletoe, fairy lights and of course the Christmas Tree.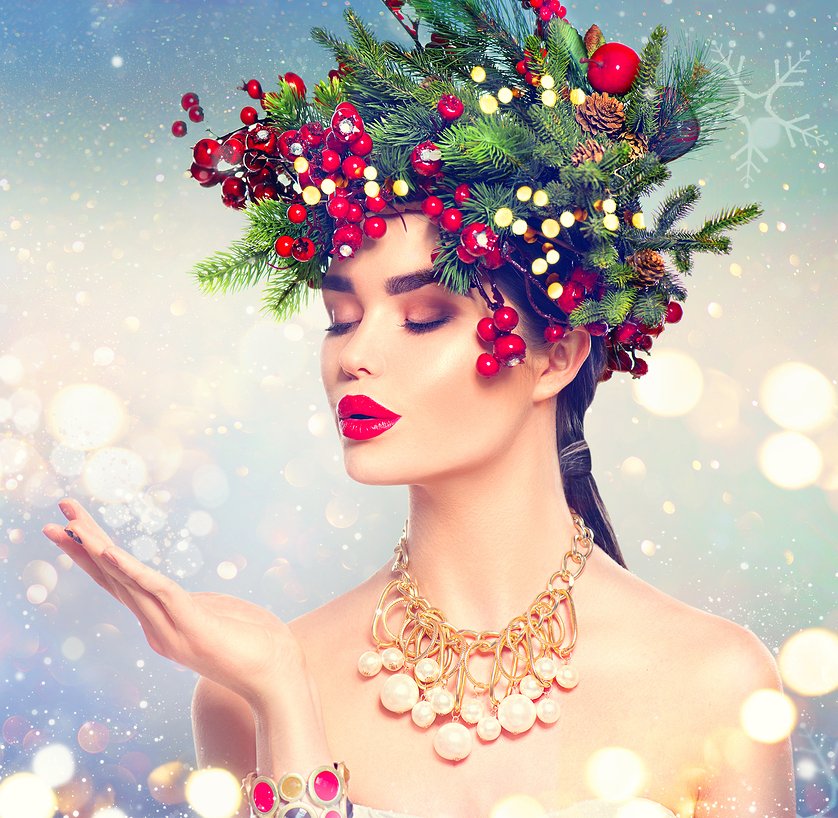 Yet few people realise that at this time of the year we also invite a host of Elementals into our homes along with these festive decorations. You see the Elementals' (otherwise known as nature spirits) jobs are to guard the plants, flowers and trees we place in our houses, as they do in the wild.
The Elementals role is similar to our Guardian Angel's except unlike Angels who look after humans, the Elementals are god's guardians of nature. So when we bring flowers, plants and of course the Christmas Tree into our house, their Elemental guardians come too.
The most famous Elemental is probably the Fairy. In fact many of us give her pride of place at the top of the Christmas tree. Yet Fairies role as an Elemental guardian is to look after flowers and plants.
However Fairies also have healing powers for humans too. Many of the Elementals as well are working unseen to protect our natural environment and are also available to help and heal Humans who ask them.
My experience of working with Elementals began when my clairaudience opened up and I was able to hear them. They have many helpful insights to pass on to us about healing ourselves as well as to help them protect the environment.
I began to write my book on my experiences of meeting the different Elementals, after lots of Elemental groups presented themselves to me. Every element and environment has a different guardian I have found.
So as you sit round the open fire this Christmas; admiring your beautiful Christmas tree, the fresh flowers on your table, the holly wreaths and the mistletoe, be aware you are also in the presence of the Salamanders, Wood Nymphs, Imps and Fairies. They are all different types of Elementals. Acknowledge their presence and thank them for helping your home to be so beautiful.
But, also know if you ask them they will help you, no matter what your problem is, by asking they can make your Christmas wish come true.
(Published in Witch Hiker's Guide – December 2007)