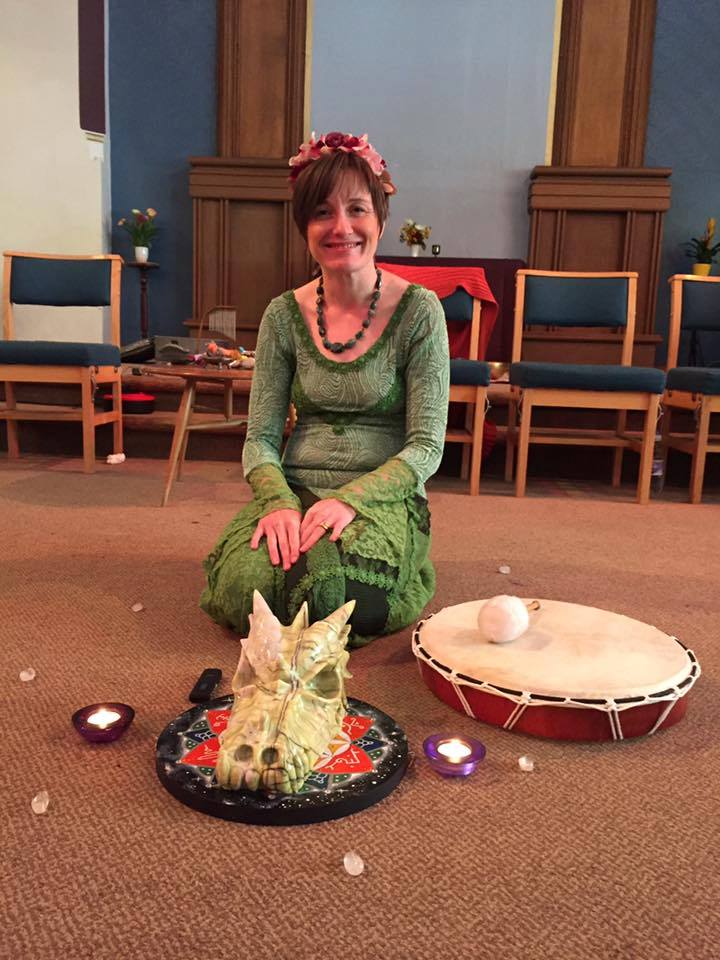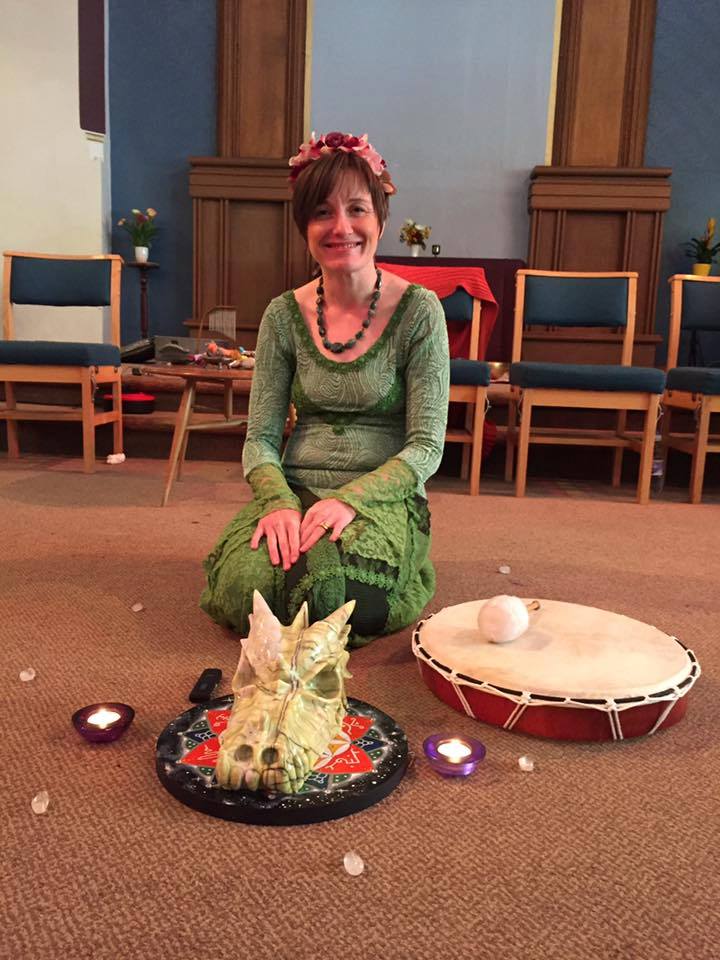 Hi  I am Alphedia Arara Kenchington, I am an author, writer, spiritual facilitator and spiritual/psychic channel. I am 37 years old and live in Scotland with my husband Auraengus and our son Auriel. As well as our dog Romany and Oscar fish. I am a Walkin Soul and walked into body in 2014. Previously I was known as Fiona Murray.
My mission is to assist in bridging the communication gap between the elemental, devic, nature spirits, animal, angelic, crystal, goddess, ascended master and star being galactic realms. I am a telepath and clairaudient meaning I can hear beings in other realms and I help people to communicate and open up their sixth sense to get messages from these beautiful light beings as well as wisdom to assist the planet at this time. I also carry the Sacred Divine Feminine Mary Magdalene Codes and run Earth Healing Retreat with her each year.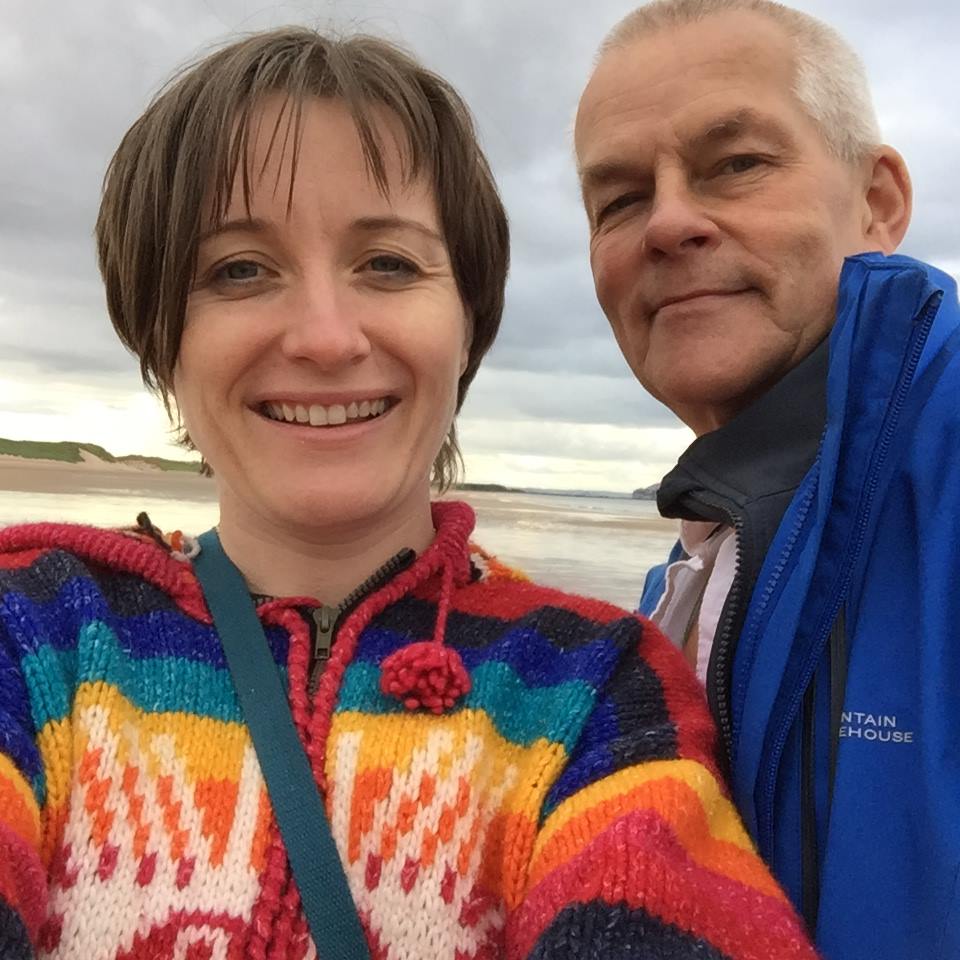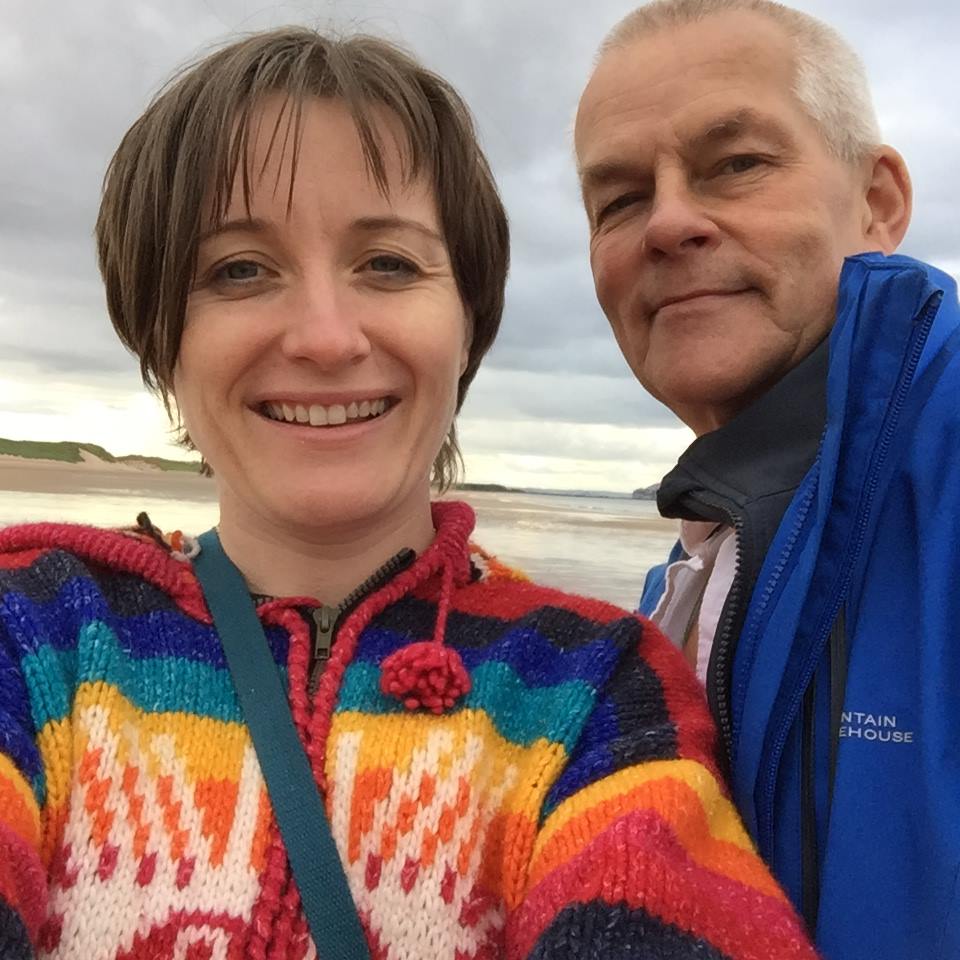 The Journey – My spiritual journey began in 2004 before that I had no interest in spirituality until a life changing event occurred when I was 23. I began to work with the Angelic, Fairy and Elemental realms when I was recovering from a life threatening illness which had me bedridden and unable to move for over a year.  During that year I relied on my sixth sense to keep me alive. I became aware of Angels around me and started to communicate with them. It was then my clairaudience (the ability to hear etheric beings in other realms) fully opened up.  My childhood fascination with Fairies reawakened when I was learning to walk outside. It was then I started to communicate with the Elementals. Previously I worked in the Scottish Parliament as an Environment and Rural Affairs Advisor and I have degree in Geography and Environmental Studies from Edinburgh University.
I have had the privilege since starting to write my first book, "Messages from Nature's Guardians" of being given an insight into their world. Each group I've met has had an important message to impress us. They are calling out for our help to heal the environment and ourselves and I hope you will join me with any of your stories and experiences. Communicating with non physical beings is now part of my daily life and I feel very honoured and privileged in this role.
All my workshops are channelled and on a variety of different topics depending on what I am guided to facilitate. My work changes constantly and it is exciting to experience all the different energy shifts that are occurring at this time.
A few years ago I discovered I am a Walkin soul and part of my Divine Mission is to assist other high vibrational Walkin souls that have come into body. I also have a strong connection with the Mary Magdalene energy and the sacred feminine. I love running spiritual retreats to aid people with their soul growth. So far we have run retreats with Mary Magdalene on Earth Healing on the sacred Isle of Iona twice and the Isle of Avalon, Glastonbury. With the Fairies and Mermaids in Scarborough twice and Findhorn 2011 and for 21.12.12 at Fortingal in Highland Perthshire.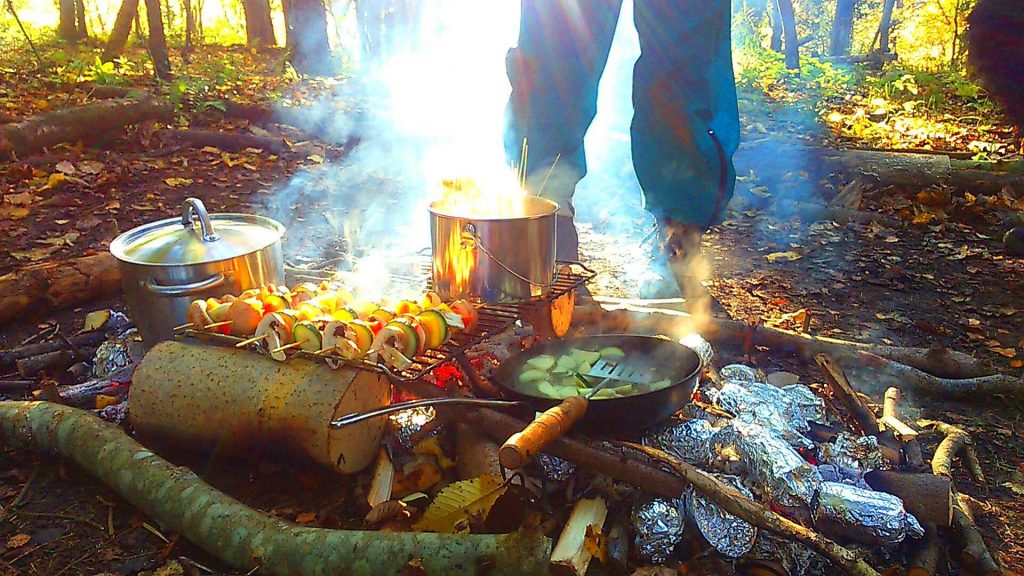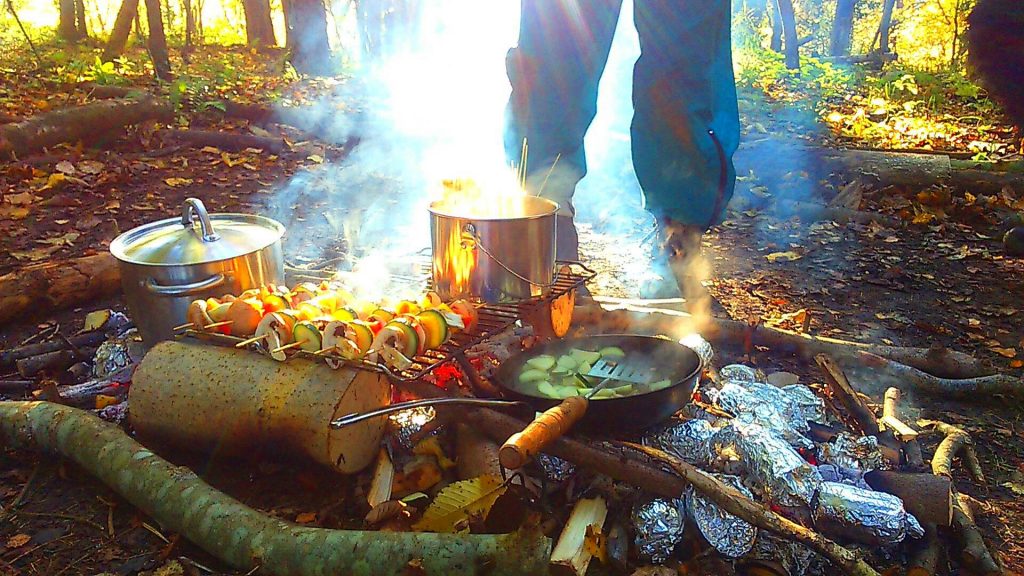 Forest School – As am I now a mother of a five year old, another part of my Divine Mission is starting to unfold. I was told by Archangel Metatron in 2009 that I was to bring through a new form of education for the new light children (known as Indigo, crystal, rainbow, star seed, diamond and petal children). I am currently the Chairperson of an alternative Preschool group and I have trained as a Level 3 Forest School Leader.  We set up a Forest School in 2016 as an alternative to state education. Forest School is based on the Scandinavian outdoor education system model. It is a holistic education system where the children learn without curriculum and through play outdoors. Perfect for incarnate elementals to develop and grow.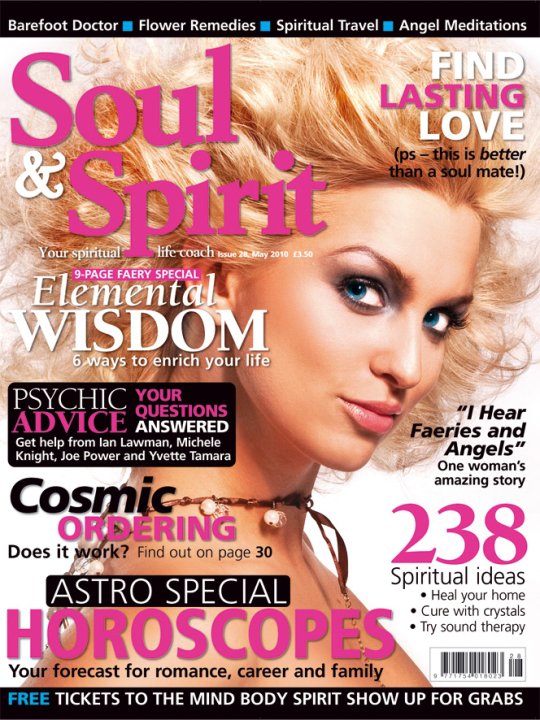 Media –   I write freelance magazine articles and my work has been featured in Soul and Spirit, The Magical Times, More to Life, Faeries and Enchantment Magazine, Kindred Spirit, Spirit and Destiny to name a few.  In 2009 I filmed an hours documentary with Edge TV for SKY channel 200 on my experiences of working with Elementals which is available to buy as a DVD.  In 2013 I filmed a documentary that aired on Russian TV on 31st October 2013 on my work with Fairies and I also did an hour's interview on American Radio in June 2013 talking about the Fairy and Elemental Kingdoms. In 2015 I featured twice in Chat It's Fate Magazine.
If you have any questions for me feel free to email me on [email protected]