The Greek Goddess of love, beauty and passion Aphrodite came forward to assist us with this full moon in Sagittarius.  The full moon occured at 17.18 and Alphedia will lead you on a channelled guided meditation with Aphrodite to help you harness the energies of that moon cycle.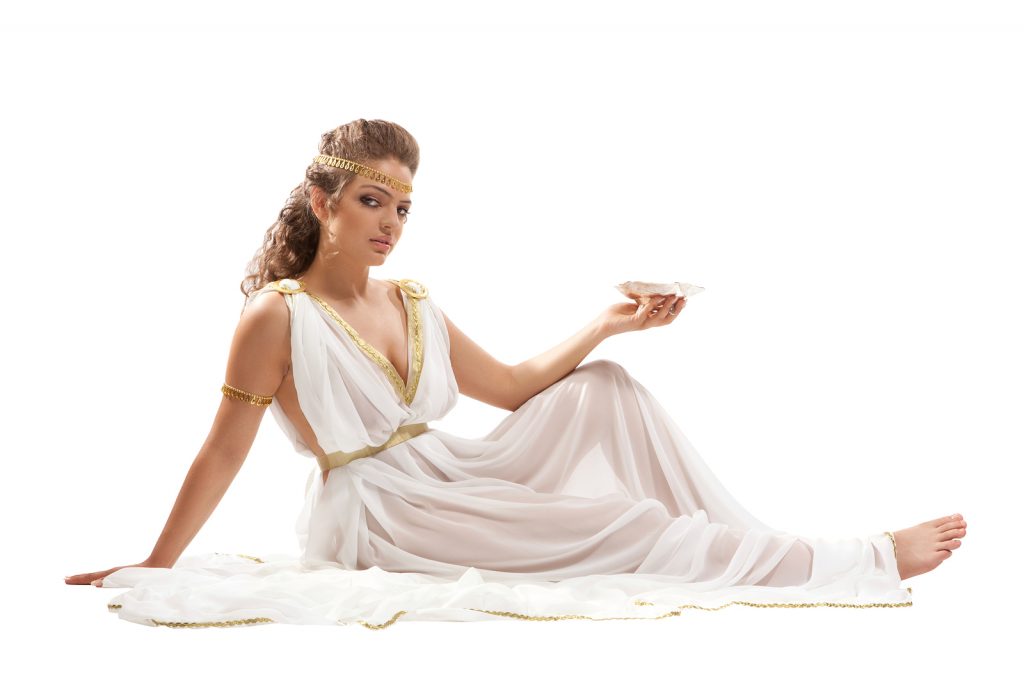 2nd June 2015
You will work with Aphrodite's energy to bring awareness to your relationships, be that your relationships with yourself, romantic relationships or family.  Aphrodite will assist you in strengthening long term relationships, bringing in more passion and understanding or aiding you in finding your soul partner.
She will assist with releasing blocks to being loving to yourself and others. Enjoy in beautiful meditation over this sacred period of the full moon.
Aphrodite's Channelled Message
'Greetings beloved ones.  I am honoured to be called to assist with my energy wisdom.  Many of you on Earth struggle with the love vibration and I am associated with the planet of love Venus.  We will work with the Venusian Star beings in meditation also to alter your energy signature to aid you in releasing what blocks love or creates lack of love in any form for you.  When you see yourself, others an your environment through love vibration your reality changes, you heal.  My energy will help you bring passion and excitement back into earth walk.  My Venusian friends will help with their soothing energy to aid you into a deeply relaxed state of being.  Let go of stress. Be love. Namaste'
Buy Recorded Workshop: £15
Buy Goddess Aphrodite Ascension Spheres