Sunday 23rd February 2014
Ice Dragon Channelled Message through Alphedia:
"All of the Dragon Kingdom have powerful magical abilities. We Ice Dragons are unique in that we display our alchemy on the physical earth, for we are the head of the water sphere in polar regions. We determine the glacial melts and ice surface cover. Other spirit beings are involved in the process but we are the overseers.
We come forward at this time to ask for humanity's assistance to help us stabilise the polar regions. We in turn offer to use cleansing energy to clear out lower vibrations you may be unaware of in your energy system. This allows you to feel healthier, more vibrant, more connected to your guides and the higher realms, energised and more in a place of divine love.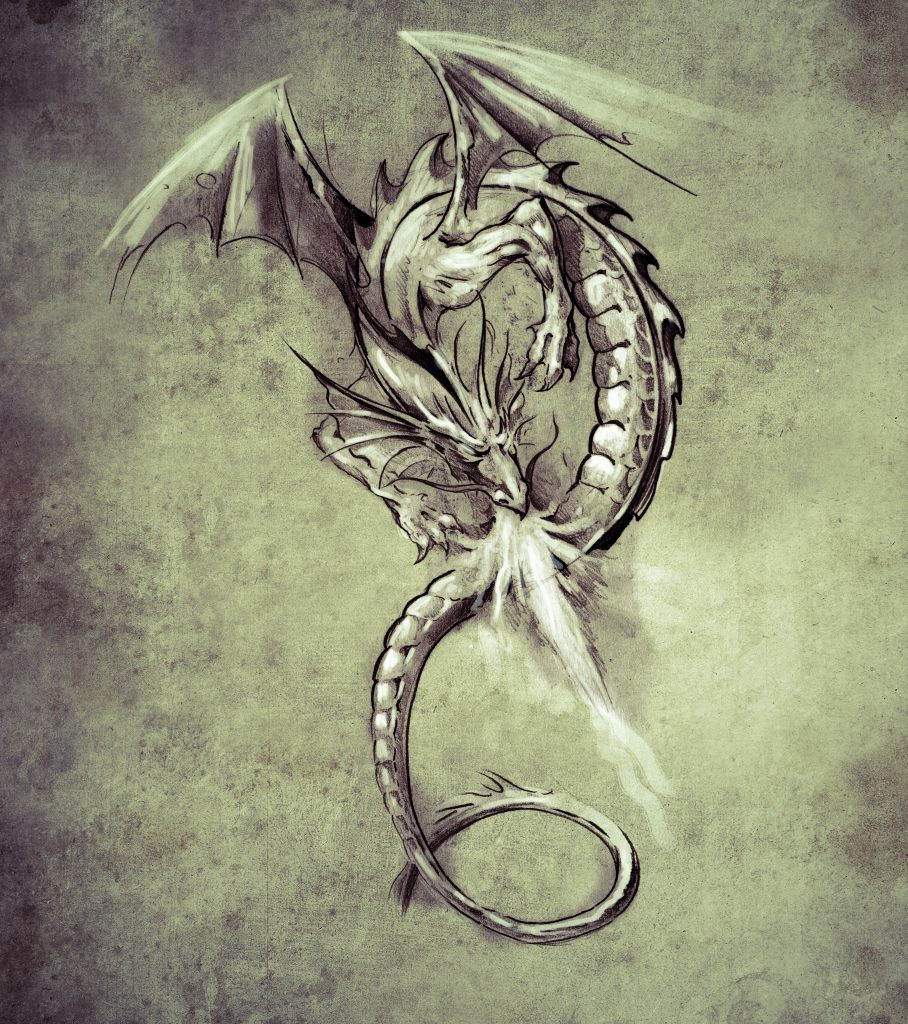 All souls seek to be in a state of divine love, it is our natural way to be, but for many in humanity this way to be is forgotten and you are happy to wallow in the mire unfulfilling your true potential.
As transformers and alchemists, the Dragon Realm offer those willing to work with us for the benefit of all an unparalleled opportunity for spiritual growth that previously was unobtainable in our lifetime.
We Ice Dragons offer you the potential to raise your energy vibration in order for you to embrace and harness the new energies descending on earth in 2014 so you start to feel more empowered, confident and in your power."
In this Dragon workshop, Alphedia has been asked to run by the Dragon realm, the Ice Dragons have stepped forward. The Ice Dragons are guardians of glaciers and ice caps and wish to help humanity at this time by working with them.
In the workshop Alphedia channeled from the Ice Dragons, introduced their energy to you and took you on a channelled guided chakra attunement and clearing meditation with them, healing exercises and attuned you to their vibration in Ice Dragon Ascension Spheres.
Do Earth healing work for them in the polar regions and other locations they ask for. They will teach you how to set up crystal healing  grids for working with them to focus their energy and you will learn about how to clear your astral body and aura with the Ice dragons help. The Ice Dragons are guardians of glaciers and ice caps in the elemental realm. They are very purifying and empowering. This workshop will assist you in coming into your true potential and power allowing you to fulfil your potential.
The Ice Dragons will show you your blocks to being who you are and gently assist you in clearing and releasing them. They are particularly good at clearing self doubt and self sabotaging ways of being.
---
To Buy A Recording Of The Ice Dragons Workshop:
Buy Recorded Workshop: £60
---
Dragon Ascension Spheres
We on earth have been given this meditation tool to assist in our own personal spiritual development and in working together with others, the raising of the collective consciousness. By using the Ascension Spheres people can access and attune to the energy of Archangels, Gods & Goddesses, Dragons, Star Systems, Planets, Elementals, Rays and other higher energies. Ascension Spheres consist of 8 crystals or stones which contain a special energy portal, in a tin and satin pouch, with instruction sheet.
Each set contains a portal to connect you to the deity or energy you have chosen to work with. This is a connection to an intelligence that not only can raise your physical body vibration but allows you access into the realm you are being attuned to. It strengthens your own connection to your higher self and allows you to connect with your soul and access knowledge you have carried and held for a long time.
Experiences include increased clairaudience, increased visions, insights, inter dimensional travelling, increased clairsentience, healing, and more.
Buy Ice Dragon Ascension Spheres
---