This Full Moon meditation workshop is led by the Angel of Abundance who channelled through Alphedia to help assist you with the energies of that moon cycle. This moon was known as the Cold Moon and fell at 9.29am GMT. Tuesday 17th December 2013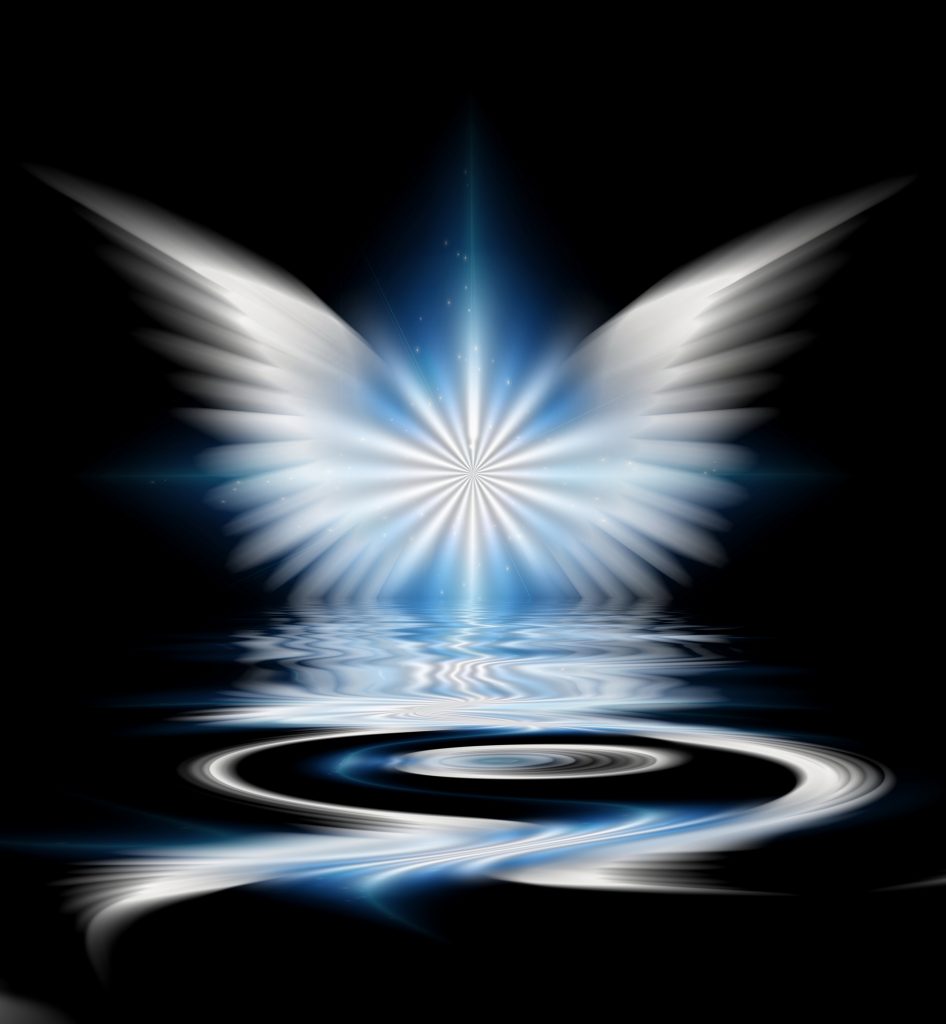 The energies of this moon were about change and the opportunity for soul growth should you choose to take it. The Angels of Abundance have come forward to teach us at this time about the vibration of generosity and how holding this vibration brings abundance to you ten fold.
When we are ungrateful we step out of the flow of abundance which negatively impacts in subtle and obvious ways in our lives.
The Angels of Abundance at this time wish to help assist us in carrying the vibration of generosity into every area of our lives and then help us to see how that attracts generous people and actions towards us.
True generosity comes from the heart centre not the head where many of us find ourselves often at this time of the year with the stresses of the season.
The Angels of Abundance offer you the opportunity to change engrained behavioural patterning and thinking to allow you to manifest an abundant and healthy new year. As humans we all have guardian angels around us.
These angels are non denominational and are here to help us in our life path. The Angels of Abundance are a group of angels that assist humanity in bringing the vibration of abundance onto the planet.
In the workshop Alphedia channels the Angels of Abundance, take you on an exercise to look at areas of your life where you are being ungenerous towards yourself and others and then you will go on a guided channelled meditation with the Angels of Abundance.
Buy Recorded Workshop: £10
Buy Abundance Angel Ascension Spheres