Unicorns are beautiful beings of Divine Love who are returning en masse to  planet earth and into human consciousness to assist humanity in its ascension process. The Unicorns are powerful heart healers and can instigate a state of bliss, joy and heartfelt peace.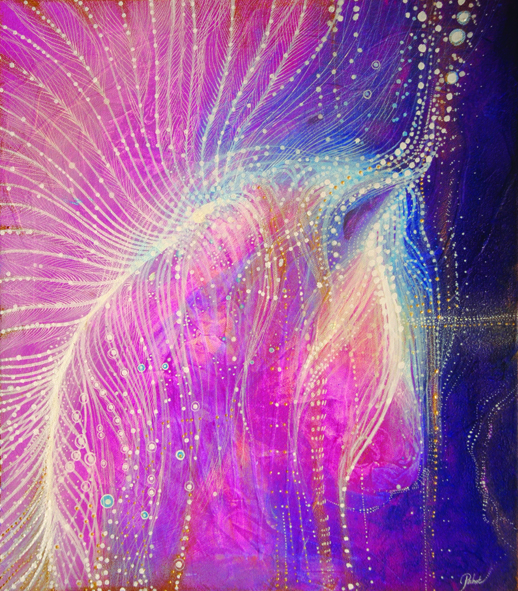 Held on Sunday 14th September 2014
Fairy Yurt, East Lindsaylands Lodge, Biggar,
---
Healing With Unicorns Recordings £35
Includes an MP3 Recording of the Workshop
---
In this beautiful new workshop, Alphedia will connect you and teach you about the unicorn realm. You will receive a unicorn ascension sphere attunement, go on a guided meditation to receive healing from the unicorns, and also learn a new healing modality called a divine unicorn healing activation of the thymus gland.
With this healing modality you will learn this new healing technique the unicorns have brought through and also how to do this healing on others. The thymus gland is the gland of the heart chakra and of key importance for our health, physically and spiritually at this time as the energies on planet earth increase.
We will also work on healing the physical, emotional and spiritual bodies of yourself, but also do an earth healing for mother earth. No previous experience of working with the unicorns is required to participate in this beautiful workshop.
Message from the Unicorns:
"We Unicorns are holding the love frequency for the planet earth. We are here and offering you the opportunity to be surrounded in divine love and to be able to bring the codes of divine love into all areas of your life; health, career, finances, relationships, and also your relationship with mother earth.
We Unicorns live in the 7th to 15th dimensional realms and we offer to purify your energy systems; for through purifying your energy systems you allow your physical, emotional and mental health to heal.
We surround you in divine love and light, and as Gaia at this point in time is opening up her heart centre, we will work on strengthening and healing your thymus gland which may have been affected previously from vaccinations or medications and other chemical toxins that are in the human environment. As you open up the thymus gland, deeper peace anchors into your being.
From this place of deeper peace, you are able to reconnect to your true self, you are able to see the world around you as you've created it from a higher perspective and you are therefore able to see that which no longer serves you.
And we can assist you with powerful or at times, gentle, heart healing to aid you in the further progression of your divine path at this time."
---