"This full moon in Leo's energy is about compassion. You are all going through great soul growth as the higher heart light descends onto Earth. This means deep, ancient pains of loss, confusion, rejection, desertion, abandonment, and fear are being reactivated in you to release as you move deeper and further into integration with your soul essence and your relationship with the oneness of creator.
You have as a soul and an extension of your soul group chosen to be present here on earth for this opportunity.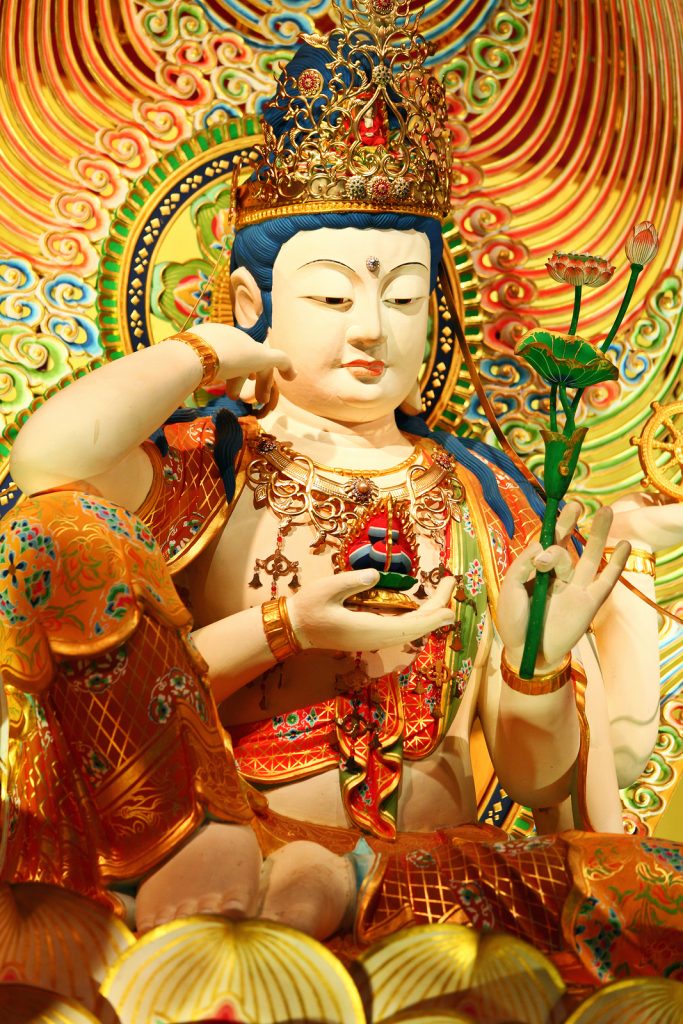 Sunday 24th January 2016

Fairy Yurt, Biggar, Scotland
This moon is the start of a series of healing full moons where you have the opportunity to release deep wounds. I will assist you by holding each one of you in divine compassion. As you accept the vibration deep into your being through integration of the divine truth that I hold for you – healing occurs at a profound level and in all areas of your life.
As you accept this unconditional love and divine compassion into your soul essence you are released from negative patterning from lifetimes you are unconscious off but which are repeating in this lifetime.
Be in your power, beloved ones, surrender to this light and release from the prison of negative thinking. Prepare for the ultimate realisation of your soul expression on Earth, feel the complete joy this gives you, and freely open your heart to oneness with the divine. Namaste."
In this full moon workshop Alphedia Arara channelled live the energy and words of the Goddess Kwan Yin, the goddess of compassion. You will invoke Kwan Yin to be present with you, be led on a self realisation exercise to find areas of your life and thought where you are blocking holding compassion.
Then Alphedia Arara will lead you on a profoundly healing guided meditation with Kwan Yin. She will also channel the compassion codes through her Tibetan singing bowls and voice toning. This will anchor the vibration of compassion deeply at a cellular level in your body.
As these full moon workshops increase in numbers we are together building a powerful web of light out around the world and into the universe.
---
Buy Recorded Workshop: £15
Buy Kwan Yin Ascension Spheres