This Full Moon workshop is led by Mother Mary. Mother Mary represents the Divine Mother energies and this moon in Sagittarius offers us the opportunity to bring wisdom and kindness into the forefront of our being.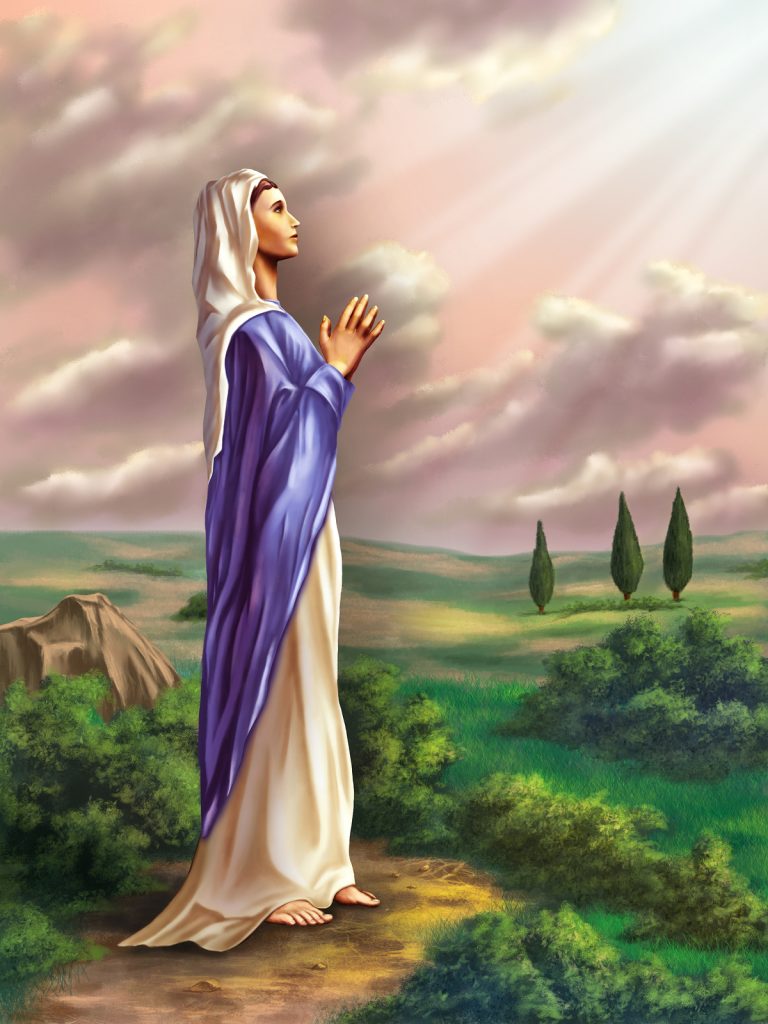 May 2013
We all carry the archetypal energies of the Divine Mother whether we are male or female and this workshop will aim to strengthen this aspect of ourself as well as allowing Mother Mary to heal any mother/mothering issues we have. This is a non denominational workshop and we will be a very healing full moon experience.
The Full moon is at 5.24am on Saturday 25th May and is known as the Full Flower Moon or the Mother Moon.