Every human being has a guardian angel with them to love, guide, and to protect them through their earth walk. Communicating with Guardian Angels is often where many people start their spiritual journey. But as we progress many of us forget about our Guardian Angel and how beneficial they are to us in our lives. Furthermore you are invited by the Angels and Alphedia to be part of this wonderful healing meditation workshop.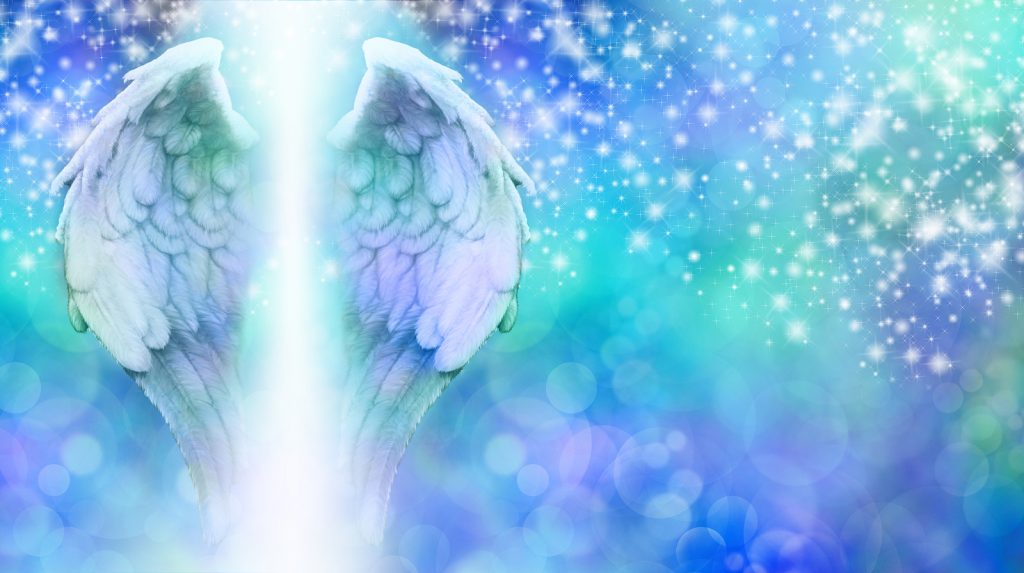 Guardian Angel Meditation Workshop
Recorded Tuesday 12th April 2016
Channelled Message from Guardian Angels:
"Greetings, greetings, greetings we are the Guardian Angels. We wish to have this opportunity to work with the Guardian Angels of those on the Earth plane to help you connect more deeply to your Guardian Angel who is with you from the moment of conception until the moment you pass over and beyond.
Your Guardian Angels are key allies, key friends for you on your spiritual journey yet many people forget about their existence. But your Guardian Angel knows your souls path, they know you intimately and can guide you profoundly.
In this healing meditation that we offer here it is not only to help you connect deeper to your Guardian Angel but also to strengthen you in anchoring into deeper knowing of yourself. To help you integrate more fully your soul essence onto the physical plane and to allow to be your truth at all times.
We will be working to aid you in clearing personas, conditioning and belief constraints you have placed upon yourself. Whether in this incarnation or previous incarnations. We will be aiding you in this meditation in remembering the experiences you wished to have prior to incarnation. Then aiding you in rewriting any incarnation contracts that you feel no longer serve you as a soul on Earth.
The energies are changing and you now have the opportunity to rewrite your soul contract should you wish.
As long as this is for your highest and best and not from ego. We will take you to a temple where your soul can rebirth.
Your Guardian Angels will be assisting you in moving more fully into the alignment of truth. Your chakras will be upgraded and you will be over lit by your I AM presence which you can now more fully anchor because of your vibratory speed increasing.
The more you anchor your I AM presence the more your life will fall into place. You will let go of the dramas that have been keeping you stuck, whether through lack of finances, through poor health, through lack of inspiration/ideas or through lack of knowledge of the spiritual realm.
This Guardian Angel meditation will assist you in having a profound shift in your identity. Increasing your confidence, your self-worth and self-esteem. You know that you are a powerful soul. You know it is time to let go of any fears of this power and to move and anchor fully into self sovereign truth. We hold you in blissful love and joy. Namaste."
In this workshop Alphedia Arara assists you in connecting to the Angelic Realms. She is an experienced Angel Facilitator and has channeled live a powerful hour meditation supported with playing of her Tibetan Singing Bowls, percussion and drum as well as voice activations.
These Angel meditations are incredibly popular and many people feel great shifts monthly with the energies the Angelic Realm bring forward for them at this time on Earth of great vibratory change.  We look forward to welcoming you into this sacred space to have a blissful experience with the Guardian Angels.