Great God Pan Channelling through Alphedia:
"I am known as the Great God of Nature and I come forward at this full moon to lead you on a healing meditation as it is the start of spring in the Northern Hemisphere. The energies of this moon cycle no matter where you are in the world are all about renewal. They are all about regrowth and it is all about movement. This moons energy will assist you in moving forward with momentum on your life path and in your career, love life, health and other relationships.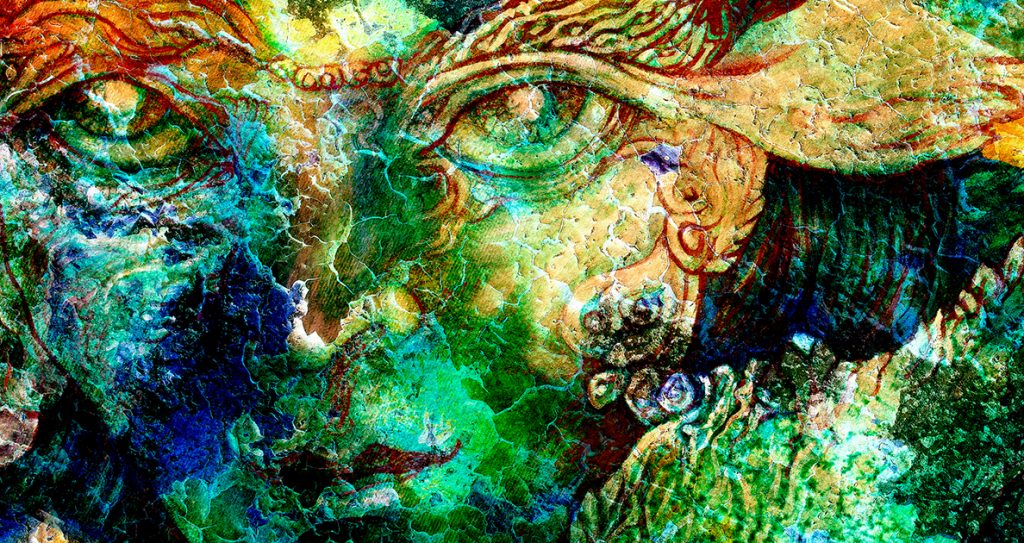 Thursday 5th March 2015
Now as a Nature God I am here to assist bridging the gap between humanity and the Nature Realms. The energy of this moon cycle through the full moon in Virgo is about harnessing the deep dark murky waters of your soul. It is allowing you to rebirth for all creativity steams from the void, the darkness and to allow you to birth out into the shiny new light.
In this meditation I will assist you with harnessing your creativity, harnessing the energies of the Green Ray of the Nature Realm and the creativity that Nature and the Elemental Realms offer for you. You are now behind the steering wheel of your own destiny as part of humanity. What kind of world do you wish to live in and what kind of reality do you wish to create for yourself? This is what I will help you find in this course.
What are your deep soul yearnings?
If you are seeking change, the energies of this moon assist with this and they assist you in moving forward. I offer my compassion, my wisdom and light.  Namaste."
In this Full Moon workshop with Pan, Alphedia channelled him live on the evening. You will be guided in a Pan group attunement and also go on a self-realisation exercise to allow your deep soul to speak to you. You will then be taken on a channelled guided meditation with Pan to assist in healing yourself and establishing a greater connection with the Nature Realms to boost your creativity and prepare you for fulfilling your soul desires throughout this year.
Pan is one of the creator gods and he is a key ally for Earth workers on Earth at this time.
Great God Pan Ascension Spheres
The Ascension Sphere sets consist of 8 crystals holding a direct portal to the energy they are attuned to. Meditating in them raises your vibration, opening up your sixth sense and spiritually healing your mind, body and soul. They are a great way to facilitate greater psychic abilities and to receive direct wisdom from the deity or energy they are connected to. They create a sacred space, augment your experience and support you whilst doing the workshops at home.
Buy Recorded Workshop: £15
Buy Great God Pan Ascension Spheres