By signing up to our newsletter you'll hear all about our workshops and retreats as soon as they are published.
You'll also receive Archangel Metatron's Monthly Ascension Report and details of any current offers.
Thank you for subscribing to our email newsletters, you can download the below meditation for free.
Raphael Self Healing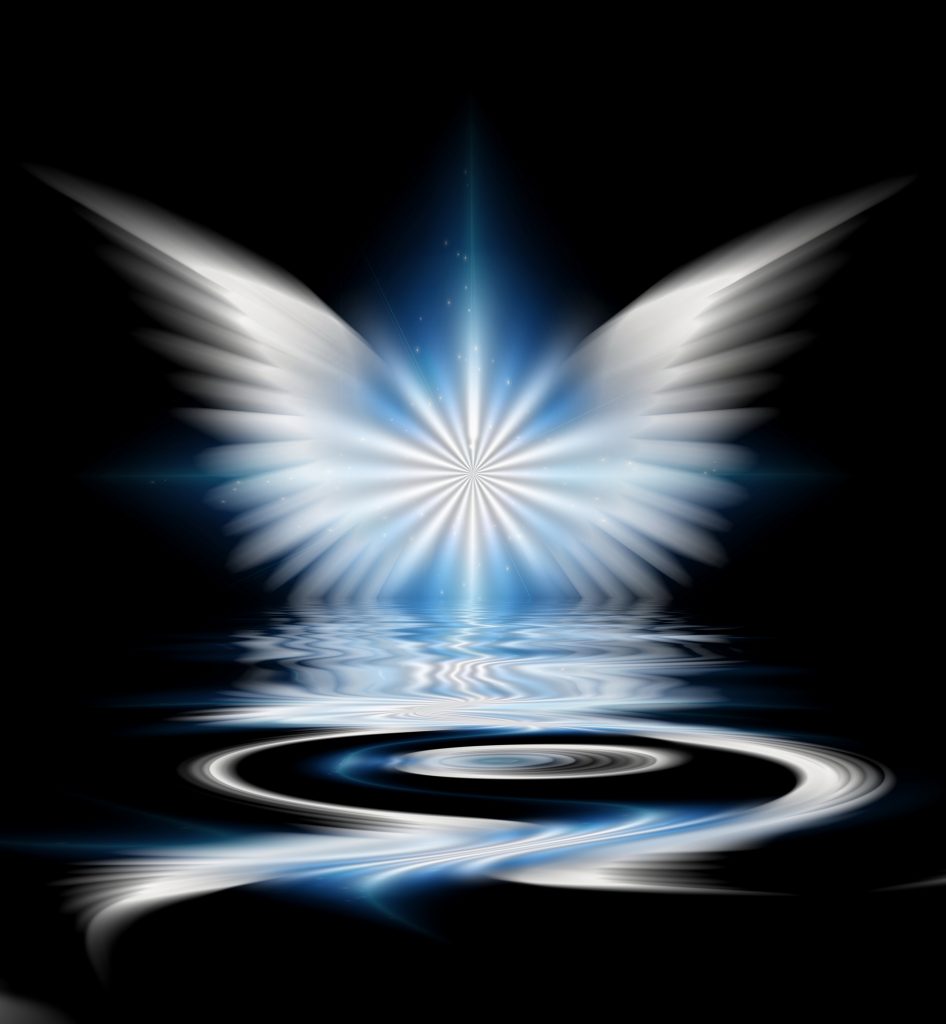 Alphedia will take you on a guided meditation to help yourself heal.  Raphael is one of the most powerful Archangels who is assigned the task of being healer.  His aura is green and he has a whole host of healing angels who come to assist him in his tasks.  In this meditation you will work with and develop your sixth sense to help with your healing journey.
Download Here.  (Time 26.36mins)
You can unsubscribe at any time by using the link on the bottom of every email.