WELCOME to our NEWSLETTER
By signing up to our newsletter you'll hear all about our workshops and retreats as soon as they are published. Receive any channelings Alphedia brings through or be notified of any live free video classes and oracle message sessions Alphedia is doing on Social Media.
Please check your spam box in case the newsletter is sent to there in your email. If so mark it not as spam.
We send out workshop information with channelled message for each course and a reminder the day before for booking.
We also love to hear from you through social media and place videos on Facebook and Youtube – channel Alphedia Arara click here to watch all the videos uploaded so far
Thank you for subscribing to our email newsletters, you can download the below meditation for free.
Raphael Self Healing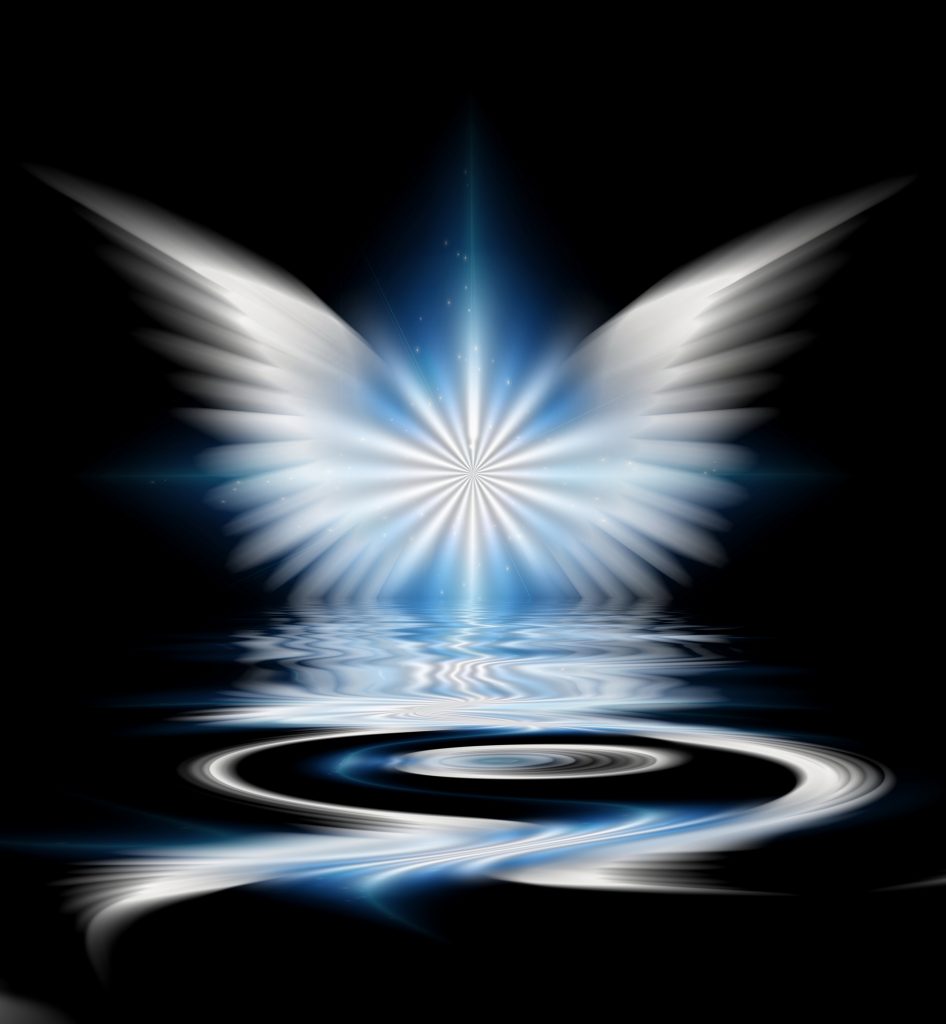 Alphedia will take you on a guided meditation to help yourself heal.  Raphael is one of the most powerful Archangels who is assigned the task of being healer.  His aura is green and he has a whole host of healing angels who come to assist him in his tasks.  In this meditation you will work with and develop your sixth sense to help with your healing journey.
Download Here.  (Time 26.36mins)
You can unsubscribe at any time by using the link on the bottom of every email.