The Guardian Angels have come forward at this time to assist us with being kind and loving to ourselves. In this beautiful new Guardian Angel Workshop led by Angel Channel Alphedia, you work with your Guardian Angel to heal and receive loving wisdom from them.
Alphedia has bought through a channelled message from her own Guardian Angel Sophia about the changes that are occuring on the Earth at this time and how being compassionate and kind to yourself is of great importance in our own soul development.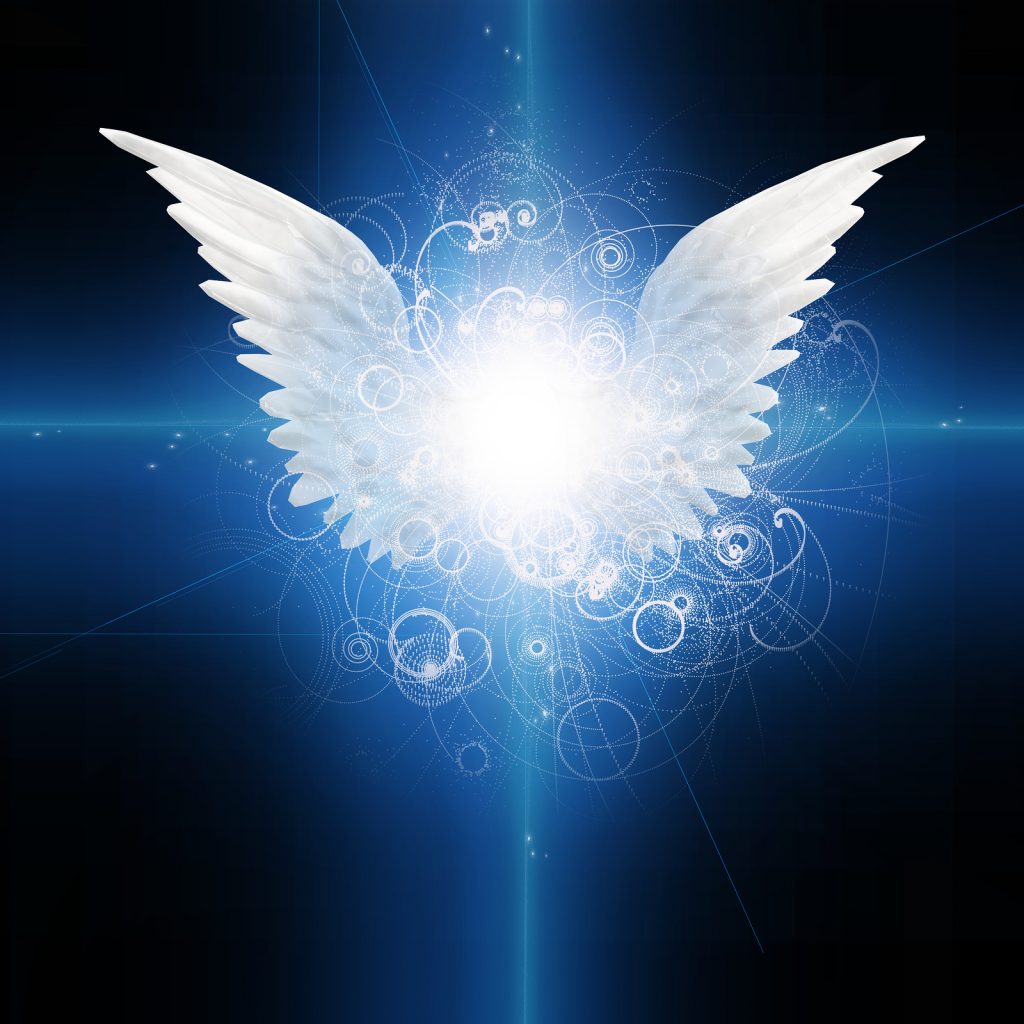 Sunday 11th May 2014
You will then look at the areas of your life you are being unkind to yourself in and why and then go on a guided meditation with the Angels to assist with self healing and bringing the loving energy of the Guardian Angels through to you with messages to assist you in your life at this time.
Every human has a Guardian Angel assigned to them to help love and guide you on  your journey through this life. They wish to assist and help us at all times but require our permission  to do so. This workshop is open to all who are interested in working with the Angelic realm and no previous experience is required of meditation or angel work.
Guardian Angels Message
"I step forward as a representation of the guardian angel realm. We guardian angels love, honor and respect each one of you.
We are compassionate and caring towards each of our guards. We wish to bring to bring forward a healing journey to assist those who are struggling at this point in time with the energy shifts of the grand cross and the star gate portal opening on the 14th of May, with kindness to self.
Many people are often kind to others, and to plants, to trees, birds, animals and other aspects of nature, yet fail to nourish ones self. Part of this in your western culture is to do with christian programming and other religious dogma, and societal conditioning, where the emphasis is on being in service to others, being busy, and of riding over the signs your body is giving you for rest, for kindness and compassion.
We ask now that you take time for yourself, for self healing and nurturing, for it is key importance that those that are carrying the light allow the time to heal, allow the time to reconnect with self and to listen to what your body is telling you.
We will bring through a beautiful meditation, with the warming loving energy of the guardian angels and help you establish a strong bond with your own guardian angel once again, for your angel is with you all the time, yet your birth through the veils of illusion you forget about this special connection and that we are here. We are waiting to be able to assist you and to guide you and to help you. Adoni "

Buy Recorded Workshop: £10
Buy Guardian Angel Ascension Spheres