This full moon workshop led by Alphedia was hosted by Master Melchizedek. He is a High Priest, Alchemist and head of the Order of Melchizedek who are the keepers of ancient esoteric secrets. Many of the Order are incarnate now and holding this knowledge on the Earth plane.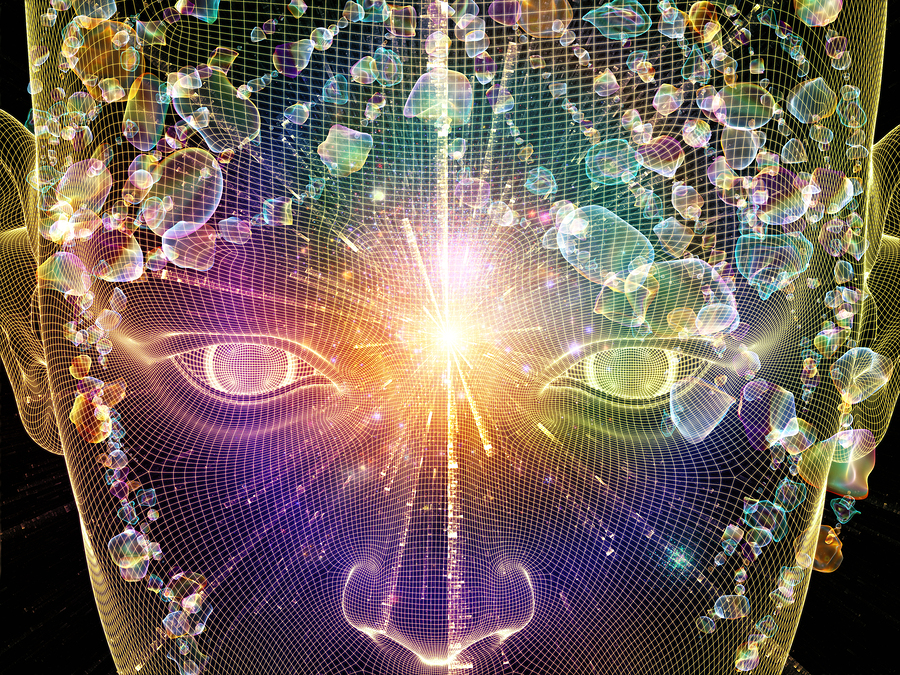 In this workshop Master Melchizedek will clear away lower energy forms that are around us. He will activate symbols within your energy fields which allow you conscious understanding of who you are and why you are drawn to work with him at this time. He will assist in shifting and repairing your auric field to bring it into alignment with the Divine as well as activating and purifying your central column of light allowing you to feel more energised, healthier and happier in who you are. He will also perform a live channelling on the night.
You can use this full moon workshop to anchor the energies of this moon in Scorpio. This moon brings the opportunities for deep inner transformation and for you to let go and move on and out of situations that you have been held in for a long time. By setting the highest intentions for yourself you allow the energies of that moon and Master Melchizedek to transform you to allow you to reach your highest potential.
Thursday 25th April 2013
Buy Recorded Workshop: £10
Buy Melchizedek Ascension Spheres