RECORDING AVAILABLE NOW
In March 2015 Archangel Jophiel known as the Angel of Beauty along with Archangel Chamuel known as the Angel of Love and relationship came forward with a healing channelled guided meditation to assist us with self-love and healing your life through loving yourself. These powerful Archangels wish to assist us in creating and changing the reality of the world we live within.
Channelled on Monday 30th March 2015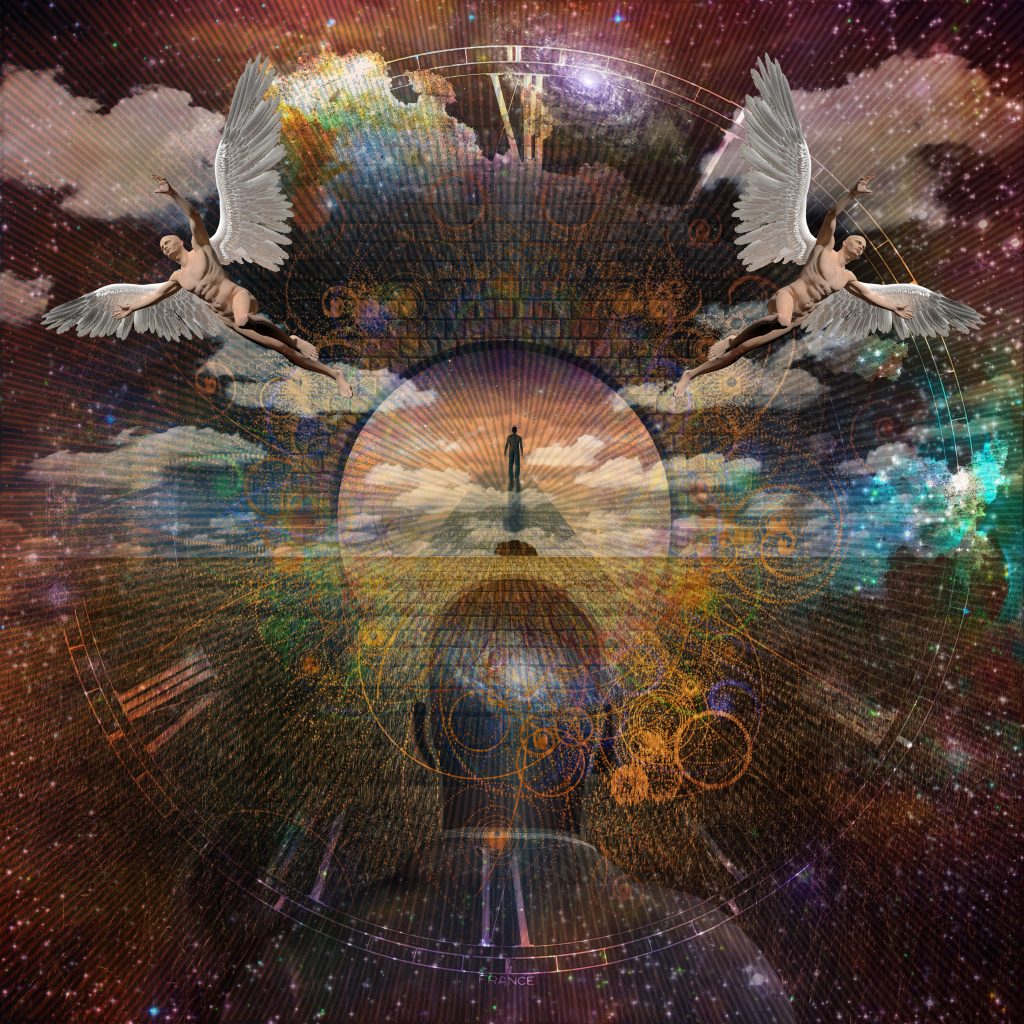 By holding love for ourself then the world mirrors back love to you. In this meditation the Angels will help you clear out any self-destructive thoughts, belief patterning's and any carousel (past life) effects that are re-manifesting for you to transmute and heal in this lifetime.
In the workshop Alphedia will channel live the Archangels and then take you on a healing meditation approximately 45- 50 minutes long.
Channelled message from the Archangels Chamuel and Jophiel:
"Greetings we come together as one voice from the Angelic Realms to assist you with your soul growth and self-healing at this time.  You are all beautiful beautiful beings of light who have chosen to walk upon the Great Earth Mother as part of your healing journey and also her healing journey.
Some of you have come to experience life upon Earth and the denseness of third dimensional physicality. Others of you have returned to heal and to assist in the healing of humanity's karma with the Earth. We offer you this healing meditation to allow yourself to feel deep love to see the beauty of who you are and to know in truth the importance of you are as a soul.
We will open up your heart centre and help you clear out any fear and negative emotional programming you have about loving yourself and expressing this love for yourself and the love for all.
As you open up your heart to divine love, exquisite beauty unfolds for you. You see and feel how awesome and wonderful you are. You are reconnected more deeply to your soul group and monad group and you remember you are not alone. You are part of the greater One.
Allow our healing light and love to transform your life for it is only the illusions of fear, the illusion of darkness that keep you trapped and blinded from your own created manifestation potential. This is an opportunity to be at peace with yourself. Namaste. Namaste."
Ascension Spheres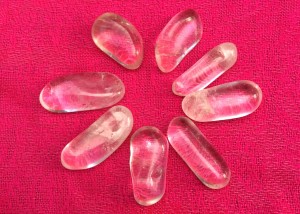 The Ascension Spheres sets consist of 8 crystals holding a direct portal to the energy they are attuned to. Meditating in them raises your vibration, opening up your sixth sense and spiritually healing your mind, body and soul. They are a great way to facilitate greater psychic abilities and to receive direct wisdom from the deity or energy they are connected to. They create a sacred space, augment your experience and support you whilst doing the workshops at home.
Buy Recorded Workshop
Buy Archangel Chamuel Ascension Spheres