Elemental Beings runs talks, workshops, field trips and retreats on a variety of topics catering for all levels of spiritual growth and understanding. All the workshops are now recorded so that those unable to attend are able to participate through the distance and recorded option.
In the workshops Alphedia creates a safe sacred space in which you can allow your soul to heal, spiritually ascend and open your sixth sense enhancing communication and experiences with beings in the other realms. As a facilitator Alphedia channels live and brings through personal messages and guidance.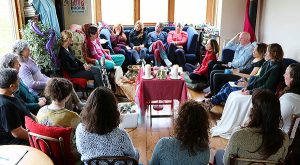 The workshops offer positive and uplifting spiritual experiences allowing you to transform and release that which no longer serves you. As we move into fifth dimensional consciousness which is a place of love, harmony and peace with all, many of us require to shed previous conditioning and belief patterning in order to free ourselves thereby regaining self sovereignty and self determination on the path ahead. Often in workshops the Beings allow you to have direct interaction with them using Alphedia as their voice so that you can ask questions directly to for example an Angel or Nature Spirit.
Alphedia is a fun facilitator and focuses on aiding you in establishing a relationship and communication with your own guides. The workshops take the form of full day or half day courses as well as monthly Full Moon Meditation Workshops, monthly New Moon Transmissions with Gong Bath, monthly Dragon transmissions and a monthly Angel Meditation. Retreats are also run throughout the year.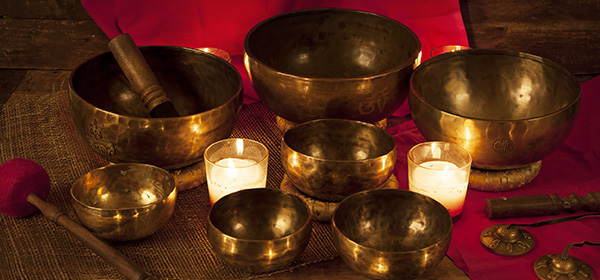 Distance Option
Elemental Beings introduced the distance/recorded option after guidance to do so by the Angels. How the distance option works is that if you book at least an hour prior to the workshop your energy will be called in to the sacred space consciously. If you book after the workshop your energy will still have been present but you will not hear your name called in, although Alphedia always calls in the energy of people booking at a later date.
The workshop is recorded and emailed out to you edited into convenient sections as mp3 recordings. It takes a few days after the workshop has taken place to process the recording sound levels and send them out.
We use Hightail to transfer the files to you as they are too big to be sent in an email. To play the mp3s directly from Hightail, click on the title of the recording you would like to listen to, which will open up the audio in a new window. You will see a small white triangle in the bottom left hand corner under the audio graphic, which is the play button, so click to listen.
You can also download the mp3s onto your computer for listening, and then can transfer them if wished onto an iPad or other mp3 player.
Hightail gives you 30 days to download the recording, if you run out of time to do this, please contact us and we can resend the workshop files to you.
If you are listening to the meditation on your computer you require to use a program such as iTunes on a mac or Quicktime on a PC to experience the best quality of sound and the best volume levels.
Please contact us if you are having difficulties and we will assist you through the process. If you don't have a computer and would like to receive the workshop as a CD there will be a small surcharge but please email [email protected] to let us know this request.
Personal Channeled Messages
If a personal channeled message is included as part of the workshop this will be emailed out to you in a similar way via Hightail in the week following the workshop taking place.
If a workshop includes the opportunity to receive a personal channeling by asking a specific question, distant participants then have a 2 week period in which to claim their personal message after the workshop has been sent out, or after the point of purchase. After this period the channeled message offer shall no longer be available.
Venue
The workshops are held in the Glenholm Spiritual Centre, where Alphedia Arara lives with her family near Broughton, Peebles in the Scottish Borders. This is a high vibration site located in Merlindale and on the Belinious Line, Britains longest leyline.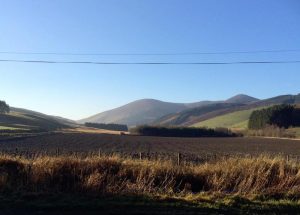 The Glenholm Spiritual Centre is set in a small valley surrounded by countryside and fields which are home to lots of elementals including the elves who live in the woods nearby. It is a magical setting to escape to for some peace.
Auraengus runs Homeopathic healing consultations in the centre, including spiritual counseling and Merlin Vortex healing, visit www.simplycure.me for more information. Alphedia also holds personal Crystal Skull Healing Sessions with some of her skulls:
Ardmano, the 27 kilo preseli blue stone skull, who is an interstellar portal for Galactic wisdom and healing light.
Lunarity, the 20 kilo Snakeskin Jasper Crystal Skull, who assists with timelines healing.
Anka, the 10.5 inch Scottish Serpentine Dragon Skull, with transformative healing properties. She specialises in emotional and heart healing and clearing blocks to abundance. She also works on relationships and physical health issues.