This a channelling from the Dragon Gallan about the workshop:
"On the 27th April 2013 the Earth Dragons wish to assist humanity in remembering their connection and Oneness with all of creation.
As alchemists and transformers the Earth Dragons offer a reconnection of the human soul to the planet (Earth) they have chosen to live on."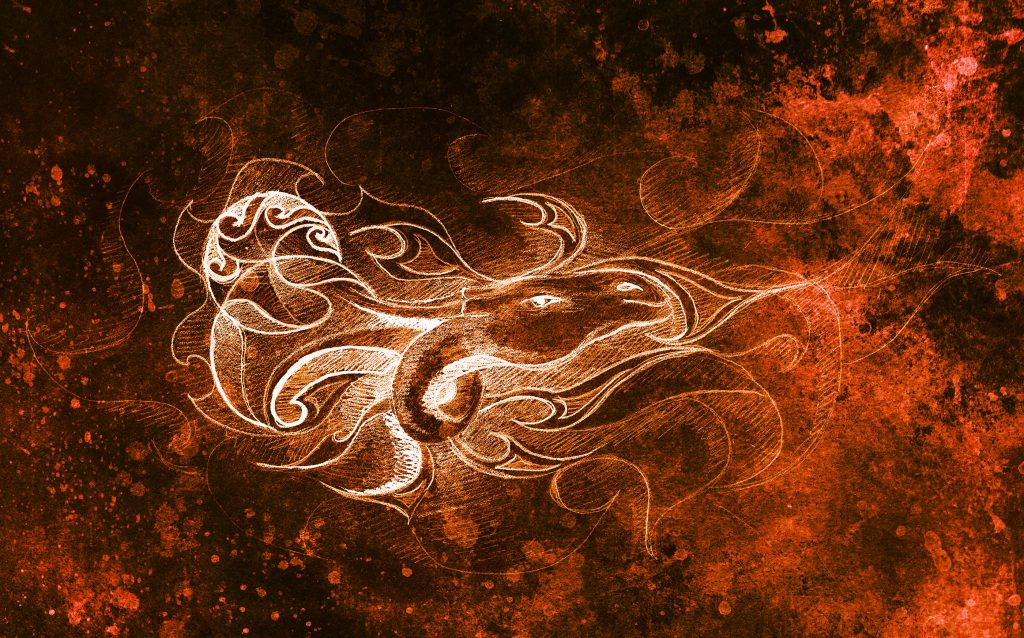 "Most humans find themselves going through periods of unhappiness, stress and dissatisfaction.
In this workshop the Earth Dragons wish to teach humans how to use the Earth Dragon energy to draw more pranic (life force) energy up into their bodies. We will remove veils of illusion that have gripped humanity for thousands of years and we will perform individual healings on each attendant.
Working with the male and female dragon lines (ley lines) we will harmonise your energy systems to bring you into alignment with the rhythms of the earth.
We will bring in teachings of ancient dragon wisdom as well as preparing you spiritually for the Summer ahead.
In June after the Solstice new portals to other galaxies open. Dragons reside in these galaxies at a higher vibration than here on earth. By preparing your energy systems you will be able to connect with them and advance faster on your ascension path.
Remember each incarnation you are here to grow and develop. When you step into alignment with your ascension pathway, life becomes joyful and bliss states can be encountered."
This Earth Dragon workshop included guided meditations and a fieldwork element to sit on the Dragon lines (namely the female Berlinius line that flows through Drumelzier Kirk Yard beside the hall) and receive healings.
Dragon energy is very powerful and transformational and the Dragons offered major shifts to help you move on in your life and to open up your sixth sense and psychic communications. They are loving beings willing to assist humans at this time once more.
---
To Buy A Recording of the Earth Dragons Workshop:
Buy Recorded Workshop £55
---
Dragon Ascension Spheres
We on earth have been given this meditation tool to assist in our own personal spiritual development and in working together with others, the raising of the collective consciousness. By using the Ascension Spheres people can access and attune to the energy of Archangels, Gods & Goddesses, Dragons, Star Systems, Planets, Elementals, Rays and other higher energies. Ascension Spheres consist of 8 crystals or stones which contain a special energy portal, in a tin and satin pouch, with instruction sheet.
Each set contains a portal to connect you to the deity or energy you have chosen to work with. This is a connection to an intelligence that not only can raise your physical body vibration but allows you access into the realm you are being attuned to. It strengthens your own connection to your higher self and allows you to connect with your soul and access knowledge you have carried and held for a long time.
Experiences include increased clairaudience, increased visions, insights, inter dimensional travelling, increased clairsentience, healing, and more.
Buy Earth Dragon Ascension Spheres £30 plus postage
Buy Earth Dragon Ascension Spheres
---