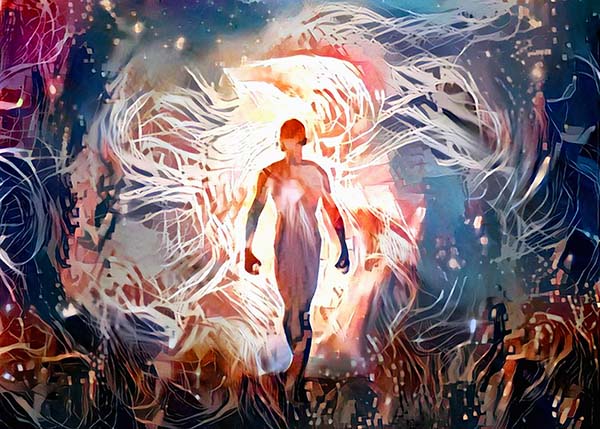 Recorded on Monday 12th of April 2021
7:00 – 9:30pm BST
Join Alphedia Arara and Auraengus Manu

Live
 and / or
 Audio MP3 download after the event
Join Alphedia Arara and Auraengus Manu to celebrate the New Moon in Aries along with the Arcturian High Council.
The New Moon occurs at 3.30 am BST.
Alphedia Arara is an incarnate Arcturian and she will be channelling the wisdom of the Arcturian High Council in this workshop as part of the Galactic New Earth Project.
The Arcturians are known as a the Protectors of the Galaxy.
They are highly skilled light technicians and are offering support for humanity in strengthening your auric protection at this time.
The Arcturians are wishing to assist high level initiates of the Light in carrying codes and frequencies in your auric matrix which not only protect you from nephritic attack, but anchors the grid structures the Arcturians are creating around the New Earth Matrix to stabilise the Planet and to stop the invasion of destructive off world energies affecting humanity.
This auric field matrix upgrade will also support you in being better protected against any off world psychic attacks and negative attacks from souls that are currently incarnate on Earth.
As your light shines brighter, as your vibration vibrates higher, this can attract lower frequency manipulation.
The Arcturians are wishing to prepare you all as a light army of brightness, they are saying.
This will mean that you are more energised, have greater clarity, and more confidence in performing your spiritual work.
You will also be supporting the stabilisation of the Earth to allow higher frequency light beings to incarnate into human form.
In this workshop Alphedia Arara will channel live the Arcturians.
You will be taken on a guided New Moon meditation to connect in with the energies of Aries. Which is always a potent New Moon for manifestation.
You will write out your New Moon wishes and receive an Arcturian High Council Ascension Sphere attunement.
You will then be taken to Arcturus to have your healing and the upgrade of your auric light field.
You will be assigned an Arcturian High Council teacher to support you in navigating the energy shift of this great time on Earth.
You will also be unplugged from any lower frequency Earth matrixes that are pulling you out of any truth and intuitive knowledge and understanding of who you truly are and your purpose on being on Earth.
You will learn a morning protection ritual and an evening auric cleanse ritual.
The New Moon ceremony will be sealed with a beautiful gong bath channelling the New Moon in Aries frequencies from Auraengus Manu.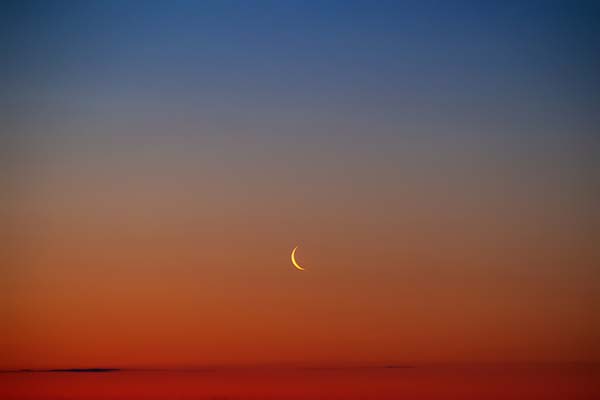 Channelled Message from the Arcturian High Council:
"Greetings, greetings, greetings, my name is Haikeanta, I am a member of the Arcturian High Council assigned with supporting humanity in raising their vibration but without attracting nephritic off world interference.
I will be the commander of the space craft that takes you to Arcturus.
Here we will take you to the seventh dimensional Temple of Purity.
We will perform a deep cleansing of your auric field and we will support you in the eradication of any implants and any interference currently within your auric field matrix.
We will then put in the symbols, codes, and frequencies through our sound light language, which will upgrade your auric fields vibration strengthening your matrix.
We will show you the frequencies that you are carrying emotionally that make you more vulnerable to psychic attack and potential interference.
We will bring forward structures and information on doing your daily shielding protection.
We are often known as a no nonsense race, we see clearly and we take action appropriately.
We are often known as the third eye of the Galaxy and we wish to support you in strengthening your third eye to clearly see interference when it comes into play.
To be aware of the symptoms and also the action to take appropriately.
You will be assigned your Arcturian guide and given the opportunity to play a role in the stabilisation and protection of the New Earth Matrix Template if this feels part of your path.
The darkness is always swallowed up by the light for the light understands how to swallow up the darkness not to become enmeshed, and embedded, and affected by it.
Ultimately that is what we are offering you the opportunity for in this transmission of healing,
Adoni."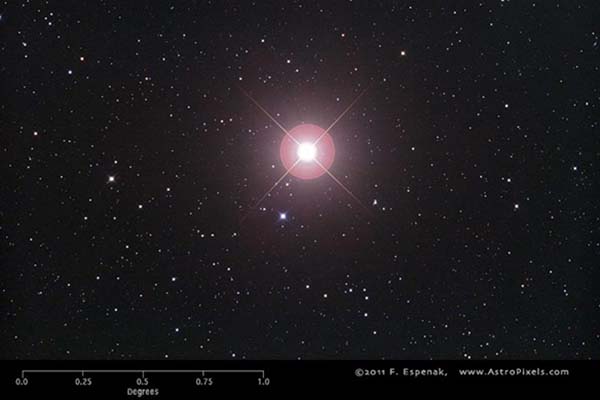 Auric Protection with the Arcturians – New Moon Workshop
Monday 12th of April 2021
7:00 – 9:30pm BST

Live via Video Link (Internet Connection required)
You will receive the Vimeo video link to join the workshop a few hours before the workshop starts.
You will also be sent a link to the audio files after they have been processed.
Select Live option when buying.
Distance Option
A link to the MP3 audio recording of the workshop will be sent to you after the audio files have been processed.
The video will be available as a recording also
Select distance option when buying.
Please read the About Workshops page for more details.
Book Workshop
---
Arcturian Ascension Spheres 
EU £36 plus carriage, Rest of World £30 plus carriage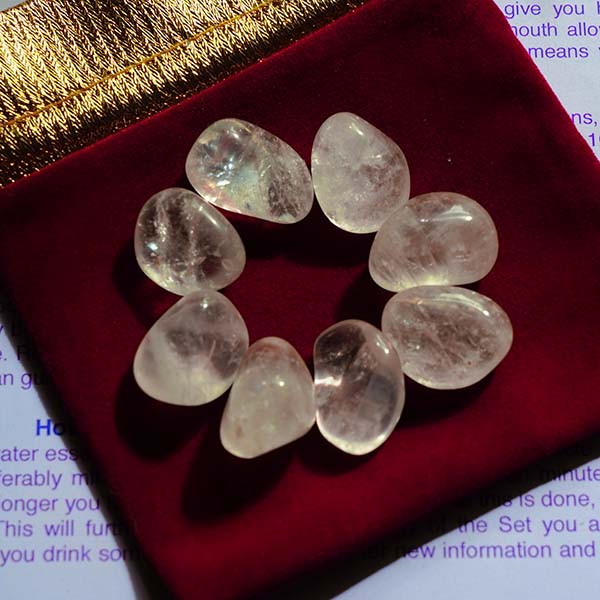 We on Earth have been given this meditation tool to assist in our own personal spiritual development and in working together with others, the raising of the collective consciousness.
By using the Ascension Spheres Portal you can access and attune to the energy of Archangels, Gods & Goddesses, Star Systems, Planets, Elementals, Rays and other higher energies.
Ascension Spheres consist of 8 crystals or stones which contain a special energy portal, in a tin and satin pouch, with instruction sheet.
These are imbued with the essence and presence of the Arcturians to enhance your growth and experience, and a deeper connection while engaged on the workshop, and at all other times.
Buy Ascension Spheres
---
Transmission Preparation & information
In order to prepare for such a powerful transmission, please make sure that you are well hydrated, have eaten a light meal beforehand, have your crystals around you, create your sacred space and make sure you are not to be disturbed.
In order to get to the most of the experience if you chose to watch live, please listen through quality headphones, or buds or through a hi fi speaker.
Depending on your strength of broadband and WiFi signal, will depend on the quality of the experience live, best to be connected with laptop or computer with a wired network connection.
If you experience buffering or freezing, select a lower quality of video from the cogged wheel on the player interface.
Audio levels will all be adjusted and set perfectly for you in the MP3 recording that will be available for download afterwards.
Alphedia Arara and Auraengus Manu send you many blessings of support at this time and if you require any guidance or further assistance please feel free to contact them at [email protected]. & [email protected]
Technical issues: [email protected]
Auraengus Manu is a Healer, Homeopath, Gong Master, Vibrational and Flower Essence Practitioner, Master Soul and Merlin Vortex Wizard.