"This is the year of the heart codes opening, this is the year to connect to the heart of Mother Gaia and this is another layer to aid you in loving yourself unconditionally and being in acceptance of all." – Goddess Aphrodite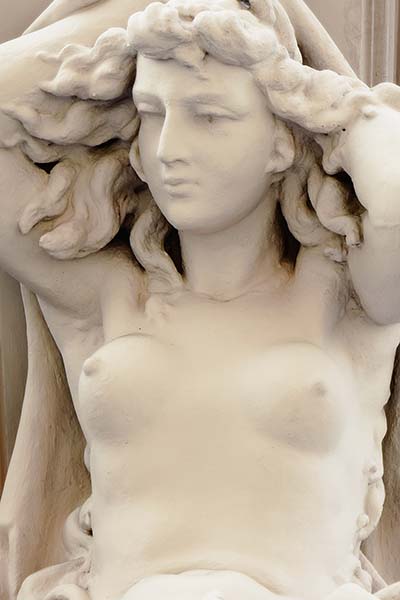 LIVE TRANSMISSION via Video Link
or Distance Option to listen after event

Tuesday 8th September 2020
7:00pm – 9.30pm BST

EU: £42 (inc Vat), Rest of World: £35.00
Join Alphedia Arara Live
and / or
Audio MP3 download shortly after the event
Alphedia Arara has been asked by the Goddess Aphrodite and the Goddess Venus to facilitate a beautiful healing workshop on our Breast Chakras.
The Breast Chakras are located within the pectoral region, the Heart Chakra.
Many of us are now ready to fully open these Breast Chakra channels to not only alleviate any breast pain or issues, but to reactivate through the Nipple Chakra the high frequency light portals that exist from them.
If you have had surgery on your breasts the energetic portals and chakras still exist, and can be opened and cleared and of course this workshop will be wonderfully valuable for reducing and clearing the trauma experienced.
In this Breast Chakra workshop:
The Goddesses will be supporting you with processing any trauma your soul has stored within the Breast Chakras.
The higher you start to vibrate the more the smaller chakras activate any stagnant energies within these chakras that are now ready to be healed and released.
The two Goddesses will perform through beautiful meditations, attunements, and Goddess healing a full activation of the Breast Portal whether you are male or female.
Many have stored vibrations such as shame, guilt and anger within these chakras.
They will be working to transmute and transform them, they will perform a breast activation to get the Chi Force light energy flowing through these chakra portals now.
This will also further activate the Heart Chakra for the next stage of its opening at the 9:9 portal.
After the 9.9.20 portal new codes are being released, which will in turn increase the vibratory rate of the triple flame heart within.
Know that this workshop is an opportunity to be able to harness and anchor into your being the higher light structures available.
Alphedia will channel live the deities on the day.
You will be taken on a deep Breast Chakra clearing and cleansing meditation.
You will then work with the Goddesses as they attune you to perfection of your Breast Chakra frequency.
You will do a visualisation exercise to heal any karma or trauma stored within the Breast Chakra region of your body.
You will then be led on a powerful healing guided meditation channelled live and supported by the sacred sound instruments with the Goddess Venus and Goddess Aphrodite for the full upgrade and activation of the Higher Breast Chakra Portals.
You will also have the opportunity for a self realisation experience on what the breasts signify for you and how you feel about them. In particular for woman this can be a provocative subject.
Alphedia Arara will lead you compassionately through this healing session to process the wisdom stored within the Breast Portals.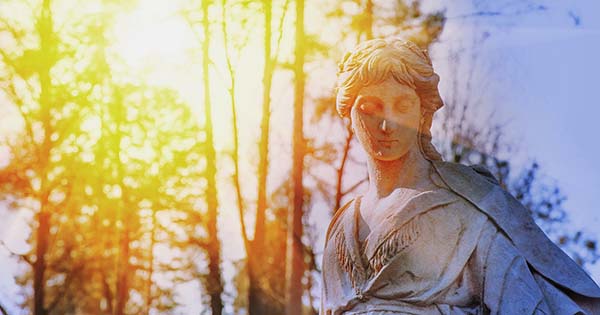 Channelled Message from the Goddess Aphrodite:
"Greetings, greetings beloved ones, it is with honour and joy that I come forward to support you through this beautiful healing process.
I, along with the goddess Venus, have held positions whilst physically incarnate on Earth where we were masters of worshipping the body, understanding the power of our sexuality and sensuality and now we are ready to reactivate this knowledge within you all also.
Many have allowed stagnation to grow within the breast portal, many have allowed fears and other self detrimental emotions to be hidden within here.
We will take you on a Love Ritual to assist you in loving your breast unconditionally.
For within the Breast Chakra is the portal to self worth, its the portal to nourishment for the soul and it is the portal where by you draw, when you are fifth dimensional consciousness and higher, high frequency light into the heart centre.
This is the year of the heart codes opening, this is the year to connect to the heart of Mother Gaia and this is another layer to aid you in loving yourself unconditionally and being in acceptance of all.
It is our honour and our joy to offer you this deep healing,
Namaste."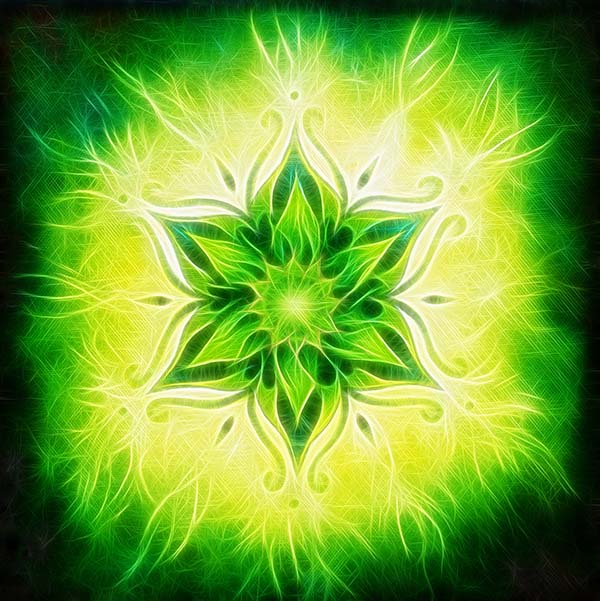 Transmission Preparation & information
In order to prepare for such a powerful transmission, please make sure that you are well hydrated, have eaten a light meal beforehand, have your crystals around you, create your sacred space and make sure you are not to be disturbed.
In order to get to the most of the workshop if you chose to watch live, although it will be great through a phone, you can improve on the experience by using quality headphones, or buds or through a hi fi system.
Also improving your strength of broadband and/or WiFi signal, by using a laptop or computer with a wired network connection, will increase the bandwith available and hence quality of the sound.
However the levels will all be adjusted and set perfectly for you in the MP3 recording that will be available for download afterwards.
Alphedia Arara and Auraengus Manu send you many blessings of support at this time and if you require any guidance or further assistance please feel free to contact them at [email protected]. & [email protected]
Technical issues: [email protected]
Auraengus Manu is a Healer, Homeopath, Gong Master, Vibrational and Flower Essence Practitioner, Master Soul and Merlin Vortex Wizard.
---
Breast Chakra Workshop with Goddesses Aphrodite and Venus
Distance Option : EU £42 inc Vat; Rest of World £35
A link to the MP3 audio recording of the workshop will be sent to you a day or two after the workshop has taken place.
Please read the About Workshops page for more details.
Book Distance Option
---
Breast Chakra Ascension Spheres
EU £36 plus carriage, Rest of World £30 plus carriage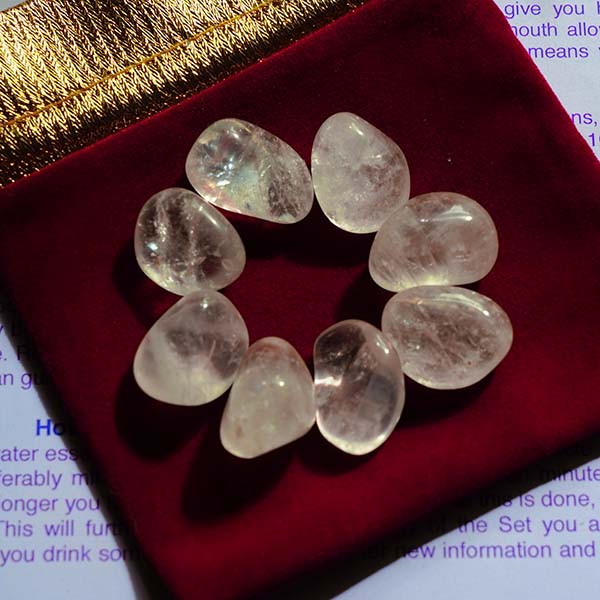 We on Earth have been given this meditation tool to assist in our own personal spiritual development and in working together with others, the raising of the collective consciousness. By using the Ascension Spheres people can access and attune to the energy of Archangels, Gods & Goddesses, Star Systems, Planets, Elementals, Rays and other higher energies. Ascension Spheres consist of 8 crystals or stones which contain a special energy portal, in a tin and satin pouch, with instruction sheet.
These are imbued with the codes and frquencies of the Breast Chakra to enhance your growth and experience while engaged on the workshop, and at all other times.
Buy Breast Chakra Ascension Spheres