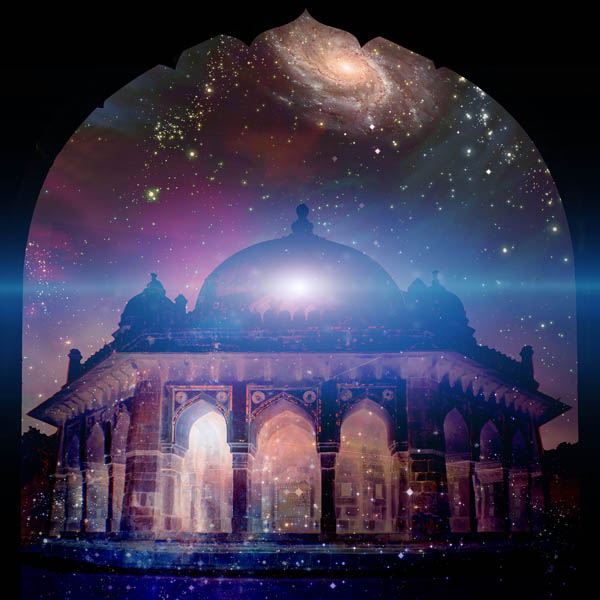 Monday 30th May 2022 New Moon Workshop
Live on Vimeo Video, Audio and video recordings available After Event
From Merlindale, Scotland with Alphedia Arara and Auraengus Manu
7.00pm till 9.00pm BST
Cost is £55 (£66 UK with VAT)
Join Alphedia Arara and Auraengus Manu to honour the New Moon in Gemini which occurs at 12.30pm BST.
The focus of this New Moon workshop is a continuation of our series connecting with the Planetary Beings.
Gemini is ruled by the planet Mercury known as the planet of communication and information dissemination.
This month the Beings from Mercury will be assisting us facilitating our communication with our Higher Self.
The Higher Self is the part that is out-with the ego pain body consciousness.
It is the part of us that is all conscious and all knowing.
It develops its wisdom through the lessons of all our experiences in our many incarnations not just on Earth but other Planets and Stars too.
When we move forward on our Ascension Path we move into clearer alignment with our higher self wisdom.
So we are no longer governed by our fears, anger, sorrow and other Earthly drivers.
Deepening our communication with our higher self means we can make life choices that are for our highest and best with greater ease.
Knowing and remembering our higher self pathway to greater consciousness.
In this workshop you will astrally travel on an Arcturian Spacecraft and receive healing and clearing from the Arcturians on the way to Mercury.
The Arcturians are master light technology technicians and removers of psychic debris from your matrix, alien implants and density.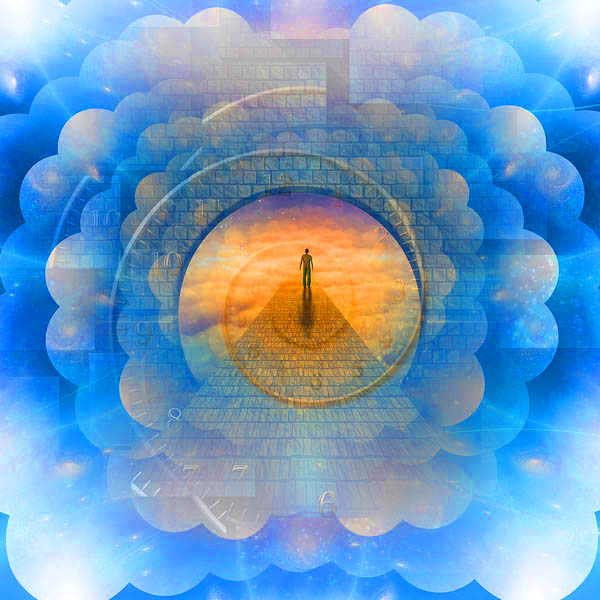 In this Workshop:
Alphedia Arara will lead you through an invocation to connect with the Mercury Planetary Beings and the Arcturian Star Beings.
You will then be led on a guided New Moon meditation in Gemini.
You will receive a Mercury Star Being live channelling.
You will have the opportunity to create New Moon wishes.
You will receive a Mercury Planetary Beings Ascension Sphere Attunement to begin to further open and strengthen your communication with your higher self.
You will then be led on the channelled live Transmission Upgrade with the Arcturians and Mercury Beings supported by high frequency sound healing and channelled light language.
Then there will be a Red Jasper Arcturian Star Being Crystal Skull healing and integration transmission.
This workshop will culminate with the live New Moon in Gemini Gong Bath to assist you with integration and healing through the all-pervading frequencies of the Universal Gong with Auraengus Manu.
This is the year the Beings of the Great Planets of our Solar System wish to make contact with humanity to offer support and assistance with our Ascension.
This communication is now possible as our consciousness has risen and our telepathic skills have increased.
The more we meditate and familiarise ourselves with Galactic energies, the easier this communication becomes.
This was not possible before for humanity.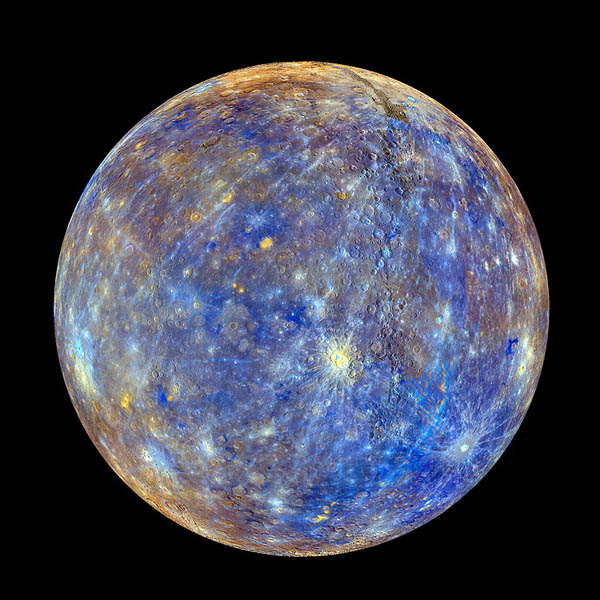 Channelled message from the Mercury Planetary Beings
"Greetings dear ones on Earth.
We are the Planetary Beings from Mercury!
We are delighted to make a connection with you while we are in retrograde.
Humans do notice the communication challenges when we are in this stage of our cycle.
So this is the perfect timing to work on developing your communication, as we can shift your blocks.
It is very important now to establish a clear communication with your higher self.
Your higher self is that higher aspect of you that you are ultimately on Earth to develop its consciousness.
We will assist you in knowing how you are doing in your soul evolution and if you are where you planned to be by this stage in your Earth incarnation.
We will open up a channel for you to be in full unbridled communication with your higher self to receive consciously the wisdom and knowledge you seek.
We will also help you to upgrade your higher self consciousness and clearly see where you are being impeded in life and why this is occurring.
It is an honour to have this opportunity to connect with you all.
Adoni"
---
Monday 30th May 2022 New Moon Workshop
Live on Vimeo Video, Audio and video recordings available After Event
From Merlindale, Scotland with Alphedia Arara and Auraengus Manu
7.00pm till 9.00pm BST
Cost is £55 (£66 UK with VAT)
Live via Vimeo Video Link (Internet Connection required)
You will receive the Vimeo video link to join the workshop before the workshop starts.
You will also be sent a link to the Audio and Video files after they have been processed.
Select 'Live Attendance' option when booking.
Recorded Option
A link to the MP3 audio recording of the workshop will be sent to you after the audio files have been processed.
The video will be available as a recording also.
Select 'After Event' option when booking.
Please read the About Workshops page for more details.
---