Saturday 16th October
Live on Vimeo Video from Glenholm Spiritual Centre
Broughton, Scottish Borders, Scotlands
3.30 – 5.00pm BST
£25 (UK £30 inc VAT)
To celebrate World Dragon Day, come and join Alphedia Arara and Auraengus Manu for the latest New Earth Dragon SOS Transmission.
The New Earth Dragons have been birthing onto Earth since the Winter Solstice of 2020.
They are assisting with the integration of the New Earth Template through the leylines and the Earth chakra portals and activating and awakening the Dragon priestesses and priests as we move into the 5th dimensional New Earth template.
In this latest transmission from the New Earth Dragons they are wishing to assist us in deepening our communications with the Dragon Realms.
Dragons exist in many realms and dimensions and through many forms.
The New Earth Dragons wish to support us in having clearer communications with our Dragon guides, helping us to be free from any Dragon karma we have incurred and allowing us to enter a deeper symbiotic relationship with the transformational Dragon energies.
This workshop is a great opportunity for us all to let go and transmute and transform any blocks and inabilities to clearly see, hear, know and feel the communications from our Dragon guides and other Dragons who may wish to work with us.
As we increase our psychic abilities as we move into the higher vibrational states of being of the 5th Dimensional Realms, we are able to with greater ease, have help from our Dragon guides.
The New Earth Dragons in this transmission will be primarily working on amplifying our clairaudience, clairvoyance, claircognizance and clairsentience as ways to communicate with the Dragon Realms.
They will bring through a live channelling with further guidance, assistance in finding out our primary 6th sense; in which way the Dragons want to communicate with us, as well as leading us on a powerful New Earth Dragon healing transmission to open up and strengthen our psychic abilities.
On this day of celebration for the Dragon Realm, you will receive a Guardian Dragon Ascension Sphere attunement to give you the opportunity for a deeper connection with your personal Dragon guides.
This will be an opportunity also, to balance any karma that has occurred between yourselves and the Dragon Realm, not only on Earth, but in other timelines and dimensions.
The New Earth Dragons will be starting to bring forward the Galactic Dragons prior to the Solstice in December 2021 as Galactic Dragon portals will be being re-opened after the Samhain Sabbat on the 31st of October.
This is an exciting opportunity for us all on our next adventure with the Dragon Realms.
As always, Alphedia will channel live and support your healing transmission through Dragon light language incantations and powerful sound frequencies from the Tibetan singing bowls, percussion and other sacred instruments.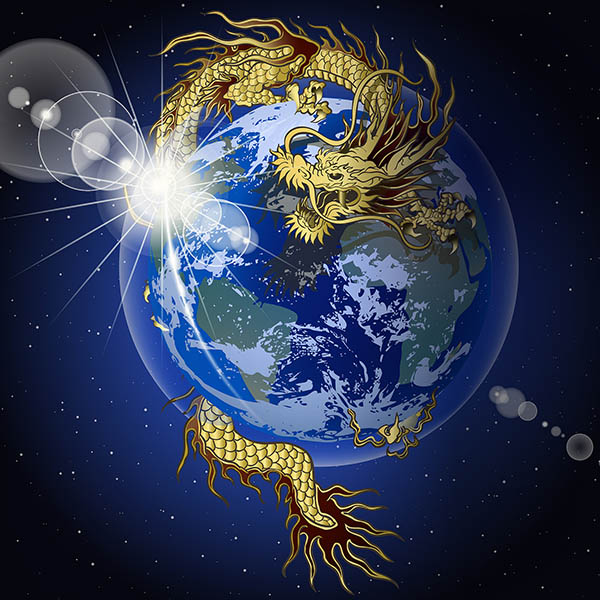 Channelled message from the Dragon Realms:
"Greetings, greetings, greetings,
We are the consciousness of the New Earth Dragons.
We are delighted with the work you have done up to this point to activate the Earth chakras.
To open up the leylines and to bring through the abundance codes back onto the Earth.
Now we are wishing to clear up humanity's karma towards the Dragon Realm, as well as to balance your relationships with us.
We wish to support you in deepening your communication with us and amplifying your 6th sense and Dragon communication channels.
This will be an opportunity for you to really deeply purge anything that is holding you back in fully expressing your oneness through all your psychic gifts and talents.
We will take you to a powerful Dragon Temple held deep within the New Earth structure.
In this space you will be met by many Dragon guides from the past and from the future to come.
These will be guides who will know your energy system very well.
Will help you with its refinement, and help you with the amplification of your gifts to help you communicate easier with the Dragons and all our wisdom.
We will support you also through the work of the Crystalline Dragons and bringing you into oneness and power within.
Know that this is our day to honour you as well as your day to honour us.
Together we create a team of light to take us forth.
Adoni."
Book Dragon Workshop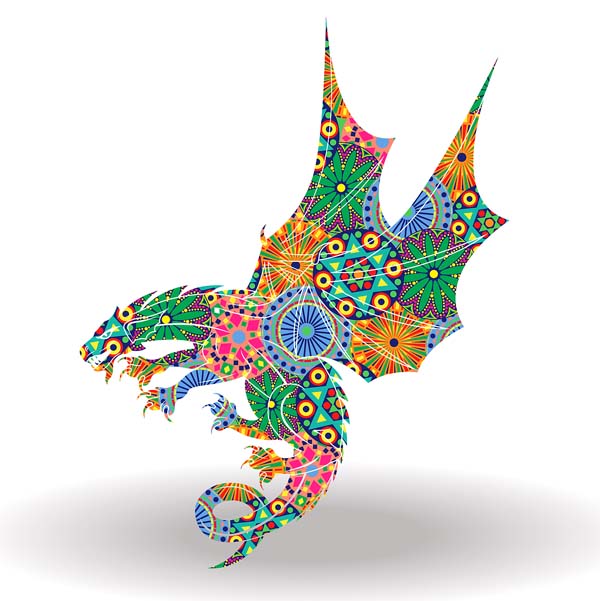 Transmission Preparation & information
In order to prepare for such a powerful transmission, please make sure that you are well hydrated, have eaten a light meal beforehand, have your crystals around you, create your sacred space and make sure you are not to be disturbed.
In order to get to the most of the experience if you chose to watch live, please listen through quality headphones, or buds or through a hi fi speaker.
Depending on your strength of broadband and WiFi signal, will depend on the quality of the experience live, best to be connected with laptop or computer with a wired network connection.
Vimeo: Select the chat option before you log on.
If you experience freezing of the video, please select a lower quality transmission using the wheel on the Vimeo controls.
However the levels will all be adjusted and set perfectly for you in the MP3 audio file that will be available for download afterwards.
Alphedia Arara and Auraengus Manu send you many blessings of support at this time and if you require any guidance or further assistance please feel free to contact them at [email protected].