At the New Moon Solar Eclipse on the 11th August 2018 Mother Earth upgraded her Planetary Template by releasing high frequency Diamond Light Codes from within her body.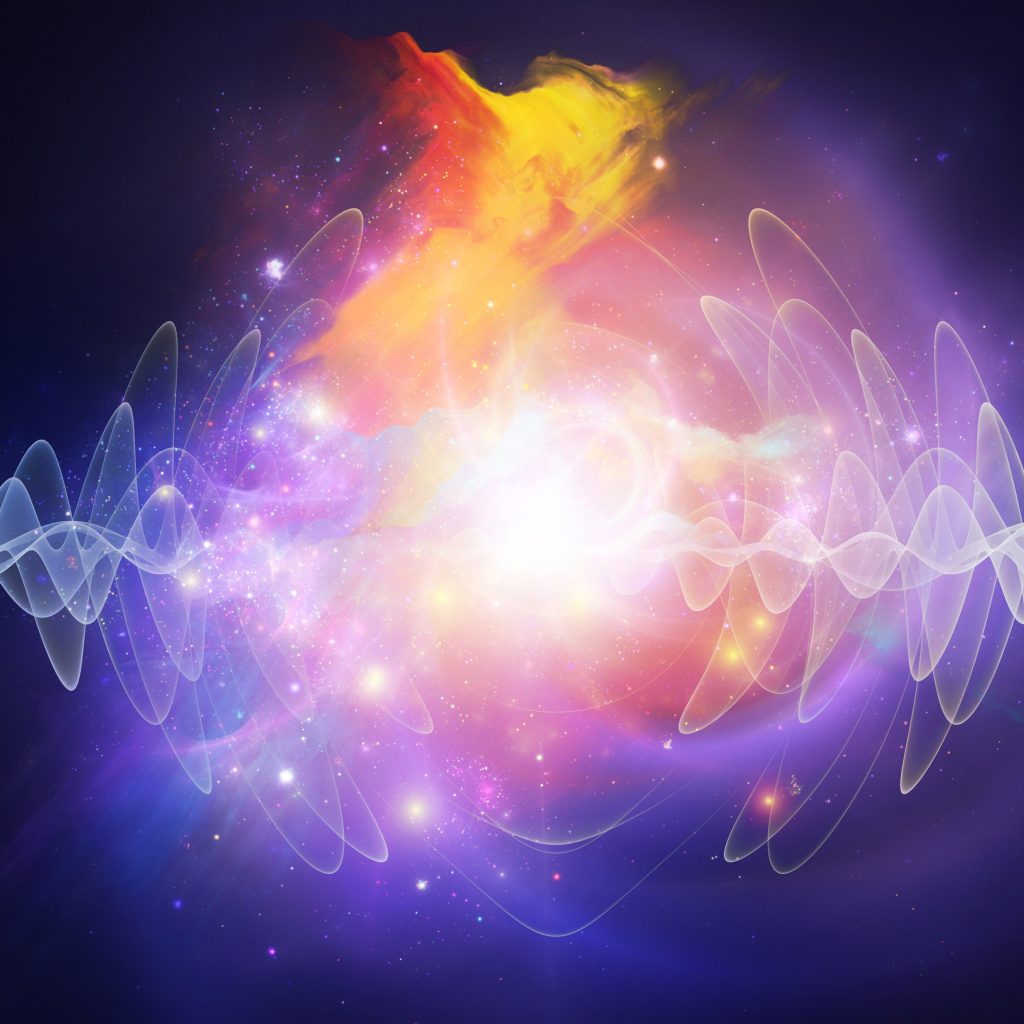 Over an hours transmisson with Alphedia Arara channeling Mother Earth including a very powerful forty minute Meditation and  a Gong Meditation with Auraengus to finish!
The Diamond Light Codes are special sacred geometry shape frequencies which allow more spiritual light to be accessed by those whose human body template is vibrating high enough to anchor and receive them in their holographic matrix. Aka, anyone reading this!
When lightworkers connect to the Diamond Light Code frequencies it facilitates a movement towards being an expression on Earth of your true authentic soul self.
In this transmission Alphedia Arara explains to you about the importance of harnessing the powerful energies of this time and how it will help you in your life and mission here on Earth.
She then channels a 45 minute meditation and activation transmission from Mother Gaia (Mother Earth) to allow you to access the new frequency Diamond Light Codes upgrade and to shift your ascension blocks that have been keeping you out of moving more easily into the truth of who you are.
This is important as being and living your truth makes your physical life easier to experience on Earth.
Your sixth sense opens up more fully and communication with other beings becomes easier.
As you vibrate higher you feel more energised, more at peace and greater joy in your daily experience.
Following your soul path and mission becomes smoother for you.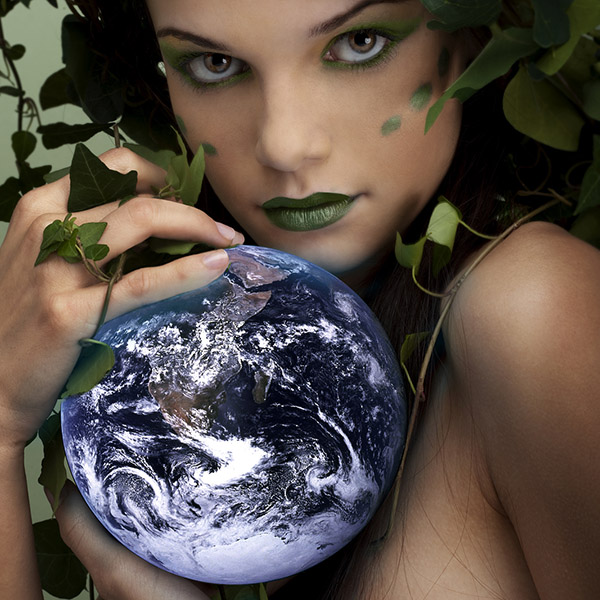 In this transmission, Mother Earth allows you to become more aware of how much you are expressing your true authentic self and shows you the main blocks to focus on letting go of.
You will receive a healing from the Angels clearing your aura and bringing in the diamond light into your energy field.
Archangel Metatron works to clear you with his platinum net which removes any lower energy not serving you to hold onto.
Connect to Mother Earth as she offers to ease any burden you are experiencing through connecting you to her heart for deep healing.
Mother Earth then stabilises your energy field from the shifts that happened over the three eclipses to support you in recalibration.
She uses the mother energy codes to bring in nurture frequency which is so important for moving forward.
Then she codes her words to awaken your own holographic diamonds within through her womb centre activating the mothering energy which many light workers struggle with, especially self nurture.
She shows you which body you have an imbalance with nurture in.
You then journey with her clearing and balancing your lower chakras- the Earth star, the Whale Matrix, the Dolphin Matrix and Diamond Light Matrix chakra.
The Whales also make an appeal for assistance with their ascension and they bring a Light Code message for you from their consciousness.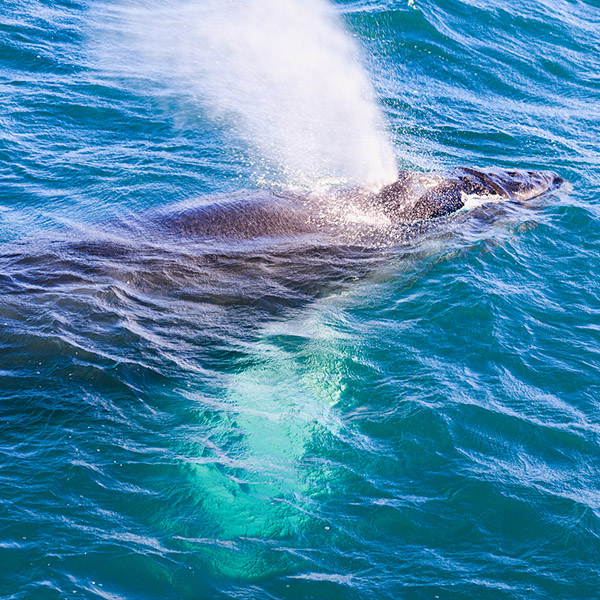 Then Gaia fully connects you to the Herkimer diamonds in the Earth to activate you to be the highest and best you as a soul can be at this time.
This transmission is a powerful activation for your whole body and consciousness supported by singing bowls and chimes as well as voice toning to bring the Diamond Light Codes fully activating within you.
After this part of the transmission Auraengus channels the gong meditation to clear any resistance you may still have to changing and refining your energy field and physical vessel.
In this transmission you will alter and change your vibrational frequency.
It is important to make sure you are grounded after the transmission.
Mother Earth suggests you listen five times to fully activate the diamond consciousness seeds within you.
This is a process that will continue on Earth for the next ten months to aid more souls to move more fully into their authenticity.
Note from Alphedia
"After channelling this transmission I awoke at 5am the next day.
My psychic vision was a lot clearer, I was being shown blocks in my life carried on from other lives.
I was able to have profound realisations and clear more blocks in my thinking.
I hope you are able to enjoy the opportunity to experience this also".
---
Immediate Download Diamond Light Codes Transmission

Buy Recorded Workshop
---
Mother Earth Ascension Spheres 
£30 plus tax & carriage
Eight programmed crystals to create, when activated, a portal to the Mother Earth. Enjoy a closer union and communion with Gaia through meditating within the portal. Full instructions included. Awesome Ascension Tool.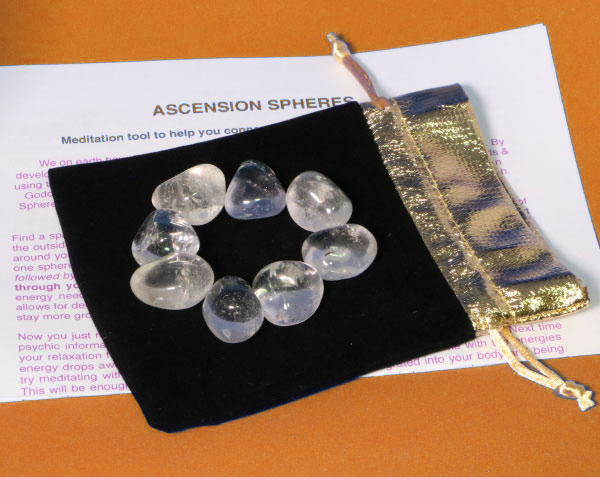 Buy Ascension Spheres
---