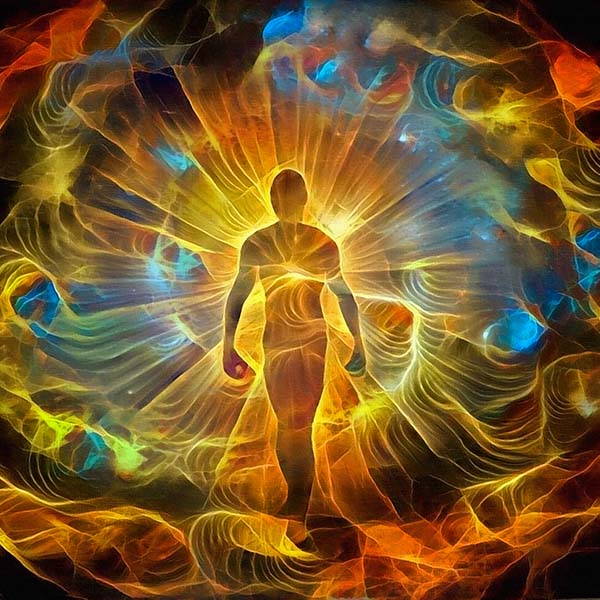 Every month Alphedia Arara channels Archangel Metatron who gives us a report on the energies for the month ahead.
Free to Listen and download MP3 Audio
Click to Listen
Transcript:
"Greetings, greetings, greetings, I am Archangel Metatron, known as the Angel of Ascension.
Now the energies of this coming month of May will see a change for many of you.
Astrologically speaking, there is a lightness to the feel of the energy this month after the density of what has been coming up before.
As we move through the Beltane Portal, many gateways will be opening deep within Mother Earth which are funnelling light codes from the core of Gaia's Heart.
Of course this month starts by heralding in the frequencies of expansion and liberty.
On a physical level many of you are regaining your liberty, freedom of movement, but it is your inner liberty too.
This months energies are all about aligning your choices with the truth of your soul.
So what is a correct choice may not be in alignment with your perfected soul light.
It is a month where still karmic ties are being processed, released, and brought up into the light for healing.
The energies are still supporting you in your heart healing and in your past life clearing and really supporting you to return to the sovereignty within.
The energies building up to this New Moon in Taurus are bringing through the importance of connecting with the Earth, connecting with the energies of grounded-ness, and being really present within the physical body.
There have been many solar flares descending higher frequency light codes onto the Earth and these are causing bodily aches and pains, highlighting for you what is still lingering to process any unworthiness, guilt, doubt, fear, anger.
That may not even be yours as the hologram that you are in this life but you have agreed as part of this New Earth ascension process to shed, to release, and to heal.
And if you have chosen the path of ascension the energies are all about this for the next three weeks.
Towards the end of the month you are coming up to the Full Moon.
Now this Full Moon brings with it eclipse season.
The Full Moon in Sagittarius is going to be catapulting us all into this next stage of action.
The fire energy of Sagittarius means that you are able to make changes, able to have Divine Inspiration, and able to take action if you have done the healing and the clearing work up to this point.
So this is a month of consolidation, liberation, and then action.
It is a time to celebrate your freedoms, your freedoms of choice, to choose the highest path for your soul light."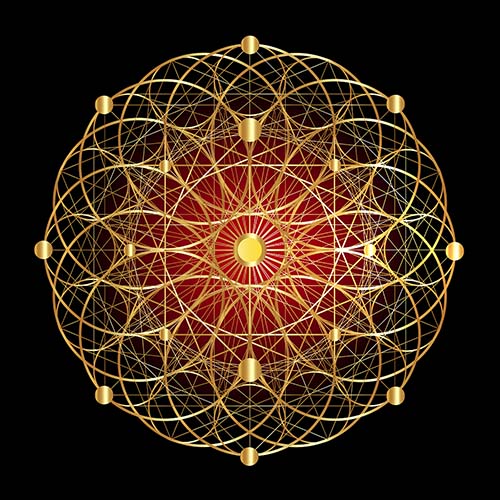 Prayer Invocation:
"I call upon the Archangel Metatron, Angel of Ascension to come forward and support me now.
To help me to navigate these inner changes.
Help me to step out of limitations.
Help me to follow my heart truth.
Prepare me to be able to propel forward with grace and ease, namaste."
---
After you have said your invocation prayer you may wish to sit and meditate, or perhaps journal. This is a prayer you can say daily, weekly, or whatever you feel is appropriate for you.
---
Read previous Ascension reports by Metatron here.
---