20th and 21st March 2014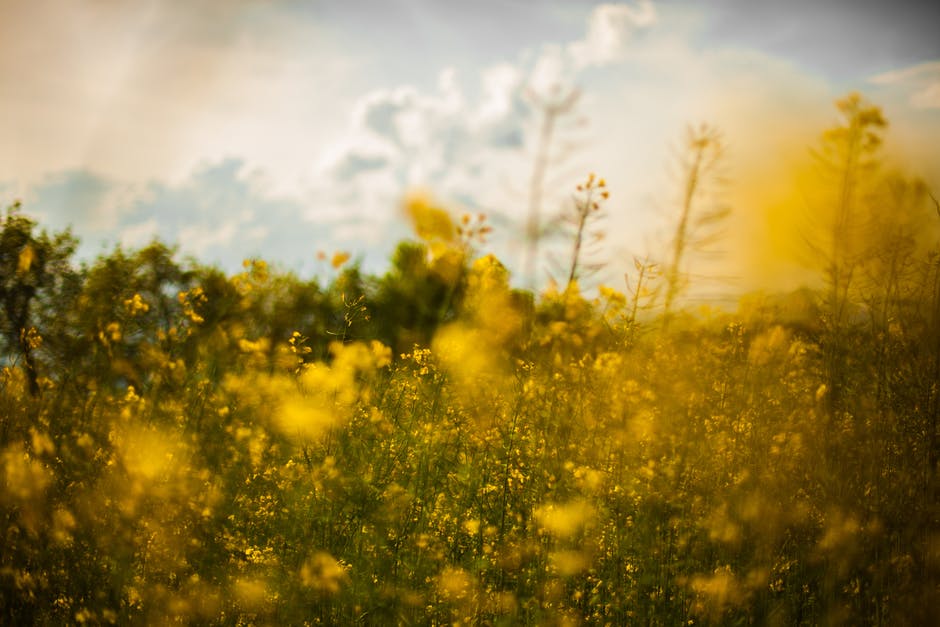 On the 2014 equinox Alphedia was in the spiritual town of Glastonbury in Somerset, England. Known as a heart centre of Gaia and with a strong connection to the Goddess energies Alphedia recorded two meditations to harness the spring equinox energies. The actual equinox time that year was 16.57 pm on 20th march. Alphedia  visited the chalice well  for the Wheel of the Year festival and was asked by the elementals to record an elemental healing exercise and a meditation to connect to the elementals.
On the Friday 21st March Gwen Ap Nudd the Fairy King asked Alphedia to visit the top of the Torr and to channel him and record a meditation. Alphedia will introduce you to him up the Torr (which can be very windy). Alphedia met him the very first time she visited the Torr in 2008 when she knew nothing of Fairy Kings but he has been a guide for Alphedia since then and helped with profound healings.
Buy Recorded Workshop: £5