"You have this great opportunity this month to really accept and celebrate who you are."
Every month Alphedia Arara channels Archangel Metatron who gives us a report on the energies for the month ahead.
Free to Listen and download MP3 Audio
Click to Listen
Transcript:
"Greetings, greetings, greetings, I am the Archangel Metatron.
I am delighted as always to come forward and to bring guidance on the energies of this month and how this will affect your ascension progress.
As we are moving into the energies of February there will be a lightness that enters in to your matrixes.
A lot of density has now shifted for many of you and as you reach the Imbolc moment astrologically this signifies the half way point between the Solstice and the Equinox.
The energies are this month about focussing within.
Focussing on what you are still holding within your matrix that is born from wounding, trauma, and ultimately separation from the oneness of all.
The energies are supporting you in diving deep into the core truths of your being to help you process and heal more fully all that is keeping you trapped in the lower frequency vibrations of fear, anger, jealousy, lack, grief, whatever the trauma is that you are holding.
Consciously or unconsciously the energies are supporting you as you start to acknowledge the aspects of yourself that have been unattended so far at this point.
You are all master souls.
If you are listening to this transmission you have all reached and attained a level of spiritual consciousness and awareness that is reminding you of the greater purpose for coming onto earth.
Which at this point is to complete the inner karma, to process the deep soul healing required and to journey with the Earth wisdom keepers and your allies and guides.
This month is about connecting fully with your teams of light.
Working also with the star brethren who are coming forward to help you process, grow, and advance as light souls on Earth.
You have this great opportunity this month to really accept and celebrate who you are.
And if there is anything you are struggling to accept in your outer world reality know this is a mirror to you for in-acceptance within your inner realty and all fear, all anger, all envy, all grief is in-acceptance of a part of you within.
Now in the past it took several lifetimes to even notice and acknowledge you were carrying this energy within your matrix but now you are fast tracking.
The Earth frequencies are supporting you in being able to process, acknowledge, heal and clear if you take the time.
For it is a conscious choice.
Many of you may be choosing not to at this point.
So look at why, do you feel you do not understand, you do not know how?
Do you feel there is nothing there, still keeping you separated from all?
Because at this time humanity is still separate, you have begun the journey of unification through the resurrection process but this is not yet complete and the energies of this month will support you in a further part of this completion."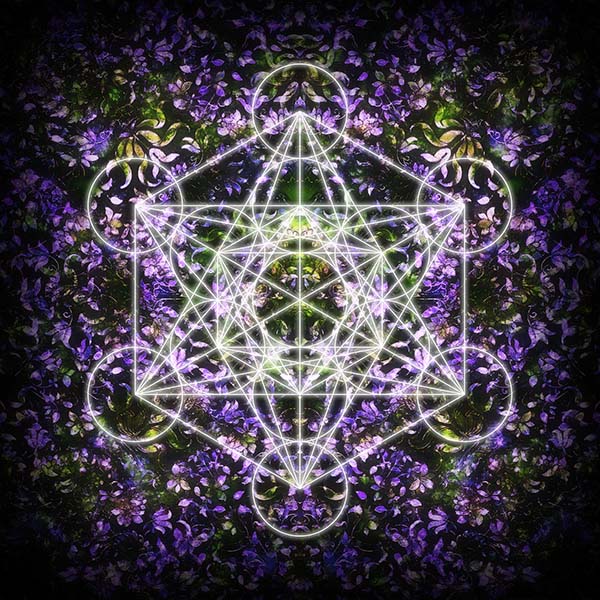 Prayer Invocation:
"Greetings, greetings, greetings, I am archangel metatron.
I am one with all.
I call upon your presence.
I call upon your light to help me in stepping out of separation with all.
I am ready to be the embodiment of all and to embark upon this journey and I ask for your support, adoni."
---
This is an interesting invocation, a bit like calling out ' I am love' 'I am joy', 'I am Metatron'.
An interesting technique he is using to get us to see that we are all one and it is quite an advanced consciousness he threw in there but we must all be ready for it.
We are all unique, we are all on our path.
---
Read previous Ascension reports by Metatron here.
---