*****Amended Workshop Schedule*****
"The point of this transmission is to support you in regaining your inner authority. To support you all in moving to this place out of self sacrifice into authoritative power."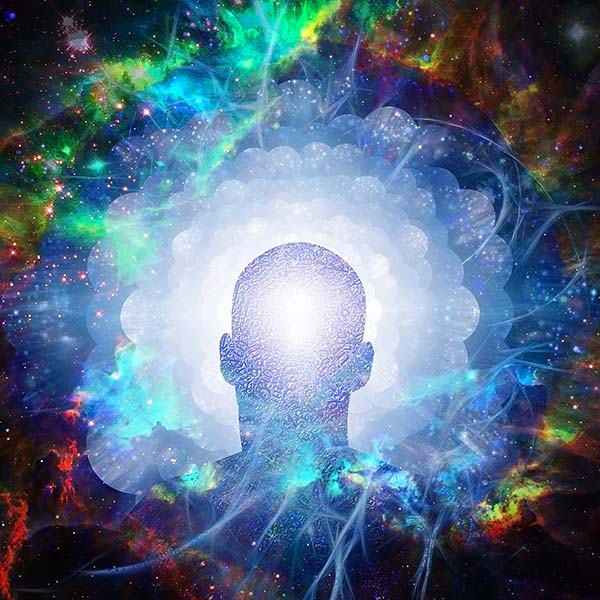 LIVE TRANSMISSION via Video Link
or Distance Option to listen after event

*****Amended Workshop Schedule*****

Tuesday 17th November 8pm GMT
EU: £30 (inc Vat), Rest of World: £25

---
Alphedia Arara has been contacted by the Galactic Federation of Light to bring forward this transmission from them.
This Scorpio New Moon is culminating in Mars and Mercury being direct again.
In this transmission the Galactic Federation of Light are wishing to bring forward not only a transmission of healing but also an update on all that is occurring on Earth at this time.
Alphedia Arara will channel beings from the Galactic Federation of Light live on the day, take you on a Galactic Federation of Light Ascension Sphere attunement and then a transmission of healing.
As always Alphedia Arara will support this Galactic Transmission through channelling not only words, but sacred instruments, light language and codes.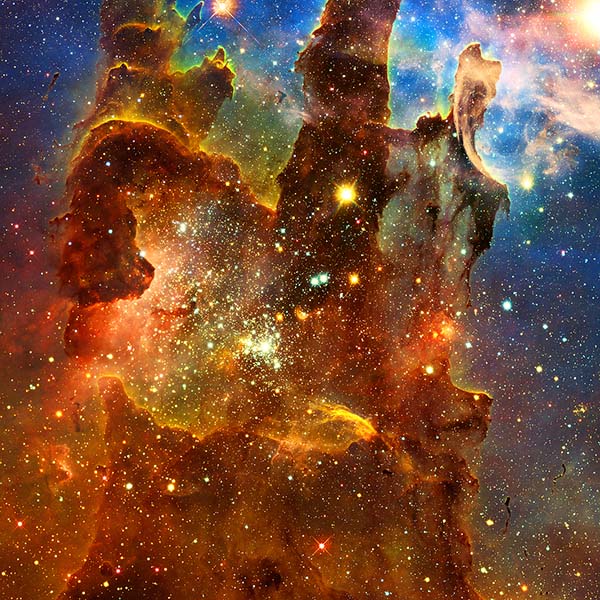 Channelled Message from the Galactic Federation of Light:
"Greetings, we are the consciousness of the Galactic Federation of Light.
We are a collection of beings who are from different star systems who have come together to support the Earth on its great experiment of ascension at this time.
As the unification process the movement into one all is speeding up, this transmission we will be supporting you in further alignment with the true soul self.
The point of this transmission is to support you in regaining your inner authority.
To support you all in moving to this place out of self sacrifice into authoritative power.
Now for some you may feel fear on hearing these words as it has been conditioned into you that authority is something that disempowers.
But that is the illusion, the trap, that humanity has fallen into.
Remember that you were powerful souls connected fully with Divine Source.
As the consciousness of humanity has dropped, as you endured corruption from galactic sources that were not holding your highest and best intentions at heart, but their own, you have all taken markers into your DNA energy systems.
We have been working on a technique to remove these markers that are stopping you from standing in your full Soul Sovereign Power, regaining your inner authority.
And through regaining your inner authority you are able to commune directly with greater ease with your guides and with remembering of your mission.
Many of you are feeling that your mission is changing and it is on Earth.
Many cycles are completing at the Winter Solstice, and for some of you there is a panic rising within you to make sure you have done the inner work before this great portal opens.
We are wishing to support you in fully aligning more with your inner truths, and with your remembrances of who you are and the inner work you still require to do to help you feel more complete, more centred and more in your Sovereign Power.
We are aiding you in this moment by performing three healing techniques upon you.
First there will be the disablement of any markers within your DNA no longer serving you as a soul.
Then there will be a realignment integration through the Ray of Oneness Consciousness.
Finally you will be having an upgrade within the pineal gland to shift the energies, not only to assist you in processing the higher frequency light being released in the build up to the Winter Solstice. (The Summer Solstice in the Southern Hemisphere).
But also to bring you into alignment with the return of the Rainbow Light Codes activating fully through Mother Earths Serpent of Wisdom at the Solstice Point.
This then leads through to the Equinox in 2021 when the full rebirth occurs.
This is an important portal, and those who hear the call, those who are ready to fully embrace their return to wholeness, we are waiting to aid and assist you.
You will be assigned a guide from the Galactic Federation who will work with you for the next three months, speeding up your soul ascension and deep healing,
Adoni."
---
Transmission Preparation & information
In order to prepare for such a powerful transmission, please make sure that you are well hydrated, have eaten a light meal beforehand, have your crystals around you, create your sacred space and make sure you are not to be disturbed.
In order to get to the most of the experience if you chose to watch live, please listen through quality headphones, or buds or through a hi fi speaker in order to hear all the frequencies of the Gong.
Depending on your strength of broadband and WiFi signal, will depend on the quality of the experience live, best to be connected with laptop or computer with a wired network connection.
However the levels will all be adjusted and set perfectly for you in the MP3 transmission that will be available for download afterwards.
Alphedia Arara and Auraengus Manu send you many blessings of support at this time and if you require any guidance or further assistance please feel free to contact them at [email protected]. & [email protected]
Technical issues: [email protected]
Auraengus Manu is a Healer, Homeopath, Gong Master, Vibrational and Flower Essence Practitioner, Master Soul and Merlin Vortex Wizard.
---
Galactic Federation of Light – New Moon Transmission
Live via Video Link: EU £30 inc Vat; Rest of World £25.00
You will receive the Video link and a password to join the workshop a few hours before the workshop starts.
You will also be sent a link to the audio file after it has taken place.
Please read the About Workshops page for more details.
Book Live Video Place
---
Galactic Federation of Light – New Moon Transmission
Distance Option: EU £30 inc Vat; Rest of World £25
A link to the MP3 audio recording of the workshop will be sent to you a day or two after the workshop has taken place.
Please read the About Workshops page for more details.
Buy Distance Option
---
Galactic Federation of Light Ascension Spheres
EU £36 plus carriage, Rest of World £30 plus carriage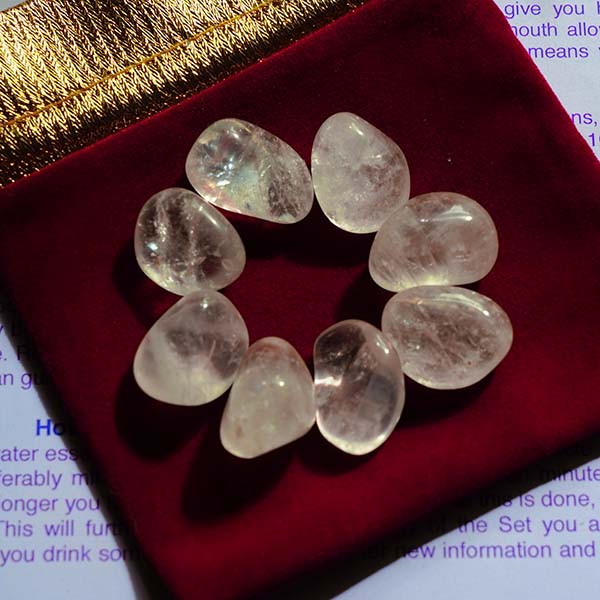 We on Earth have been given this meditation tool to assist in our own personal spiritual development and in working together with others, the raising of the collective consciousness. By using the Ascension Spheres people can access and attune to the energy of Archangels, Gods & Goddesses, Star Systems, Planets, Elementals, Rays and other higher energies. Ascension Spheres consist of 8 crystals or stones which contain a special energy portal, in a tin and satin pouch, with instruction sheet.
These sets are imbued with the essence and presence of the Galactic Federation of Light to enhance your growth and experience while engaged on the workshop, and at all other times.
Buy Galactic Federation of Light Ascension Spheres
---