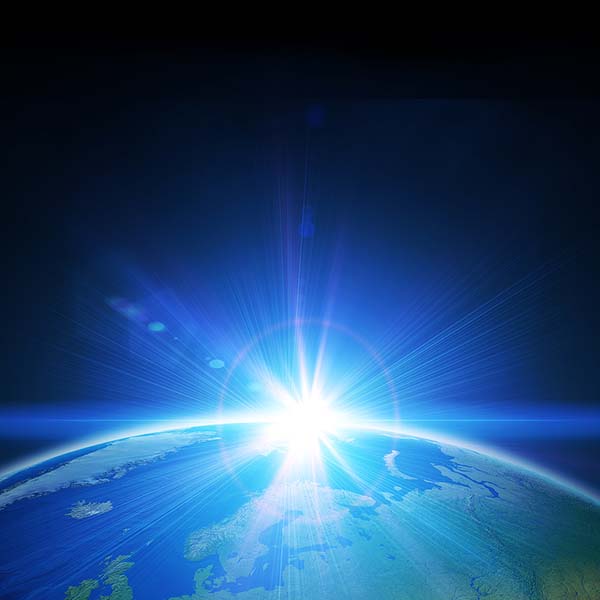 LIVE TRANSMISSION via Video Link
Monday 30th of November 2020
7:00 – 10:00pm GMT
EU: £54 (inc vat), Rest of World: £45
(Optional personal message: EU £30 (inc vat), Rest of World £25)

Join Alphedia Arara
Live
 and / or
 Audio MP3 download after the event
Alphedia Arara invites you to celebrate the Full Moon Eclipse in Gemini with the powerful Ascended Master Melchizedek.
This Penumbral Lunar Eclipse occurs at 9:43 am, just after the Full Moon point at 9.30.
The Eclipses are always reset points heralding in change.
This Eclipse is very much focussed on our spiritual evolution and creating a shift in thinking and communicating as we move forwards in our soul journeys on Earth.
The powerful Master Melchizedek is head of the Melchizedek Order of Light, millions of light workers come onto earth on behalf of the Melchizedek Order of Light at times of great change, when earth and humanity are going through a massive consciousness shift.
This Eclipse point in the sign of Gemini is the start of a Gateway Opening, this gateway opening is allowing all of those who are living the path of light the opportunity to step into the New Earth timeline trajectory with greater ease.
This gives the opportunity for a massive upgrade for your souls timeline trajectory.
The intensity of the previous two months where we have been called to go deep within to heal, to release, and to rebirth now culminates in this opportunity to receive the new soul path with greater ease.
The role of the Melchizedek Order and those within it on Earth is shifting once again after the eclipse point at the Solstice moment.
This means that alignments are occurring within your soul matrix to allow you to weave and navigate onto the newly aligned path of truth for your highest and best soul timeline trajectory.
In this workshop, Master Melchizedek will be supporting you all, in navigating the changes, having an understanding of the Orders role on the Earth at this time and to remember that you are a multi dimensional soul living many timeline trajectories and on many soul paths at this point.
View this gateway as a massive fork in the road opening for you and you have the choice now of what path to take next to support your souls growth and expansion.
This is an exciting opportunity for you all to be able to communicate directly with Master Melchizedek.
To receive his wisdom through your multi dimensional self aspect and also to get clear guidance, remembrance, and awakening of the knowledge held within you as to what is to occur in the next coming Earth year.
This experience will offer you auric expansion as well as an opportunity for your soul to become a container for higher light code frequencies than it is currently able to hold.
What this will mean for you on a practical physical level is the embodiment of further high frequency light, this means you will be vibrating faster, means you can heal quicker.
It means you are able to receive divine inspiration and guidance with greater ease and will also support you in new ways to live and to be able to navigate the energy shifts on Earth.
This is a further movement into your souls authoritative position in being your own vehicle for source light in physical form.
In this workshop:
Alphedia Arara will channel Master Melchizedek live on the night after you have evoked him and gone on a meditation to connect in with the Eclipse Point and Full Moon moment to receive the blessings of these astrological events.
Master Melchizedek will then take you on an energy upgrade meditation to refine your energy frequency, to release any discordant energies, any stuck energies or any conditioning thought forms and patterns that are trapping you at this time on Earth.
You will then experience a self realisation exercise when you are able to look at anything that is holding you back from fully stepping through this new Gateway of Light and upgrading your souls timeline trajectory.
You will then have a Master Melchizedek Ascension Sphere attunement where you have an opportunity to communicate with Melchizedek any issues or problems you are having in your life and help and support you are looking for from him and the Order at this time.
You will then be lead on a powerful channelled live full moon guided mediation with Master Melchizedek who will take you to the Head Quarters of the Melchizedek Order to meet him and your fellow Order members who are not incarnate on Earth.
You will receive the information on the next stage of the mission and have this embedded into your matrix and be shown the key roles you are to be playing in this great Earth experiment.
Alphedia Arara will support this experience through sound healing and channelling light code language.
You will receive knowledge and wisdom from Melchizedek of who you are and where you are going through this Gateway Portal.
After the meditation Ardmano, a Preseli Bluestone Galactic crystal skull, will form an integrating, grounding and healing session on you, to support you making any inner shifts you require at this potent time on earth.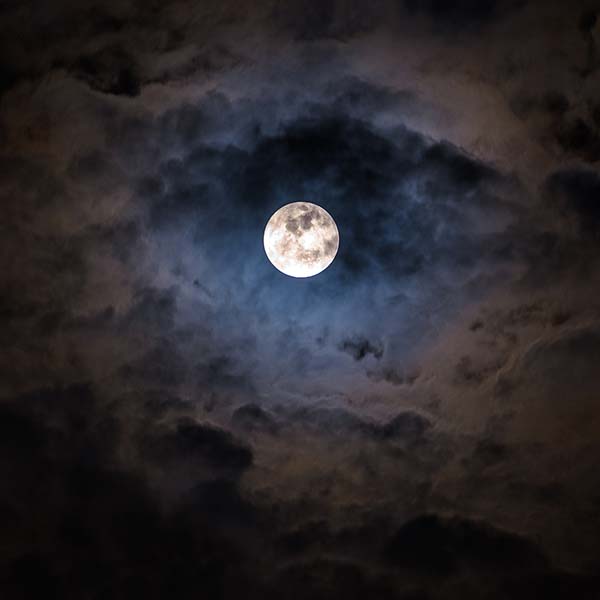 Channelled Message from Master Melchizedek:
"Greetings, greetings, greetings, I call you one and all to remember your great work on behalf of the Melchizedek Order of Light.
To remember the many missions you have performed before on Earth and to remember the importance of this mission that is ahead of us now.
Earth is at a critical point in her New Earth evolution, the old timelines are collapsing fast and it is important that you are all upgraded now through this gateway opening to step further into fifth dimensionality conscious living.
To remember that you are empowered, to remember that you are here on a mission and that you are supported and never alone.
So this will be a massive upgrade for not only your vortex of light and your chakra system but also within the key codes and frequencies that you are releasing and able to access within your DNA.
We will be working on preparing you for the next stage of the Melchizedek Order of light mission but also humanities evolution as souls on Earth.
We will work on fully balancing not only your chakras but your duality forms of masculinity and femininity, you will be given the opportunity to release the difficulties that you have been experiencing to this point.
But more to the point to understand these difficulties, to acknowledge them and why they have presented to you, what soul growth lessons you are requiring.
This potent energy of the eclipse point will be not only affecting you in your human form but all of the Earth and you will get a New Earth Report given to you all also, about Gaia's next stage.
But this isn't only about having the conscious awareness of where you are going but it is also about having the ability to communicate your inner truths to others, and we see that this is a major issue within the Order at this time.
We are going to work with you on your communication abilities so that you can communicate from the heart centre core and feel in your power to do this.
We wish to strengthen your matrix and support you to find your voice but also to be able to walk away from anyone or situation that is not serving your highest and best going forward.
This is a powerful full moon eclipse portal, and I look forward to connecting with you, and assisting and reminding you,
Namaste."
---
Gateway Opening Full Moon Eclipse Workshop with Master Melchizedek
Live via Video Link (Internet Connection required) : EU £54 inc Vat; Rest of World £45
You will receive the Video link and a password to join the workshop a few hours before the workshop starts (please book early to ensure you receive the Video Link).
You will also be sent a link to the audio file after it has taken place.
If you are unable to make the hook up with Video at the time book the distance option below as per normal.
Book Attendance Live via Video Link
---
Gateway Opening Full Moon Eclipse Workshop with Master Melchizedek
Distance Option : EU £54 inc Vat; Rest of World £45
Your name called into the sacred space at start (if you book at least an hour before the workshop starts).
The link to the audio MP3 file of the transmission will be sent as soon as complete.
Book Distance Option
---
Add Personal Message Option : Apologies now oversubscribed
---
Master Melchizedek Ascension Spheres
EU £36 plus carriage, Rest of World £30 plus carriage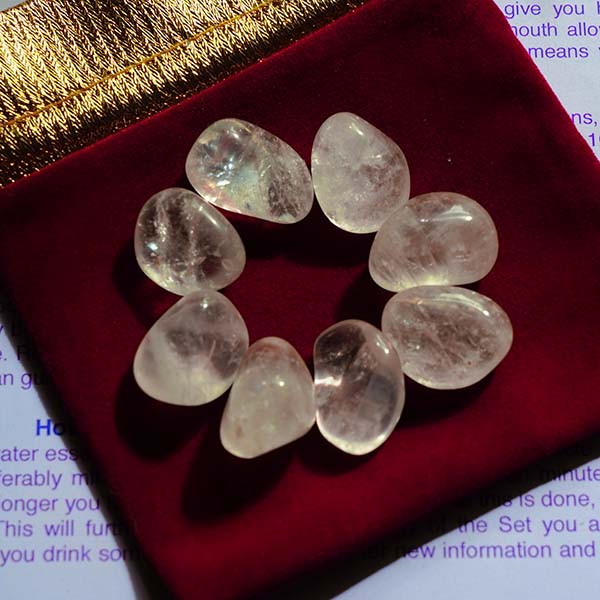 We on Earth have been given this meditation tool to assist in our own personal spiritual development and in working together with others, the raising of the collective consciousness. By using the Ascension Spheres people can access and attune to the energy of Archangels, Gods & Goddesses, Star Systems, Planets, Elementals, Rays and other higher energies. Ascension Spheres consist of 8 crystals or stones which contain a special energy portal, in a tin and satin pouch, with instruction sheet.
These sets are imbued with the essence and presence of Master Melchizedek to enhance your growth and experience while engaged on the workshop, and at all other times.
Buy Melchizedek Ascension Spheres
---