Goddess Aphrodite, has stepped forward to support you in your Full Moon healing this month.
She is often known as the greek Goddess of Love, but she also is a sorceress, with a deep understanding of unity alignment.
This full moon on the 4th of November, known as the Frost Moon occurs at 6.21 am in the star sign of Taurus.
This full moon's energy is about awakening, activating and bringing forth culmination of the energy you have been creating.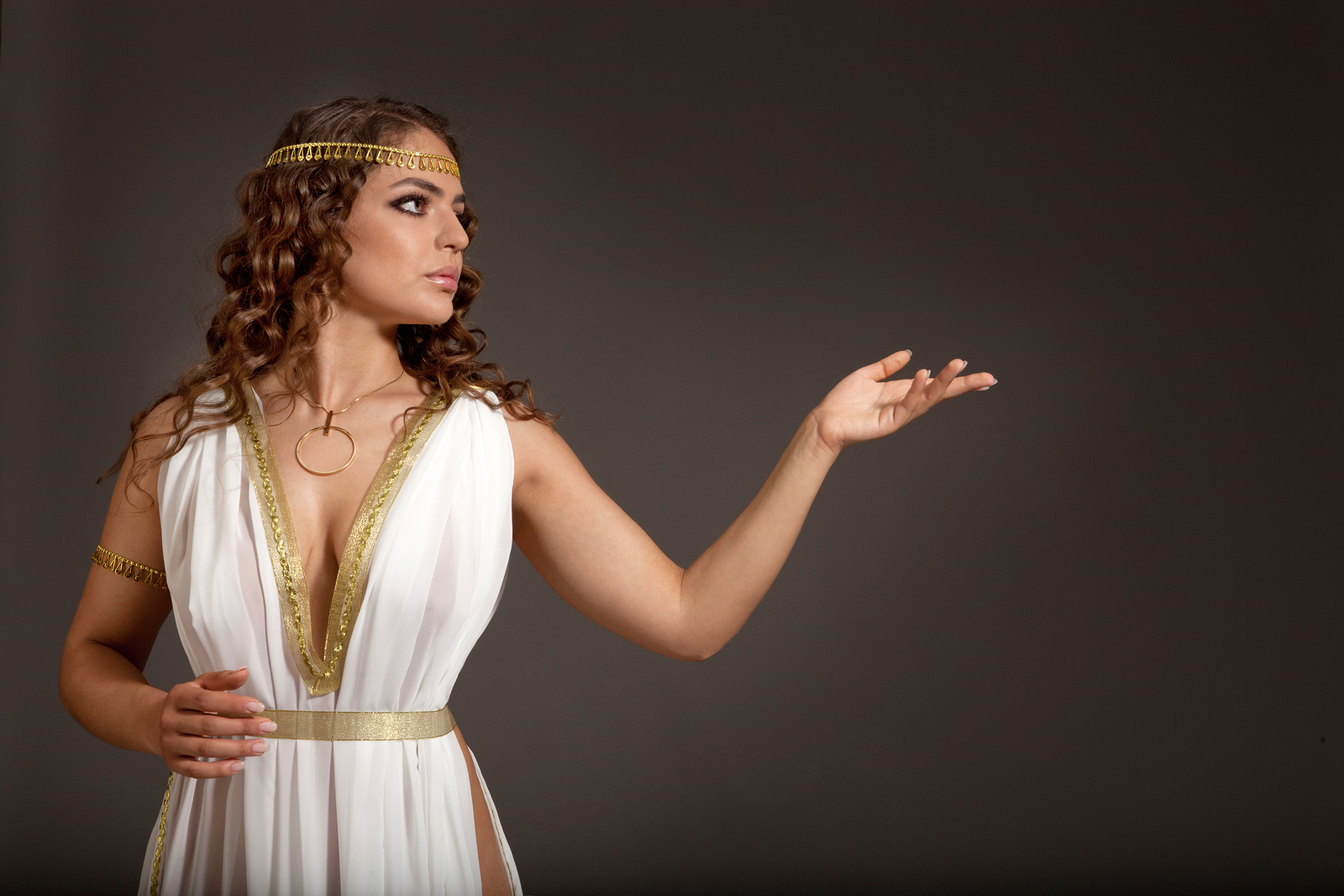 7.30- 9.30pm GMT  Saturday 4th of November 2017.
The Bothy, Quothquan.
Biggar, Scotland
This moon in Taurus is also about abundance, and supporting you in an abundant state of being.
Goddess Aphrodite is going to assist you with increasing your self love, your self worthiness and your self confidence.
In this full moon cycle, the energies of wholeness will come to the fore.
Goddess Aphrodite will help you assess your life and look at where you are not living in full wholeness.
She will assist you in addressing the lack vibration and show you ways to open doors to a more abundant and whole life experience.
This moon will bring up deep memories stored within your holographic matrix which have been stopping you living an abundant and full life.
Aphrodite will aid you releasing these blocks and helping you to focus on the vibration of wholeness in all areas of your life.
As always, Alphedia Arara will channel Goddess Aphrodite live on the night.
You will be taken on a self realisation exercise to assist you in seeing where your life is not fulfilling for you and where you may be experiencing emptiness.
You will then be given a Goddess Aphrodite Ascension sphere attunement, and then led on a channelled guided meditation with her.
Alphedia will channel this meditation with the support of the singing bowls, drum and percussion to give you the fullest experience possible for healing with Goddess Aphrodite.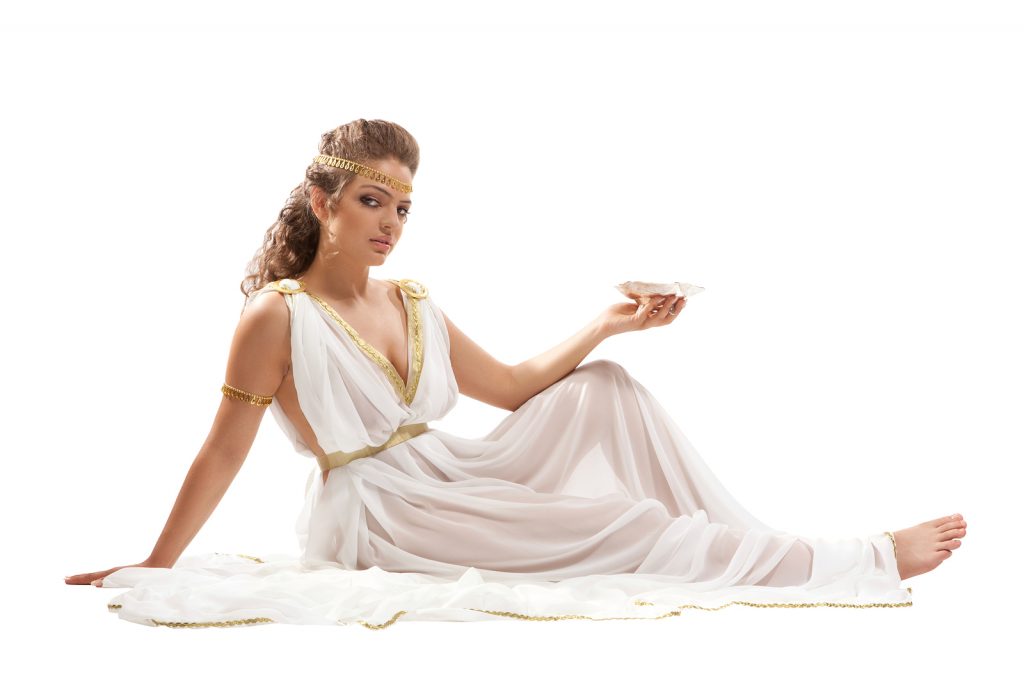 Channeled message from Goddess Aphrodite:
"Greetings, it is with great honour and privilege that I step forth. I am more than the Goddess of Love, for I am an Ascended Master who has done training in the inner planes to evolve into a greater understanding of wholeness and how important this vibration is for souls on Earth.
For many of you are conditioned into the lack vibration and you will be able to list the areas in your life where you experience lack.
Yet wholeness comes from a pure heart connection to the Divine Love of One-ness. This is an incredibly blissful state of being to access.
And I will take you up to my Ashram of Light to allow you the opportunity to work on your lack vibration, to let go of programming and conditioning.
Then I will take you into the healing chamber to experience the pure bliss and joy and feeling of Divine Wholeness.
This will catalyse memories within your soul, within your monadic group and oversoul group, of where it is possible to be, even on the Earth plane.
For this is a state of absolute bliss that your souls are seeking to be in, in every moment of every day.
For when you are whole, you are complete, you are in alignment with Divine flow for abundance, joy, peace and happiness, and ultimately are serving your highest soul potential.
This moon's energy is very powerful, allowing you access this state of being.
Know for many, this is challenging to let go of your identities, let go of the preconditioned responses, and to value yourself enough to be in complete one-ness with the whole.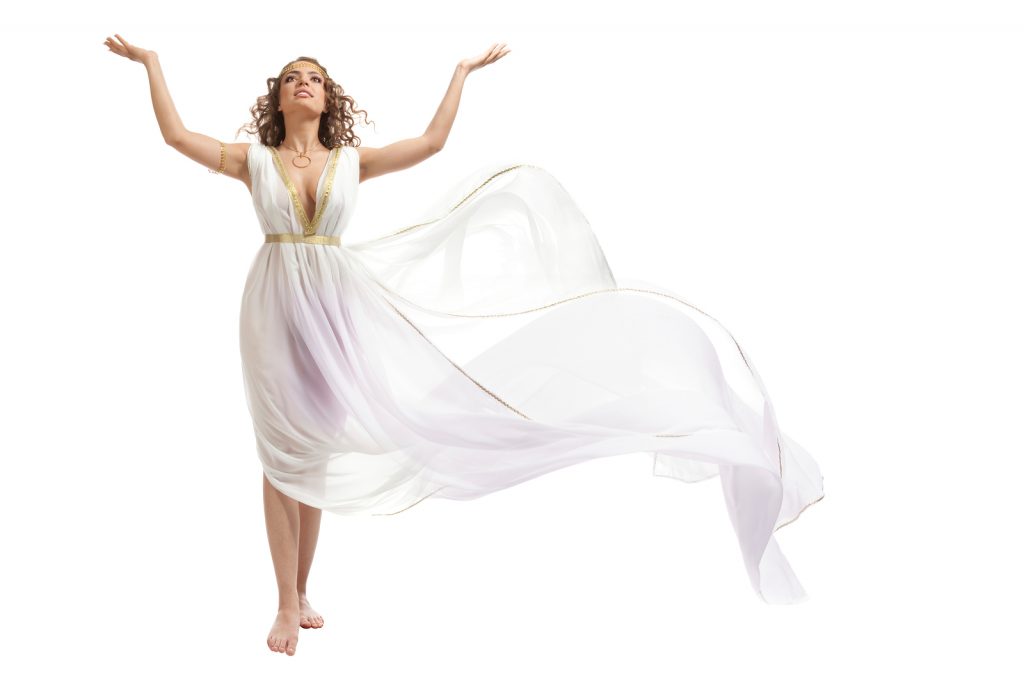 Know this will be a challenge for your ego, but a challenge that the moon energies support you in at this time to further your ascension journey and increase your vibratory rate of light.
I am very honoured indeed to come through and facilitate this for you, and I will also attune you to the Sacred Ruby, which I am the guardian of.
This energetic crystal is a portal which will empower your energy field, and bring more passion and excitement into your life.
Your souls are ready for this and I am ready to support you at this time.
I will take you on a chakra system upgrade with the Sacred Ruby and you will notice a great shift in your energy field with this.
Know that things that seemed impossible for you before, will fall into alignment now. Now is the time.
Blessed be, Adoni."
---
I hope that you can join us for this special Frost Full Moon workshop to aid you further on your soul growth and ascension.
Love Alphedia x
---
Recording Goddess Aphrodite Full Moon 
Buy Recorded Workshop: £20
---
Goddess Aphrodite Ascension Spheres
We on Planet Earth have been given this meditation tool to assist in our own personal spiritual development and in working together with others, the raising of the collective consciousness.
By using the Ascension Spheres people can access and attune to the energy of Archangels, Gods & Goddesses, Star Systems, Planets, Elementals, Rays and other higher energies.
Ascension Spheres consist of 8 crystals or stones which contain a special energy portal, in a tin and satin pouch, with instruction sheet.
Each set contains a portal to connect you to the deity or energy you have chosen to work with. This is a connection to an intelligence that not only can raise your physical body vibration but allows you access into the realm you are being attuned to.
It strengthens your own connection to your higher self and allows you to connect with your soul and access knowledge you have carried and held for a long time.
Experiences include increased clairaudience, increased visions, insights, inter dimensional travelling, increased clairsentience, healing, and more.
Buy Ascension Spheres