"We wish to assist you in the removal of traumatic memories and deactivate any embarrassment, fear and conditioning you may be carrying about being a sexual being. Many of you are unaware of how this is affecting your relationships, whether you are in an intimate relationship or not. Many of you are seeking to find a soul partner to be intimate with but these subconscious energies stored within your sacral chakra are getting in your way. Know that the Divine wishes you all to feel loved and fulfilled."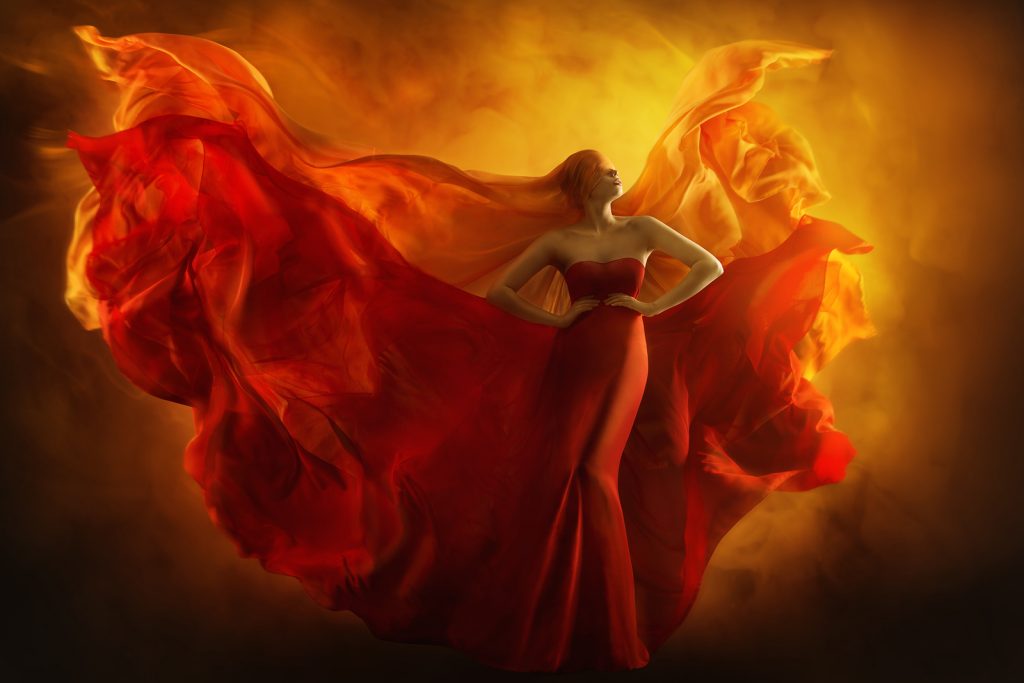 1-5pm BST 3 June 2018
Glenholm Schoolhouse
Broughton by Biggar
ML12 6JF Scotland
Channeled Message from Goddess Isis
"Greetings I am Goddess Isis and I have come together with Mary Magdalene to offer you our healing support today.
We are high level Priestesses trained in the art of Divine Alchemy.
We are initiates of the highest orders of the Divine Courts of Decree and our training means that we are able now to elevate you to the next level of conscious awareness.
In order to do this we wish to offer you support in clearing inner blocks which are stopping you being fully in your power as a Divine Sovereign being of light in physical incarnation.
We see with in many are Sacral Chakra disempowerment. Many of you have been abused,raped and tortured in past incarnations.
This has led you to be traumatised and close down your Sacral Chakra.
To turn off your knowledge of the sacred arts of Sex Magic and the importance of being in balance within this chakra for your creativity and manifestations.
When the Sacral chakra is out of balance the world is often dulled down.
You are unable to use your creative fire to manifest wealth, opportunities and creative outlets which are an expression of your soul.
We wish to assist you in the removal of traumatic memories and deactivate any embarrassment, fear and conditioning you may be carrying about being a sexual being.
Many of you are unaware of how this is affecting your relationships, whether you are in an intimate relationship or not.
Many of you are seeking to find a soul partner to be intimate with but these subconscious energies stored within your sacral chakra are getting in your way.
Know that the Divine wishes you all to feel loved and fulfilled.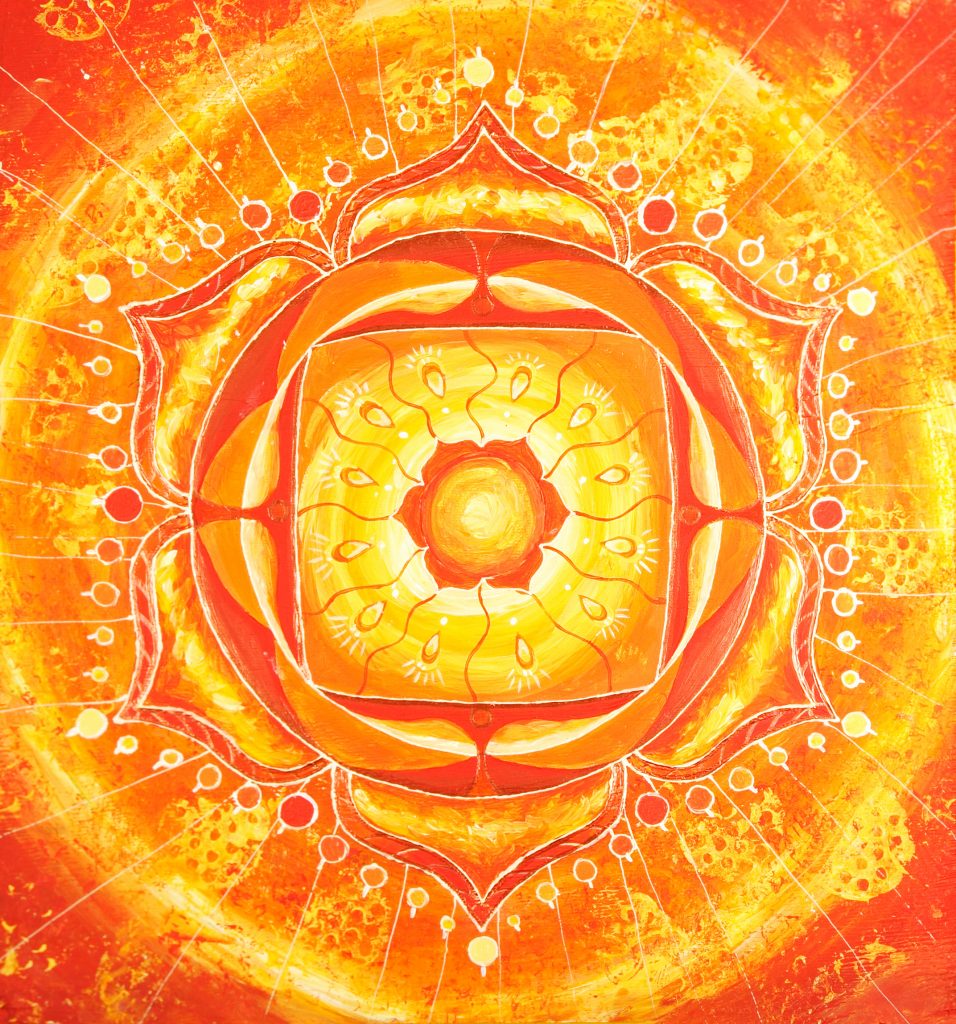 We will offer a deep chakra clearing focusing on the Sacral Chakra in particular.
Take you on a past live clearing of lifetimes of torture and abuse.
We will support you in the processing of any fear, pain and anxiety that is still affecting you from those times lines.
Through three sacred transmissions we will activate within you the inner channels of the Sexual Fire Energy.
This will open you up to more creative thought and assist you in releasing stuck energy that has be keeping you energetically closed down from fulfilling your full potential on Earth.
You will feel more alive, more vibrant and more in tune with your physical self.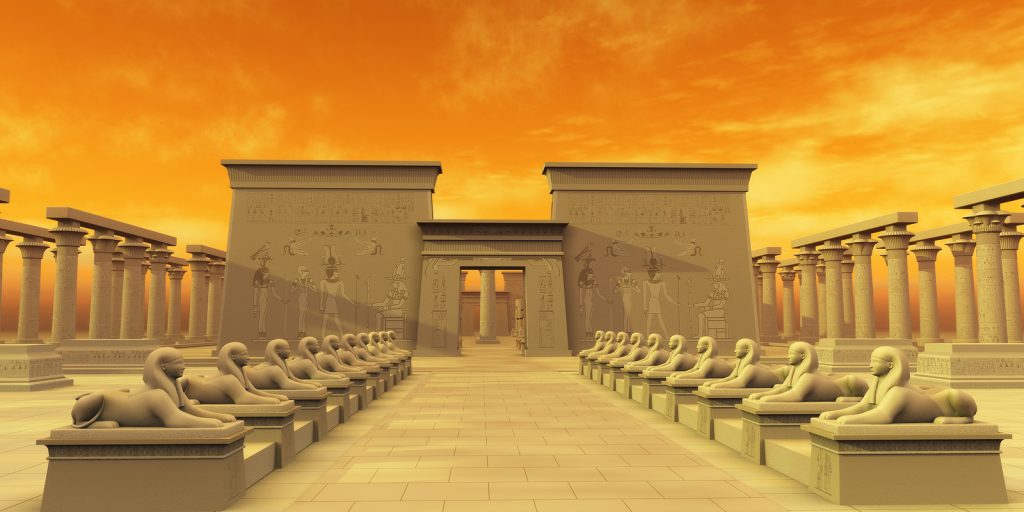 We will also remind you of training you have received in the past in the Temple of Isis in Egypt.
It is now time for initiates to reclaim their ancient knowledge. By activating your sacral chakras through the breath work and chanting you activate the sacral chakra of Mother Earth.
We will attune you to each of our energy and remind of you of work you have done as a soul with both of us.
It is time for the Isis initiates to reawaken their bracelets of light and for the Magdelenes to heal their grief.
The time is now to come out of hiding and acknowledge to yourself who you are and the training you hold.
We knew this time would come again and as Mother Earth prepares for the new Temple of Light to awaken the New Consciousness, the memories are stirring in you all.
Find out who you are!
Namaste"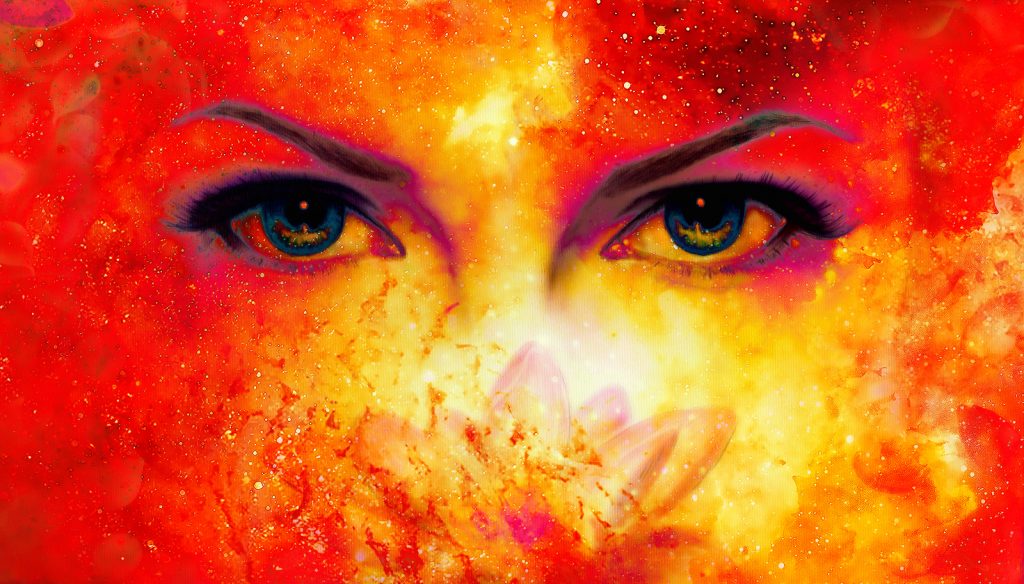 In this workshop Alphedia Arara, who herself was an Initiate of Isis trained in the art of Divine Alchemy and Sex Magic, will channel Goddess Isis and Mary Magdalene live through this workshop.
You will be led on powerful healing meditations, receive an Ascension Sphere attunement with both Deities as well as a Crystal Skull healing from the Isis skull.
Past life blocks will be released and three transmissions to activate your inner channels will be brought forth.
The sacral chakra is your chakra of creativity, abundance and sexuality.
This workshop will be channeled live and prepare you for the energy shifts coming at the solstice to aid you further on your ascension path.
This workshop will be particularly beneficial for those with abundance, creativity and relationship blocks as well as those who want to explore their Egyptian past lives in more depth and heal any imbalances within this very important chakra.
Alphedia will also be supporting your work with sound healing through the Tibetan singing bowls, crystal bowl, percussion and voice work and the sacred drum.
---
Purchase recorded workshop; Isis and Magdalene Sacral Chakra Healing
Buy Recorded Workshop
---
Buy Goddess Isis Ascension Spheres £30 plus carriage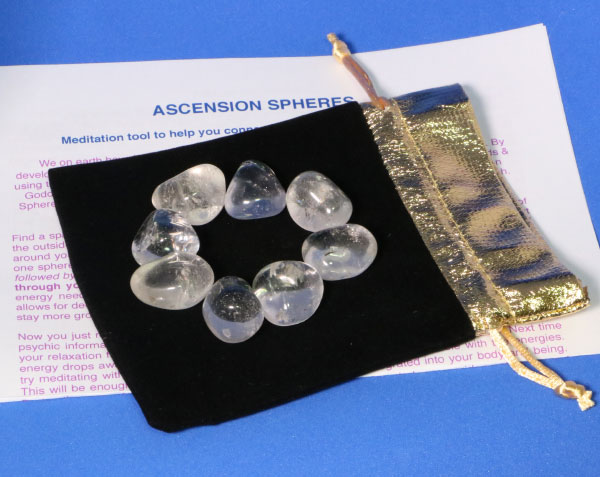 Buy Ascension Spheres
---