LIVE TRANSMISSION via Video Link
or Distance Option to listen after event
Sunday 11th October 2020
19.00 – 20.00 pm BST
EU £18 inc VAT, Rest of World: £15
Alphedia Arara has been asked by the beautiful healing angels Raphael and Archia Virtue to bring forward a healing transmission meditation to support us all in clearing, healing and releasing guilt vibration within our matrix.
Guilt is a conditioned ego response which is very detrimental to the Heart Chakra.
Guilt eats away at our frequency and manifests into many physical illness forms.
Many of us have had guilt response indoctrinated into our beautiful light body beings in past lives, especially through the catholic church morphic field grid.
In this healing meditation the Archangels Raphael and Virtue will take you to their healing ashram.
They will help you to identify any situations and responses through the guilt matrix that you are still currently living out consciously or unconsciously as well as healing the past life and thereby the future life aspects of yourself.
In their healing ashram they will bathe you in the beautiful Green and Pink Rays of light to help you on your inner journey of self love recovery.
They wish to support us all in being able to be free of regret, which also often underpins guilt vibration.
They will work with you to clear any mantras of 'I feel guilty', 'I did that', 'didn't do this', or made choices which caused 'X' result.
They will be working on helping you to process your responses to situations with loving intent and that you live your life in all forms through love rather than ego limiting drivers.
As always Alphedia Arara will support your healing channelled journey with the angels with beautiful sound healing from her Tibetan bowls, crystal singing bowls, percussion and chime.
This is our opportunity to gift ourselves, to break free of the guilt of the past and to remove this often detrimental vibration from our matrixes now.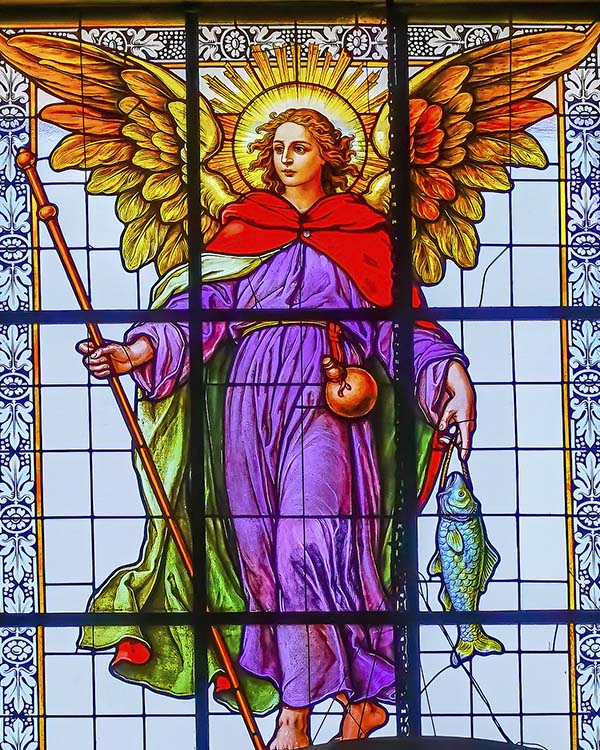 Channeled Message from Archangel Raphael:
"Greetings, greetings, greetings dear ones, it is an honour and joy for myself and my consort Archia Virtue to come forward.
Many of you are carrying the guilt of the feminine that has been programmed into humanities DNA consciousness.
We will be disconnecting you from this as well as your own experiences of the guilt matrix in whatever form or shape they have taken.
Know that this is a time to purge, it is a time to focus on healing, and it is a time to ground and to move into this place of unconditional self acceptance.
We Archangels at this point are making it our mission to support humanity in rising, in raising their consciousness and to support them in disconnecting from whatever limits your soul growth and development at this time.
Know you are ready to have this experience.
We will not only imbue within you the divine understanding of your perfection but also the original source moment that your soul chose to accept the guilt matrix.
So whether it was you in the form you are in now or your past life forms, as you return to wholeness, as you return to oneness this is the next key stage to your Ascension Path: loving yourself whole.
Namaste"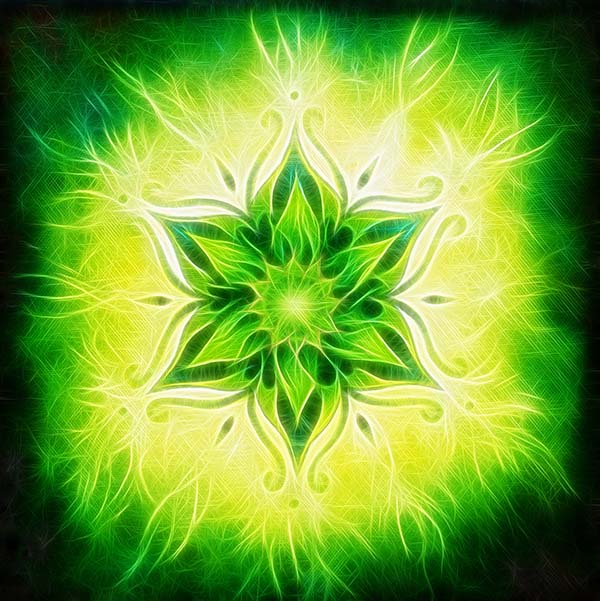 Transmission Preparation & information
In order to prepare for such a powerful transmission and healing, please make sure that you are well hydrated, have eaten a light meal beforehand, have your crystals around you, create your sacred space and make sure you are not to be disturbed.
In order to get to the most of the experience if you chose to watch live, please listen through quality headphones, or buds or through a hi fi speaker in order to hear all the frequencies of the voice and instruments.
Depending on your strength of broadband and WiFi signal, will depend on the quality of the experience live, best to be connected with laptop or computer with a wired network connection.
However the levels will all be adjusted and set perfectly for you in the MP3 transmission that will be available for download afterwards.
Alphedia Arara and Auraengus Manu send you many blessings of support at this time and if you require any guidance or further assistance please feel free to contact them at [email protected]. & [email protected]
Technical issues: [email protected]

Healing Guilt with Archangels Raphael and Archia Virtue
Live via Video Link: EU £18 inc Vat; Rest of World £15
You will receive the Video link and a password to join the workshop a few hours before the workshop starts.
You will also be sent a link to the audio file after it has taken place.
Please read the About Workshops page for more details.
Book Live Video Place
---
Healing Guilt with Archangels Raphael and Archia Virtue
Distance Option: EU £18 inc Vat; Rest of World £15
A link to the MP3 audio recording of the workshop will be sent to you a day or two after the workshop has taken place.
Please read the About Workshops page for more details.
Book Distance Option
---
Archangel Raphael Ascension Spheres
EU £36 plus carriage, Rest of World £30 plus carriage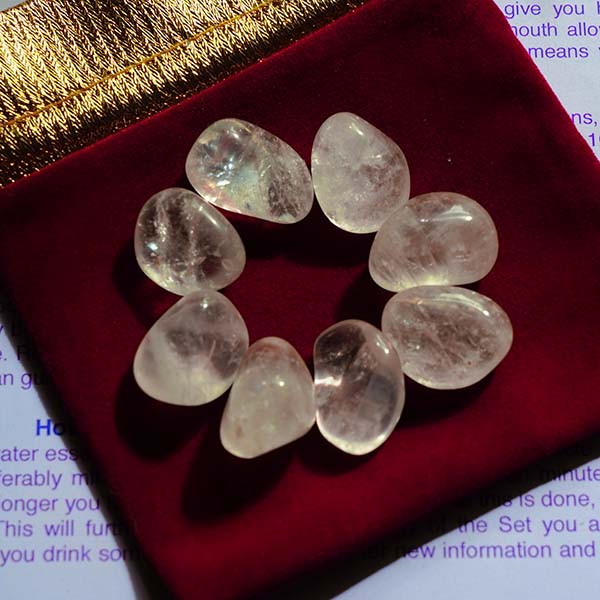 We on Earth have been given this meditation tool to assist in our own personal spiritual development and in working together with others, the raising of the collective consciousness. By using the Ascension Spheres people can access and attune to the energy of Archangels, Gods & Goddesses, Star Systems, Planets, Elementals, Rays and other higher energies. Ascension Spheres consist of 8 crystals or stones which contain a special energy portal, in a tin and satin pouch, with instruction sheet.
These sets are imbued with the essence and presence of the Archangel Raphael to enhance your growth and experience while engaged on the workshop, and at all other times.
Buy Archangel Raphael Ascension Spheres
---