"this is a rebirth opportunity, you will return energised, you will return reactivated, and you will return inspired."

Wednesday 26th of May 2021
7:00 – 9:30pm BST

UK: £54 (inc vat), Rest of World: £45
Join Alphedia Arara and Auraengus Manu
Live
 and / or
 Audio MP3 download after the event
Join Alphedia Arara and Auraengus Manu to celebrate the first Total Lunar Eclipse in the fire sign of Sagittarius.
This Lunar Eclipse occurs at 12.19, 5 minutes after the Full Moon point.
Eclipses are all about resetting yourself and the Egyptian God of the Sun, Ra is coming forward with the consciousness of Solaris, the Sun Deity, to support us all in taking action and making changes through Divine inspiration.
This Eclipse Point is giving us all the opportunity to be Divinely inspired.
To make movement and to take action in fulfilling our soul missions on Earth at this time.
The energies of this Eclipse Full Moon are allowing us to really step up into our higher template.
In particular for those who may have been stagnating, may have been allowing fears, or doubts or inferiority to get in the way.
Or just a lack of knowledge and understanding of the path ahead,
The Deities will be working with you not only to Divinely inspire you but to show you how to bring changes into your life.
What is required to bring you the happiest and most fulfilling life experience on Earth.
But also in assisting you to remove the obstacles that have manifested in your paths at this time.
Whether these be financial, health, familial, past life, work/career, or even apathy.
This Eclipse will really help kick start us all onto a new higher timeline trajectory.
It will support us all in moving forward fearlessly.
Moving forward in empowerment and moving forward in ease and grace for the highest and best good of all.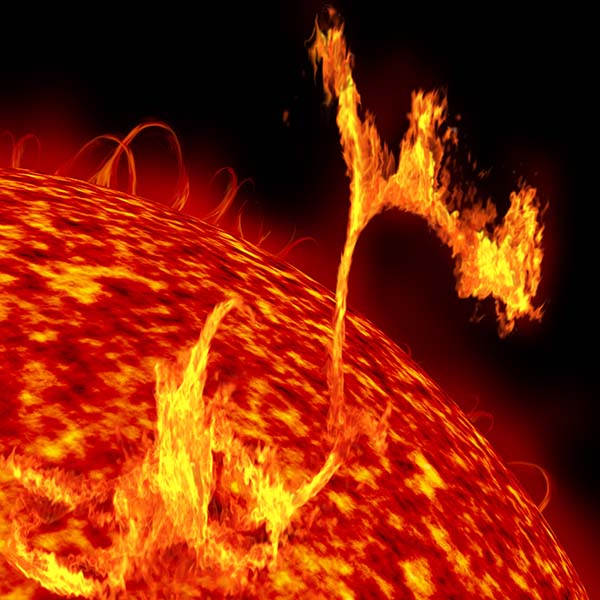 The powerful fire energy offered from Solaris the Sun as well as the Sagittarius Constellation means that it is a great opportunity for soul growth.
Through this Eclipse Portal we will be energised.
We will be activated and we will be more fully awakened.
As always with the Full Moon workshops, Alphedia will begin by leading you through a powerful invocation of setting intent.
You will be taken on a guided meditation to connect in with the energies of the moon and the eclipse and the deities you are to be working with.
Then she will bring them through in a live channelling to enable you to receive any messages that they wish to deliver to the group who gather.
You will then go on a self realisation exercise to look at where you require to make changes in your life, where you are looking for inspiration and how you can take action to bring into being your dream realities.
You will then receive an Ascension Sphere attunement from Solaris the Sun.
You will be imbued with Solar Light Codes that are now accessible after the Eclipse Portal.
You will also receive a fire activation which some of you will have experienced in the Egyptian Epoch from Sun God Ra.
You will then be led on the powerful guided meditation transmission supported by sound healing and light language activations.
Then after this, to integrate and ground you, you will receive a transmission from a Fire Dragon Crystal Skull.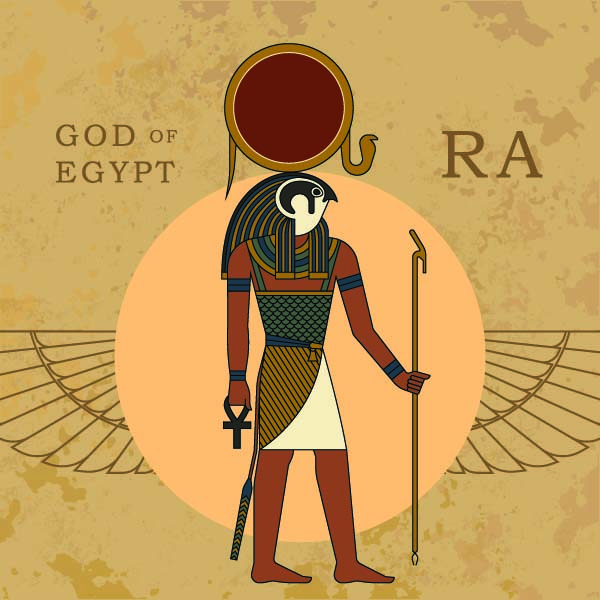 Channelled Message from God Ra:
"Greetings, greetings, greetings, it is with great honour and joy that I, Ra, come forward.
Many of you will have worked with me during your Egyptian Priest and Priestess times.
You have all returned onto Earth once again as pioneer souls to lead humanity through their consciousness awakening.
But it is so important that you regain your Divine Inspiration.
That you strengthen your communication and balance your fire element.
I will be working with bringing the fire element more into balance within you.
Some of you require more fire, some of you require less. But this will really be what we will work on in my Inner Temple.
We will work on downloading memories of when you have worked with the fire energies before to aid you in taking action.
In particular, we will work on the Solar Plexus chakra removing any blockages in here that are causing you to find it difficult to make change or to move forward in taking action.
In particular those of you who procrastinate or who have difficulty making decisions.
We will work on not only showing you clearly changes that you require in your life for you to experience the highest timeline available at this moment for you.
But you will receive a deep connection with Solaris the Sun God who shines the fire onto the Earth.
So although fire is not a constant element on the Earth plane in your physical reality the Sun, Solaris, is a constant and is the constant fire.
As you merge with the consciousness of Solaris at the end of our ceremony you will feel like this is a rebirth opportunity, you will return energised, you will return reactivated, and you will return inspired.
And over the next 48 hours after the transmission you will be flooded with divine guidance if you allow your mind to be open to receive.
We will be doing a lot of work on mind control and staying in positivity without the fear that has been blocking you all in your creative endeavours for so long.
As this is an eclipse it even more heightens this powerful full moon portal and you are all ready for this activation and catapult onto a higher timeline frequency, namaste."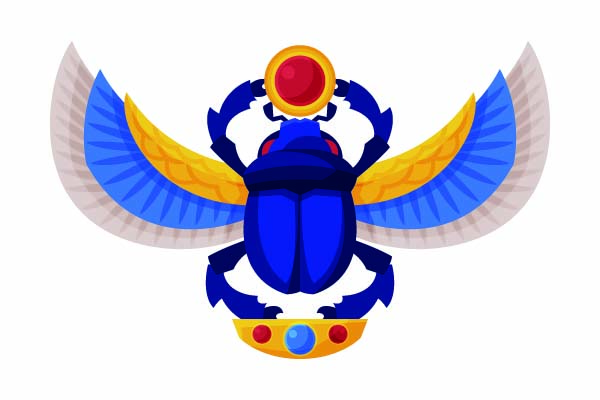 ---
Your Higher Timeline Divine Inspiration: Total Eclipse Full Moon Workshop
Wednesday 26th of May 2021
7:00 – 9:30pm BST

UK: £54 (inc vat), Rest of World: £45
Live via Video Link (Internet Connection required)
You will receive the Vimeo video link to join the workshop a few hours before the workshop starts.
You will also be sent a link to the audio files after they have been processed.
Select Live option when buying.
Distance Option
A link to the MP3 audio recording of the workshop will be sent to you after the audio files have been processed.
The video will be available as a recording also
Select distance option when buying.
Please read the About Workshops page for more details.
Book Workshop
---
Sun God Ra and Solaris Ascension Spheres

EU £36 plus carriage, Rest of World £30 plus carriage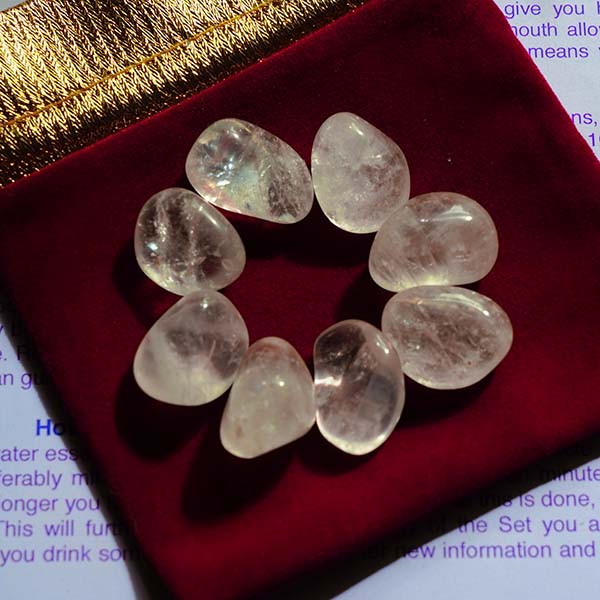 We on Earth have been given this meditation tool to assist in our own personal spiritual development and in working together with others, the raising of the collective consciousness.
By using the Ascension Spheres Portal you can access and attune to the energy of Archangels, Gods & Goddesses, Star Systems, Planets, Elementals, Rays and other higher energies.
Ascension Spheres consist of 8 crystals or stones which contain a special energy portal, in a tin and satin pouch, with instruction sheet.
These are imbued with the essence and presence of Ra and Solaris to enhance your growth and experience, and a deeper connection while engaged on the workshop, and at all other times.
Buy Ascension Spheres
---
Transmission Preparation & information
In order to prepare for such a powerful transmission, please make sure that you are well hydrated, have eaten a light meal beforehand, have your crystals around you, create your sacred space and make sure you are not to be disturbed.
In order to get to the most of the experience if you chose to watch live, please listen through quality headphones, or buds or through a hi fi speaker.
Depending on your strength of broadband and WiFi signal, will depend on the quality of the experience live, best to be connected with laptop or computer with a wired network connection.
However the levels will all be adjusted and set perfectly for you in the MP3 transmission that will be available for download afterwards.
Alphedia Arara and Auraengus Manu send you many blessings of support at this time and if you require any guidance or further assistance please feel free to contact them at [email protected]. & [email protected]
Technical issues: [email protected]
Auraengus Manu is a Healer, Homeopath, Gong Master, Vibrational and Flower Essence Practitioner, Master Soul and Merlin Vortex Wizard.