Alphedia Arara writes freelance articles on her experiences of working with Angels, Goddesses, Fairies and Elementals. She also channels through meditations and messages from these special beings of light. Alphedia has had work published in Kindred Spirit Magazine, Spirit and Destiny Magazine, Fairies and Enchantment Magazine, The Magical Times, More to Life Magazine, Fantasy Ezine and the Witchhiker's Guide. If you wish Alphedia to write an article or piece for your publication or website, please feel free to contact her. Examples are below.
Archangel Communications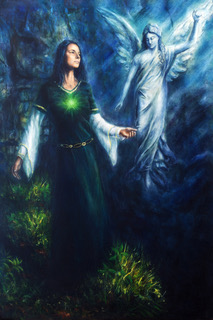 Two years ago I started to be able to hear angels. The more I worked on trying to communicate with my Guardian Angels, the more my sixth sense developed. At first I could feel them using my clairsentience, a gift I now realise I used all through childhood, but thinking everybody did the same as a way to know how others were feeling and thinking. Yet once I started to acknowledge the existence of the angels it became more profound. I could feel the changes in energy when my angels were invoked, often I would feel a hand on my shoulder or as if I was encased in a warm, loving bubble completely safe and at peace…
Message from the Mermaids: The Elementals of the Seas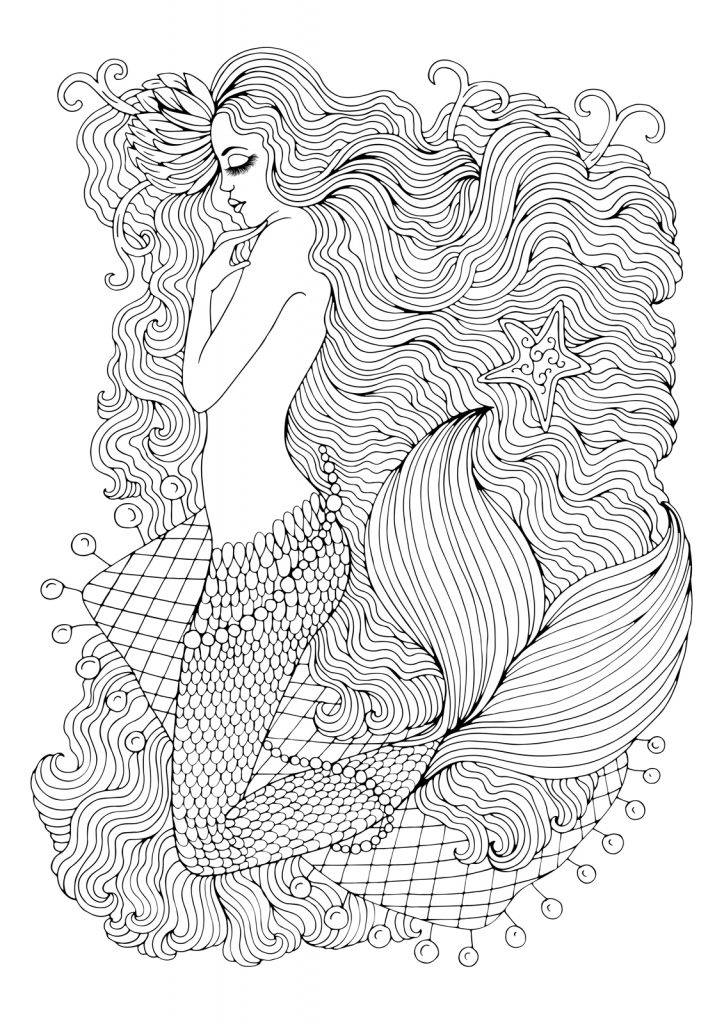 "Have you ever wondered as you sat on the beach staring out to the great expanse of water in front of you that is the sea, marvelling at the force of the waves crashing onto the shoreline; if Mermaids really could exist out there? Has the thought ever crossed your mind that the creatures of folklore tales and childhood stories are real; just not in our physical dimension?" Read More….…..
Message from Atlantis: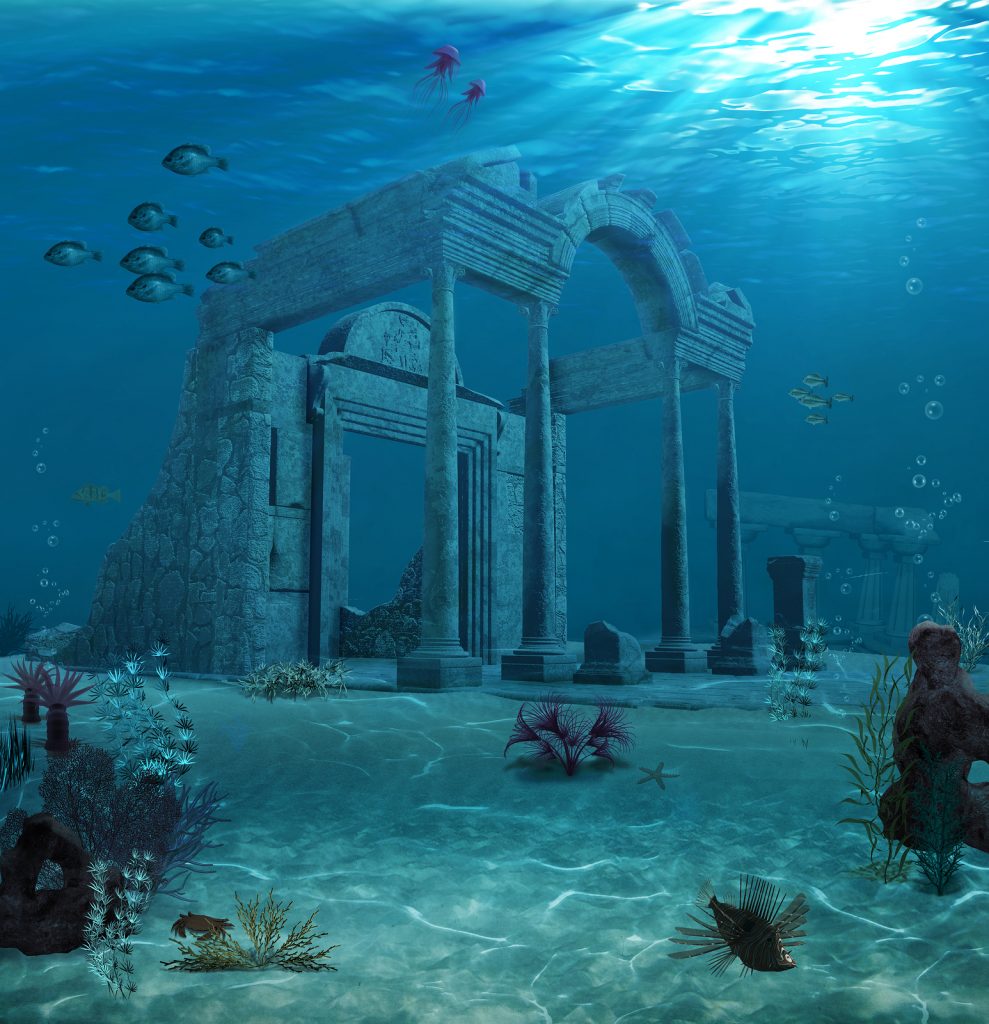 "My name is Atlantis and I am one of the Goddesses of the sea. My story is one of great beauty and at the same time destruction. My job was to watch over the civilisation of Atlantis during its time of advancement and my role changed after it destruction. I did my best to fore warn those in power of their demise but also they did not listen…" Read More………
Christmas Fairies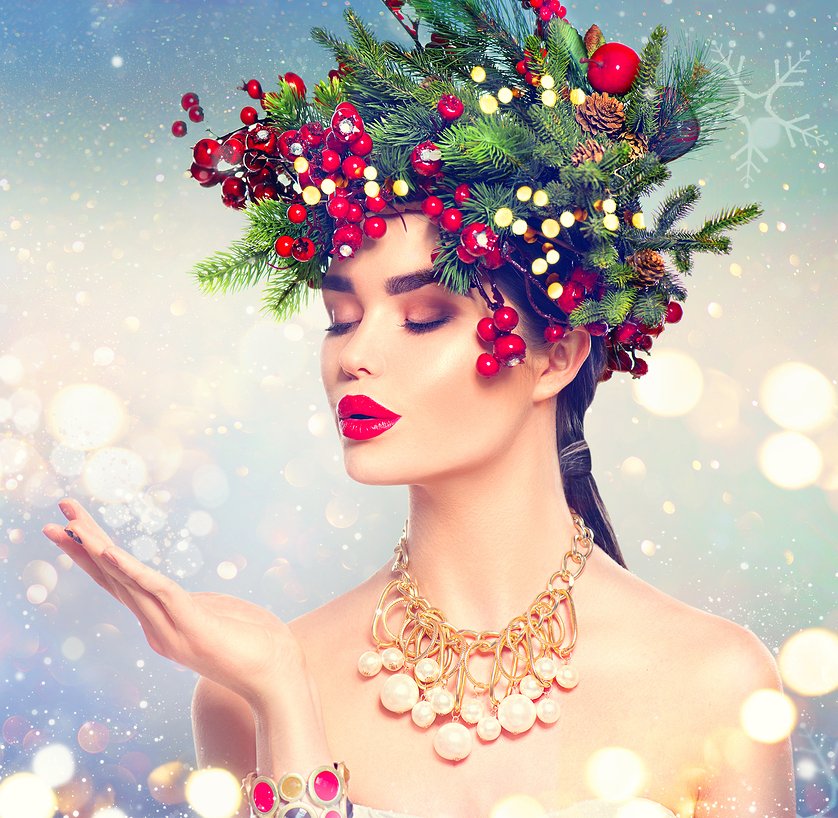 "At this time of the year our thoughts turn to the festivities of the season. The Christmas shopping that needs to be done, the parties, pantomimes and carol concerts that need penciled into the diary to attend. Christmas decorations go up as we beautify our homes with holly wreaths, mistletoe, fairy lights and of course the Christmas Tree…" Read More…….