Manifesting your Hopes, Dreams and Desires
You are invited to take part in this special Lammas Manifestation Workshop, as  the energies at this time of the Celtic summer sabbath are supporting you in manifesting your hopes, dreams and desires.
Lammas is the first sabbat of the harvest, of abundance and in this workshop Alphedia Arara will teach you how to work with the Elemental and Dragon Kingdoms to assist you in your manifestation process.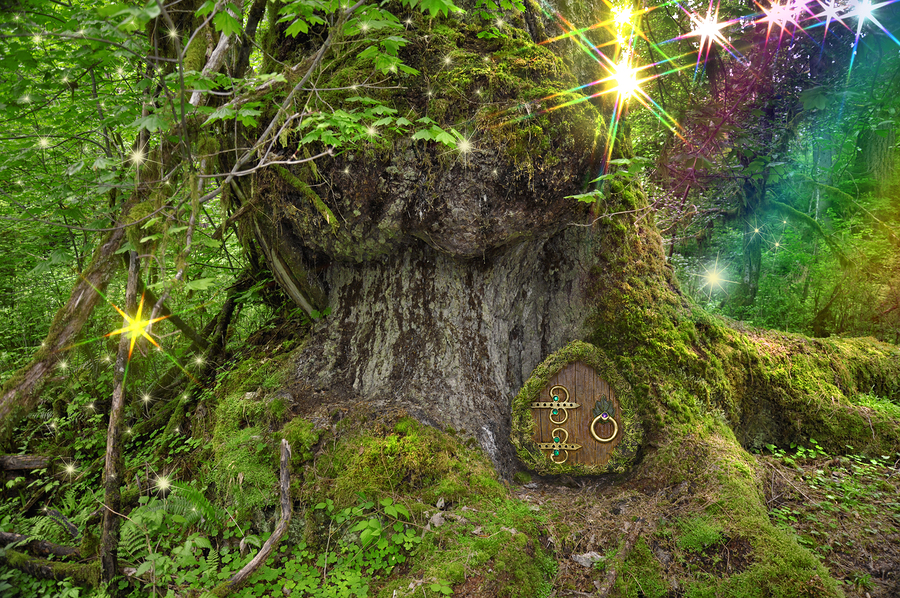 Tuesday 1st August 7.30pm – 9pm
Fairy Yurt, East Lindsaylands Lodge, Biggar, South Lanarkshire, Scotland, ML12 6NR
You will learn how to manifest working with your Elemental Guides and how to use the Dragon Realm to clear any blocks in your energy field. We are all layered with conditioning from birth and often are unaware of the energy blocks and beliefs we are carrying within our holographic matrix.
In the workshop you will learn from the fairy realm about your holographic matrix and your unique energy signature and how this impacts on your manifestation abilities. This will be channelled live from the Elementals so the most up to date information from their realm.
You will learn how to call upon Fairies, Unicorns, Dragons and the other Elementals in daily practice to assist you in bringing your dreams into reality.
In the workshop:
* Alphedia Arara will channel live the Elemental Realms.
* You will receive a Fairy Abundance attunement to alter your energy signature and frequency.
* You will then experience a group belief patterning clearing channeled by the Dragon Realm.
* You will go on a self realisation exercise to look at what is blocking you subconsciously in manifesting your goals and desires.
* Then go on a guided mediation channeled live by the Dragons and the Elementals which will support you on being in alignment with your manifestation goals and truths for this next turn of the wheel.
You will also receive a personal oracle card message from the fairy realm
Channeled Message from the Elementals
"The energies of Earth are shifting. We can feel it in her song. Her song is one of hope for a brighter tomorrow. The world as you know it is altered forever.
The high frequency light that is now bathing Earth every day is altering each of your consciences. Many of you in human form fight this light, fearing change and all it means. We say embrace the change, embrace the light for great joy comes to you when you do.
Now is the time to take charge of your own destiny. Now you can manifest faster and easier if you know how. Many of you do not question the world. Many of you do not think you can change. You are all magicians when you remember how to utilise the energies.
We elementals are expert shapeshifter we know how to meld and blend and manifest. We have been asking for this day to come where humanity on Earth is waking up to the importance of protecting the environment and respecting Gaia Mother Earth. It is a privilege to work with you on your own journeys.
The issue we see mostly in the holographic matrixes of humans is unworthiness vibration. This is detrimental to your soul and we will tackle that first in your manifestation work. It is our joy and pleasure to assist. Blessed Be this sabbat, Blessed Be"
---
Attendance Lammas £15
Includes a personal oracle card message and an MP3 recording of the workshop.
Buy Attendance £15 Add to Basket
---
Distance Lammas £15
Includes your name being called into the sacred space and an MP3 recording of the workshop.
Buy Distance Option £15 Add to Basket
---
10 Years of Elemental Beings, 3 Years of Dragon Wisdom School
This day is also a celebration of the beginning 10 years ago of Alphedia's business Elemental Beings and the founding of the Dragon Wisdom School three years ago.
We will have, for those attending a splendiferous celebration of cake and teas! 
We hope that you can join us for this special celebratory workshop to help you move forward in your consciousness and to grow spiritually.
---
Dragon Ascension Spheres
Fairy Abundance Ascension Spheres
We on earth have been given this meditation tool to assist in our own personal spiritual development and in working together with others, the raising of the collective consciousness.
By using the Ascension Spheres people can access and attune to the energy of Archangels, Gods & Goddesses, Dragons, Star Systems, Planets, Elementals, Rays and other higher energies.
Ascension Spheres consist of 8 crystals or stones which contain a special energy portal, in a tin and satin pouch, with instruction sheet.
Each set contains a portal to connect you to the deity or energy you have chosen to work with. This is a connection to an intelligence that not only can raise your physical body vibration but allows you access into the realm you are being attuned to.
It strengthens your own connection to your higher self and allows you to connect with your soul and access knowledge you have carried and held for a long time.
Experiences include increased clairaudience, increased visions, insights, inter dimensional travelling, increased clairsentience, healing, and more.
Order Dragon Ascension Spheres £30 plus carriage