"By connecting with our energy you will remember your vastness, you will remember your manifestation abilities, and you will remember how to live in alignment with the higher Earth frequency trajectory. " – Inner Earth Dragons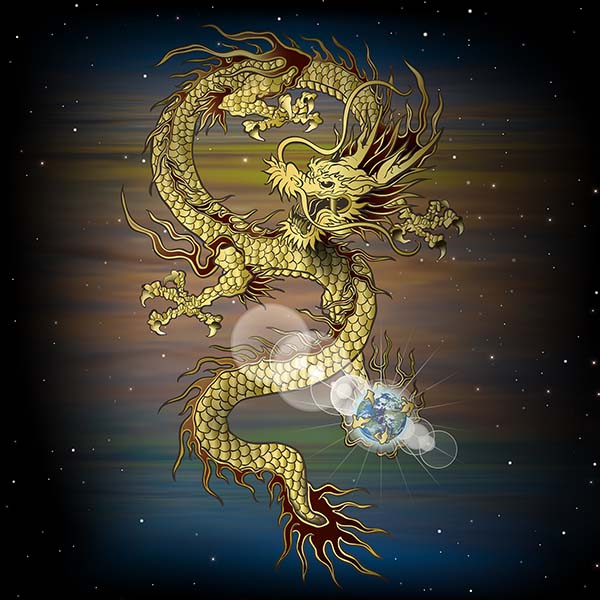 Mabon Inner Earth Dragon Workshop
LIVE TRANSMISSION via Video Link
Sunday 20th September 2020
3.00pm – 5:00 pm BST
EU: £36 (inc vat), Rest of World: £30
Join Alphedia Arara LIVE
and / or
Audio MP3 download shortly after the event
Alphedia Arara has been contacted by the Inner Earth Dragons to bring forward this months dragon experience on Mabon the Celtic Sabbat of the Harvest
The Inner Earth Dragons are ancient dragons that live in the different realms within the Earth.
In this workshop you will meet different types of Inner Earth Dragons who have gifts that they wish to bestow upon you.
To not only aid you on your Earth journey, but also to support you with your re-accessing of your Earth mission knowledge.
Mother Earth is going through her upgrading process and the Inner Earth Dragons are assisting her not only through the clearing of the leylines on the surface of the Earth but by clearing the energy deep within the structure of the Earth.
Through this workshop they will assist you with grounding and anchoring your full presence into the Earth Realm.
You will be taken through different doorways and gateways to meet different Inner Earth Dragons who are wishing to support you as the New Earth is fully birthed into being.
They wish to work upon you in deeply transmuting, healing and releasing stubborn stuck emotions, mind conditioning, and programs that may be running upon you.
They wish to bring forward teachings from deep within Inner Earth, to help you reawaken and reactivate dormant knowledge of different epochs on Earth you may have incarnated into.
They also wish to support you in deepening and strengthening your connection with Mother Earth so that it is easier for you to be fully connected to her heart pulse, to be able to understand and acknowledge the affect of the human resonance upon your energy fields, and to recalibrate you to be fully in alignment with the magnetic grid within the Earth.
These are very ancient and advanced dragons who will bring forward personal guidance for you through their meditation transmission.
They will bring forward deep healing to support you and bestow upon you their gifts of knowledge and wisdom.
They are sending out a rallying call to all the Dragon Knowledge Keepers, to all the Wisdom Keepers of the Earth and the Guardians of the Dragon Lines.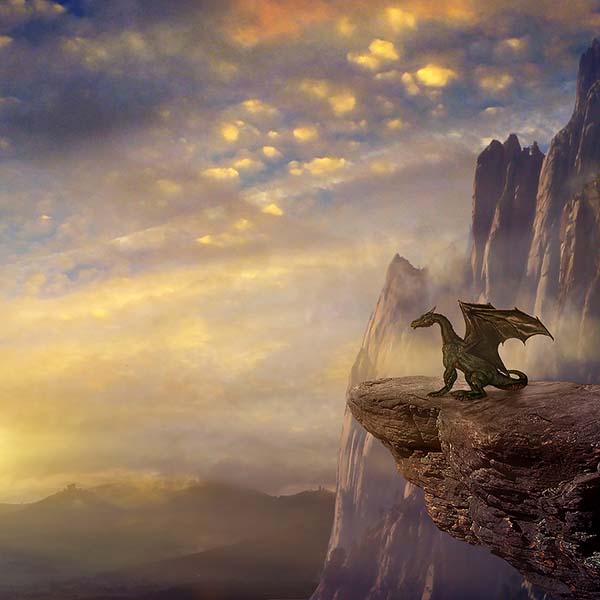 Alphedia Arara will be channelling the Inner Earth Dragons live on the day.
She will take you through various exercises in connecting with them as well as the powerful guided meditation transmission of healing.
You will dive deep into the consciousness of Mother Earth.
You will reconnect with the inner alignments of the Earth Matrix.
You will have a rebirth healing experience as these powerful ancient Inner Earth Dragons support you in your shedding process, healing you but also preparing you for the Equinox moment.
They are assisting you and us all on Earth if we are just willing to hear their call, to allow the dragons to fully support the Earth shifts that have to occur.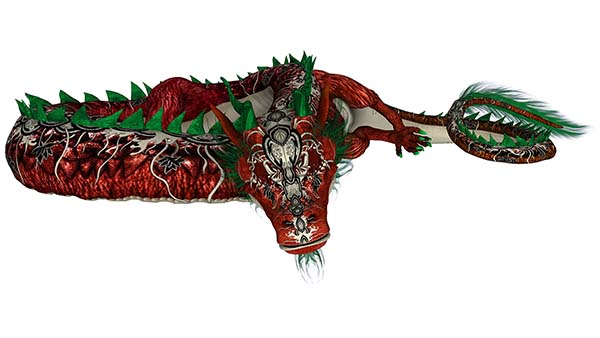 Channelled Message from the Inner Earth Dragons:
"Greetings, greetings, greetings, we are the consciousness of the Inner Earth Dragons.
We come forward at this time for those who are ready to work at this deep level with the dragon realm, who are ready to step out of the 3D human earth play and remember that communication with many benevolent beings in other frequencies and dimensions is now available to you.
You are all being supported in reclaiming your Dragon Wisdom Knowledge and you are being supported as you move into this place of deep acceptance and understanding.
Many on the Earth plane are suffering from overwhelm, are suffering from restrictions, and are feeling limited in some way.
By connecting with our energy you will remember your vastness, you will remember your manifestation abilities, and you will remember how to live in alignment with the higher Earth frequency trajectory.
This is an exciting opportunity being presented by Mother Gaia for all who dwell within her consciousness.
We Dragons too are ascending through this process. We are not static, we are ever evolving.
We are deeply honoured to have this opportunity to connect with those who remember us, who are able to respond and reconnect, for this is a journey, a journey for the consciousness of humanity, a journey for you all to be able to dive into and we the Inner Earth Dragons have been waiting, are waiting.
Namaste."
---
As always Alphedia Arara will be supporting the healing journey by providing sound healing, toning and channeling Dragon Light Language to activate you.
Now is the time for the Dragon Wisdom Keepers to acknowledge their role on Earth and to become empowered again as we move forward through this portal of great awakening for all on Earth.
It is our opportunity to make the difference we came here to make at this time.
---
Please note you have the option to join this workshop live through a video link (you will also receive the link to the MP3 audios after the event), or the distance option, where the files will be sent to you after the event. Please read the two options in the booking section below.
---
Inner Earth Dragon Workshop
Live via Video Link (Internet Connection required) : EU £36 inc Vat; Rest of World £30
You will receive the Video link and a password to join the workshop a few hours before the workshop starts. You will also be sent a link to the audio file after it has taken place.
If you are unable to make the hook up with Video at the time book the distance option below as per normal.
Book Attendance Live via Video Link
---
Inner Earth Dragon Workshop
Distance Option : EU £36 inc Vat; Rest of World £30
Your name called into the sacred space at start (if you book at least an hour before the workshop starts).
The link to the audio MP3 file of the transmission will be sent as soon as complete.
Book Distance Option
---
Inner Earth Dragons Ascension Spheres
EU £36 plus carriage, Rest of World £30 plus carriage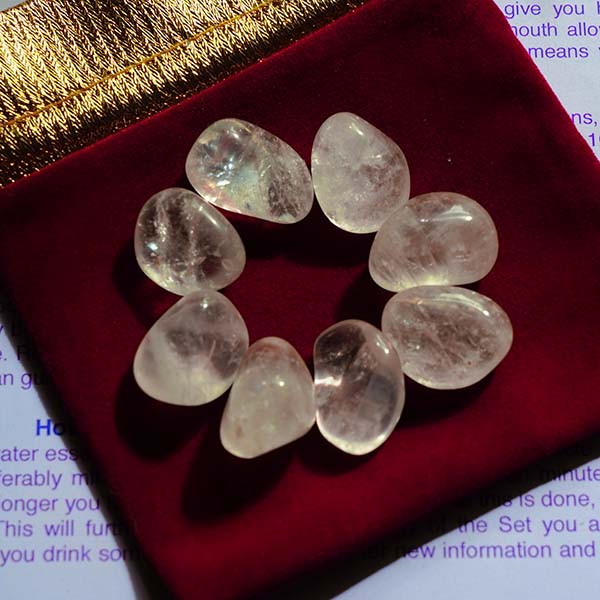 We on Earth have been given this meditation tool to assist in our own personal spiritual development and in working together with others, the raising of the collective consciousness. By using the Ascension Spheres people can access and attune to the energy of Archangels, Gods & Goddesses, Star Systems, Planets, Elementals, Rays and other higher energies. Ascension Spheres consist of 8 crystals or stones which contain a special energy portal, in a tin and satin pouch, with instruction sheet.
These sets are imbued with the essence and presence of the Inner Earth Dragons to enhance your growth and experience while engaged on the workshop, and at all other times.
Buy Inner Earth Dragons Ascension Spheres
---