Alphedia Arara will be channelling the Mermaids, the Guardians of the Oceans, along with Goddess of the Sea, Sulis, in this months exciting Full Moon workshop.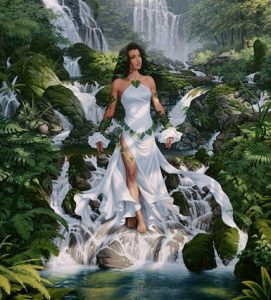 Friday 16th September 2016
Fairy Yurt, Biggar, Scotland, ML12 6NR
This full moon in Pisces takes place at 20.05 GMT so we will meditate with the Mermaids over its fullest point to receive maximum healing.
Alphedia will do a live channelling to take you on a realisation exercise to look at any mother issues you have with the Mother Goddess.
You will then be led on a healing guided meditation with the dieties and receive a personal message after (for attendees only).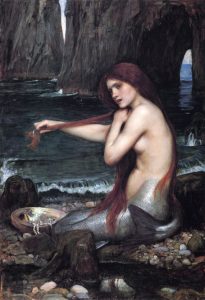 Message from the Mermaids
"We are excited this full moon to be bringing you healing on your emotional body.  As the moon is at its fullest in Pisces the water sign, its an excellent time to cleanse your emotional self.  
Whether you struggle to handle your emotions, get over come by them or constantly suppress them, bringing them into balance will be powerfully healing for you.  You can manifest and heal from a place of balance more easily and we will work to purge you of any feelings of guilt, unworthiness and frustration as well as fear.
Great changes are happening on Mother Earth and whether or not you are conscious of this you are feeling this in your emotional bodies.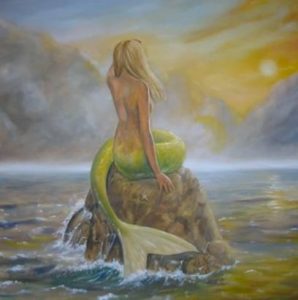 A lot of this is stemming from the energies and planetary alignments bringing up mothering issues.  Whether you are a mother, wish to be a mother or wish for a more balanced relat
ionship with your own mother or indeed a clear communication with Mother Earth and her elemental guides, Goddess Sulis will assist by holding you in a mothering embrace to help you look deeply and heal any out of balance mothering issues.  
She will align you with the archetypal Goddess Mother to help you re-establish your equilibrium in life."
Recorded in Alphedias beautiful garden yurt you will also be supported by the energies of nature on this journey