"November is a month where many of you will be transiting into higher realms of consciousness. The veils are staying thin until the 20th of November."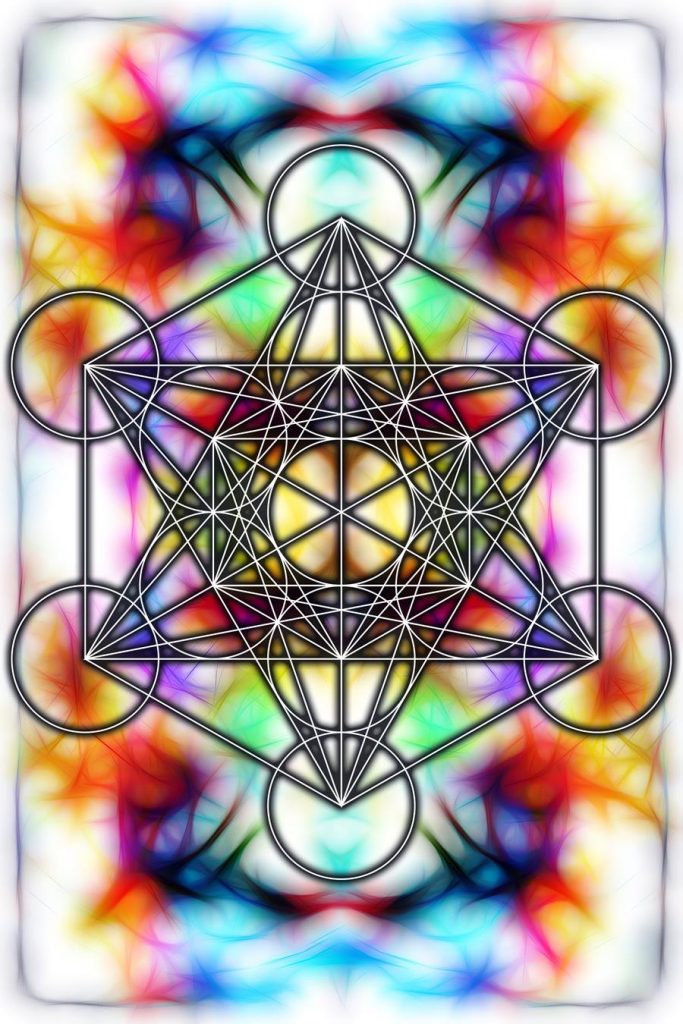 "Greetings, greetings, greetings,
I am Archangel Metatron. As always, it is with great honour that I the Angel of Ascension come forth  to bring you wisdom on the shifts that are occurring.
November is a month where many of you will be transiting into higher realms of consciousness. The veils are staying thin until the 20th of November.
This gives you a great opportunity to diligently do your spiritual work, to upgrade your own soul's template of light in order that you are able to move with ease through the transitions of the next two years.
Know that this coming period you are moving out of the duality framework and those souls who are ready and who are being supported consciously by their Divine Guides are doing the spiritual work to upgrade their body template vibration and move in to the Trinity Consciousness Codes.
At times on Earth when this has been achieved before, humanity was able to make a consciousness shift as a collective whole.
The routes that have been taken for this have been different for different souls on the Earth, but the merging of the masculine and the feminine, which is what 2019 is all about, brings through the trinitisation codes and the reawakening of the Holy Grail Codes, not only within Mother Gaia, but within your souls yourselves for those who are ready to make this next step in the evolution of their soul's consciousness.
Know that many of you have been sent on Earth again with this mission to help humanity to move into this place of living consciously through the heart and the mind in unity.
For many of you your mental bodies are still requiring further work to assist with the linkage between the higher mind through the crown chakra and the heart chakra.
It is the mental body that requires a rebooting, a reforming of its processing, and this will begin fully for you all in January 2019.
I wish to assist you with this preparation as you move more into your complete form without separation.
Many of you are still trapped within the catastrophe consciousnessthat imprinted into humanity at the fall of Atlantis.
The next two months offer you the opportunity to move yourself out of this lower vibration state, which manifests in fear, anxiety, stress at times within you.
The New Moon on Wednesday the 7th will begin this process of the dismantling of the catastrophe  consciousness within.
This will bring destabilisation to the third dimensional reality within your governments and financial systems as more people move out of living in fear and in to a deeper understanding of knowing the truth of your power within.
For once you have reawoken the memories within you, that all is safe, all is loving and ultimately that all is well, this is a platform for you to manifest from great opportunities not only for your soul's progression, but for fun, joy, laughter, abundance and wealth.
I give you an invocation now to say to support you in the moving out of this consciousness state of being and to help you shatter the illusion of reality you live under.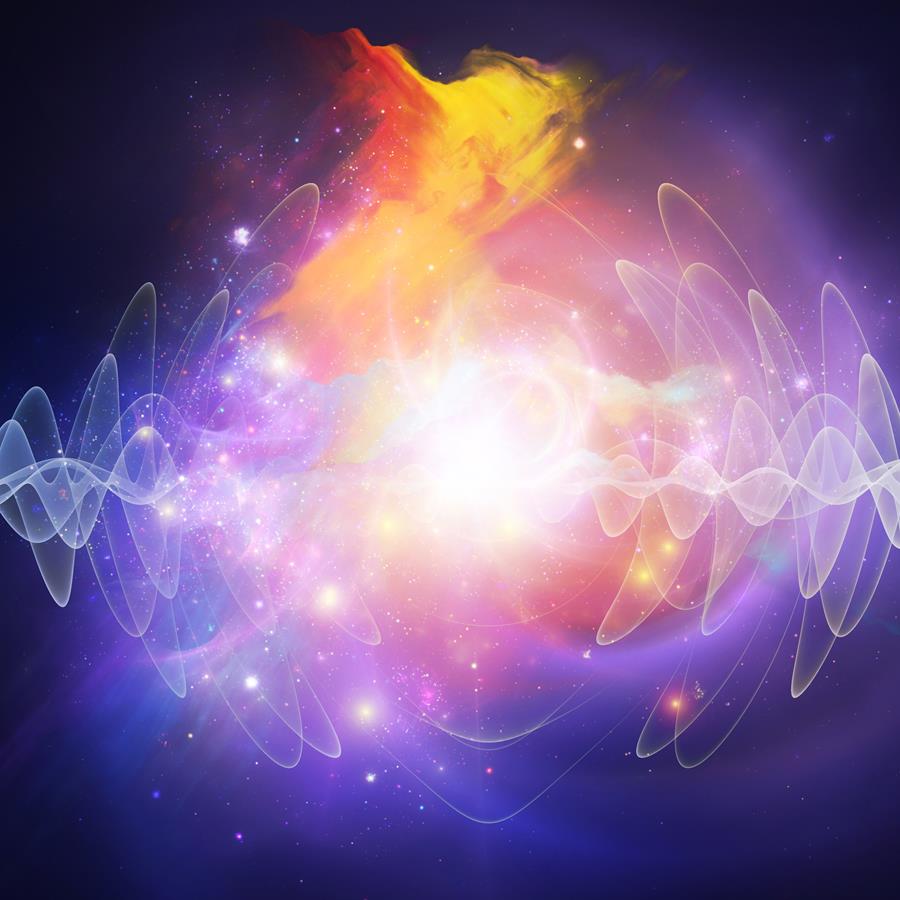 Metatron Invocation
'I call upon the energies of Archangel Metatron and Archangel Shekinah to support me at this time.
I am ready now to step forth from illusion.
To step forth from the catastrophe miasm.
And to step forth from fear.
Allow me to clearly feel Divine Love within.
Allow  me to clearly know why I am here.
Allow me to clearly process all that my soul is ready to do now.
Help me to know I am loved and safe and I am worthy through this experience.
Remind me to ask for the help. Remind me to ask for what I require to be happy deep within my heart.
And remind me to ask for the blessings, the love and the support to be brought to me instantly now to help me fill my mission.
Allow me to release the resistance  stored anywhere about movements my soul requires to take.
I am ready now.'
Namaste"
Archangel Metatron through Alphedia Arara