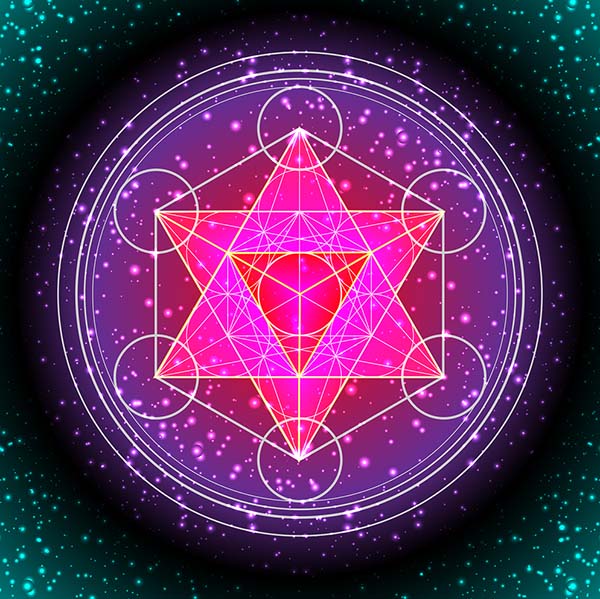 Free to Listen
Click to Listen
Transcript
Greetings, Greetings, Greetings, I am the Archangel Metatron, known as the Angel of Ascension.
It has been an honour and a delight to bring forward these Ascension reports, to assist you with the changes that are occurring at this exciting time on Earth.
Many should are remembering and awakening at this time and this Lions Gate period in particular is bringing about some conclusions for many but also openings and abilities to shift and change.
You have the choice now as we build up to this New Moon on the Lions Gate Portal of 8.8, where you can use the Leo fire energy to make great strides with your spiritual growth and Ascension.
Now for those of you who struggle for any reason to dedicate any financials to your spiritual path, know that this Lions Gate is providing you with the opportunity to really choose the abundant life.
For it is a choice and many light workers and humans in general seem to be unaware of this.
For it is not only a choice its the choice to step out of your old patterning, your old thought form and belief that have created your current manifestation.
To look deep into your soul at why you have been put into the position that you are in at this time, where you have been unobservant perhaps or disconnected or perhaps you have been fast tracking and you are excited to honour this next stage, you are excited for doing the deep inner work.
For what I have seen over the last few years from working with many is that many are chosen but few step up.
Few make the choice to live the spiritual life in all forms, shunning the ego drivers, releasing them, spending time, the hours, doing their inner clearing work, meditating and calling on their guides.
The energy of this Leo New Moon that occurs in the 8.8 portal is really about driving you to make changes to set up your protocols for health, for healing, for manifestation and to bring into being what you are seeking without ego attachment.
As the energies continue this month it is a month where people will find their inner voice, it is a month where people will stand up for their beliefs and some will find their beliefs and realise they have a choice to follow them, that they have freedom.
Where before they were limited for what ever reason and that leads us into the Aquarian Full Moon at the end of the month on the 22nd of August, an Aquarius Blue Moon.
This blue moon in Aquarius gives you all another opportunity to dream the dream, to follow the path and to commit to bringing in the information, to recognising that the physical life, although it is important and is part of your reason for being on Earth, is only part.
This really is the month dear ones to stop sleep walking.
The fire energies are fully transforming you to use the fire energy to make the shift, to use the aquarian Full Moon, to dream the new reality into being.
To move out of stagnation and status-quo, to set up structures to set up the opportunity to bring in what is for your highest and best.
As the energies move into Virgo at the end of the month they start to earth they start to ground.
They start to spring forth new growth, energy at the time of the harvest, for the harvest is the end of completion, so then the cycle can start again.
So it needs that energy, the energy of the maiden, the freshness and that is what you are all being offered this moon cycle in August is the opportunity to really connect with the moons for they are pertinent in moving forward in this month.
I wish you well and commend you for your dedication once again.
Here is your monthly invocation which can be said daily if you wish.
"I call upon the presence of Archangel Metatron, Angel of Ascension, to come and bless me with your presence now.
I ask for your support as I ride the changes of this August month, so that I can fully harness the Lions Gate, the New Moon and the Full Moon portals.
I am ready to make the changes, I am ready to be shown the next stage and I am ready to bring in the abundance, the love and the joy into my life once more.
So Mote Be."
---
You can just meditate and connect with Metatron after saying the invocation. Perhaps you would like to journal throughout the month, notice the changes, celebrate your successes, receive beliefs to shift and clear that are sticking you where you are.
Remember you can sign up for our newsletter at www.elementalbeings.co.uk to receive these updates every month.
Sending you many blessings.
Namaste.