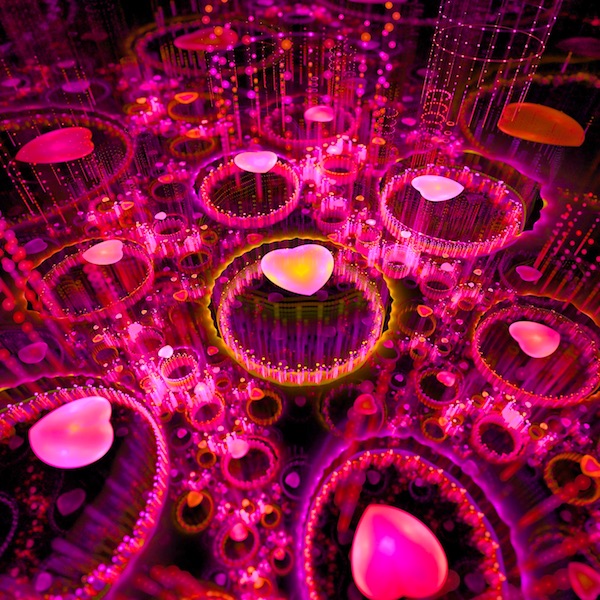 Metatron's monthly report – New Moon Eclipse & 2020 Heart Codes

New Moon in Capricorn
Channeled on 19th December 2019
Free to Listen and download MP3 Audio
Click to Listen
Transcript:
"Greetings, greetings, greetings I am Archangel Metatron, known as the Angel of Ascension.
I am here along with hundreds of other angels supporting you on this soul Ascension journey.
As we herald in the new Earth templates, the year of 2020, great changes are at foot within you all on Earth and there is no stopping these changes there is only embracing them.
For as the heart portals of the Earth open throughout 2020, as the heart codes are released from deep inside Mother Gaia, anything that is out of integrity with the heart dissolves away.
This will cause chaos within the financial systems, within the legal systems, multinational companies and political systems.
It will be a year of turmoil for those choosing to stay in third dimensional duality and yet for those ready to embrace and fully shift into the fifth dimensional heart peace codes, it will be a year of resolution, it will be a year of potential and it will be a year of healing.
Now this Eclipse is heralding in the opportunity for you all to step fully onto your path of alignment with your Divine truth.
To acknowledge your Galactic heritage and to recognise that which no longer serves your soul on its journey, be that people, thought forms, daily routines, career, wherever you are moving out of alignment you will find that situation becomes chaotic for you, amplified until breaking point.
Now there are many in human consciousness who have disconnected from their Galactic heritage, their inner alignment with Divine source.
That is their choice, to continue in the duality reality of pain and suffering and fear.
You have the opportunity now to make the choice to be free.
To free your soul of its karma, its pain body and to start to work in conjunction with your guides, your monad group and your soul's mission.
Challenges are brought forth. You will know with ease how to navigate them.
You will be able to utilise the higher heart codes to manifest from and your manifestations can come forth without limitations, but it is about diligence dear ones, it is about being diligent in focusing your manifestations.
Aligning yourself with Source and creating the new dawn of truth.
This New Moon and Eclipse bring forth the reset point, the opportunity to step up and step out of the old reality, harnessing the new reality, dreaming it into being.
And this dream comes from the heart not the head.
You have the opportunity now, the time to let go of the final remnants of the old patterning.
You are tired, we see this, but this is the final push, there is no space for apathy, laziness, can't be bothered-ness.
It is time for the Masters to step forth, it is time to recognise within you the call of the truth to embrace the new opportunities ahead.
I am Metatron.
Namaste."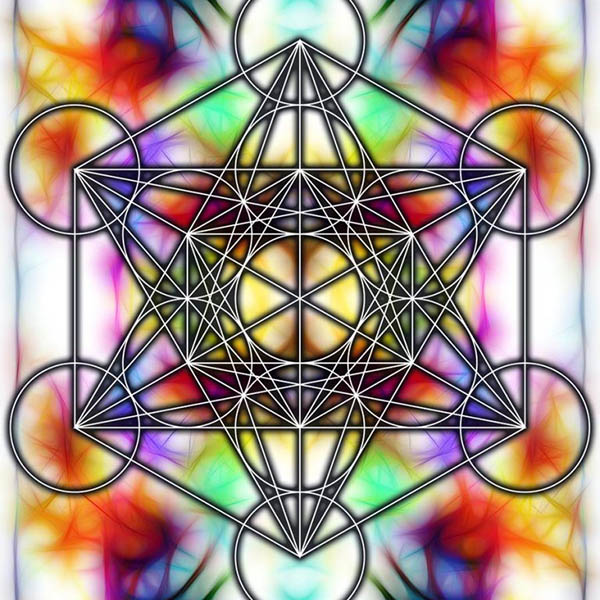 Prayer Invocation
"I call upon the wisdom and the light of the powerful Archangel Metatron, Angel of Ascension to come forward and to illuminate my path.
I dedicate my service to the activation of the new dawn codes within.
I am ready to surrender that ego, pain body aspect of myself.
I am ready to fully embody and embrace my Galactic heritage, my Divine truth and to step onto this path of illuminated conscious understanding.
I am ready to manifest from the heart, to dream into being the new higher frequency consciousness codes.
I am ready to be of service to myself and to be of service to Humanity and all.
In gratitude and joy.
Namaste"
Once you have said the invocation just take a moment to tune in, ground yourself, breath deeply and silently meditate to see what message Metatron has for you and what guidance at this time.
---