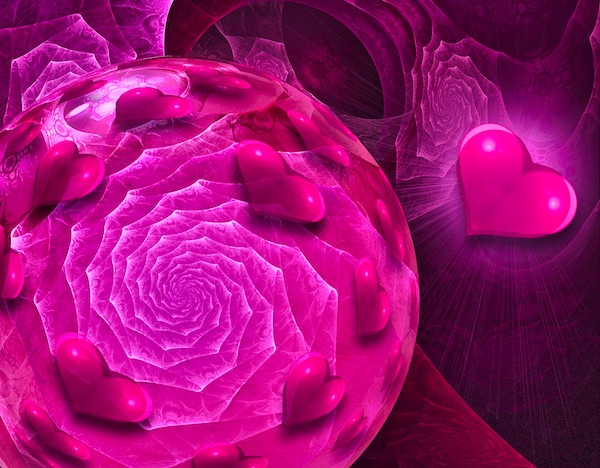 Thursday 20th May 2021

7:00 – 8:30pm BST

Rest of World: £25, UK: £30 (inc vat)
Join Alphedia Arara

Live
 and / or
 Audio MP3 download after the event
Alphedia Arara has been contacted once again by the New Earth Dragons that are asking for assistance to be birthed onto the planet through the New Earth Template.
This will be the third activation in this series calling out to the Dragon Priests and Priestesses who are here on Earth at this exciting time in the new Aquarian age to further open up Dragon Portals on the Earth.
In this transmission we have been asked to activate the Heart Chakra at Glastonbury through the famous Glastonbury Tor.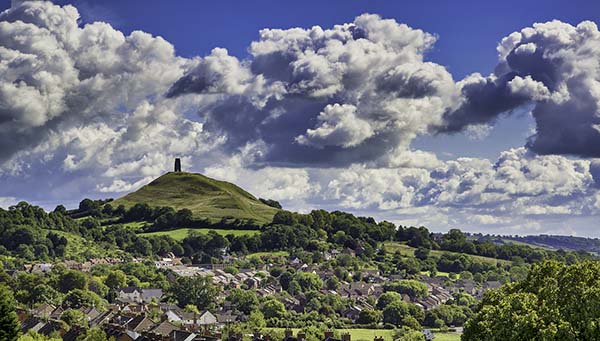 The New Earth Dragons will birth through the wells bringing the Love Codes of the higher template onto the Earth.
This is important to stabilise the Earth Grid, to bring peace to the Planet.
Not only through the activation of the New Earth Dragons to assist with Planetary Ascension but also to assist with humans holding love in their matrix.
So much of the pandemic has been tapped into the fear matrix and the birthing of these beautiful Dragons of Love will allow for further opening of the keys within your matrix.
To assist with opening Love Portals around the World, either in the physical realm or energetically as you astrally travel.
These New Earth Dragons of Love will bring deep healing to you all as Dragon Initiates.
Healing any karma between yourself and the Dragon Kingdom, healing any imbalances within your energy stopping you experiencing full dragon communications with ease.
The dragons will visit whichever other portals you require to open with them as part of the key that you hold within your matrix as a dragon initiate to bring forward this great awakening at this time on Earth.
As always, Alphedia Arara will be channelling this transmission live on the night.
She will be attuning you to the New Earth Dragons of Love through an Ascension Sphere Attunement.
You will also receive a direct live channelling on the night and then be led on the guided meditation transmission supported by sacred instruments, dragon light language activations, and powerful sound healing codes.
We have all come onto this Earth once again to do this great work as Earth Healers and to deepen our connection with the Dragon Realm.
90% of humans are clairsentient, so the way that you receive psychic information is through the Heart Chakra.
This will allow you to become more intuitive.
It will be bringing forward information for you on working with them personally in your life and further Earth healing mission with them.
They will be strengthening your auric field and really be supporting you in returning into balance within the heart.
Humanity has lost that balance in the heart since the Lemurian Epoch and many of you will be reactivating Lemurian Dragon Consciousness to assist you in this return to wholeness within

Channelled Message from the New Earth Love Dragons:
"Greetings, greetings, greetings, it is with great honour and joy that we come forward.
We are supporting you as you go through this process of inner resurrection.
Just as we ask you to support us as we go through our rebirthing.
Gaia has decreed that it is time to release us, the New Earth Dragons, onto the planet through the ley lines.
We will be doing a lot of work on the congestion and also the pain that has been stored in these Earth arteries on the Earth.
We will also be working with you all to develop your clairsentience, so that you can embody the new Love Codes of the Earth with greater ease in your matrix.
If you are carrying any heart pain, any fears, any worries, we will be taking you to an inner Dragon Temple within Glastonbury Tor.
We will be working with the energies of the red and white springs and from this powerful point we will be sending purifying, upgraded, love codes on the wings of the Dragons of Love along the intricate ley lines structure.
The Planet is requiring to be more in a place of love so that humanity can hold compassion for their brothers and sisters.
So that we can end the wars and the Dragons of Peace can be birthed next.
But first the Planet requires to be flooded with Love.
The love portals of the land require to be reopened.
And you all require as dragon initiates to honour yourself and to unconditionally love from within.
We will be working with you to help you feel the dragon love more clearly, to feel our presence, to feel our support.
And if you wish to be assigned your own personal New Earth Dragon this will be offered to you also.
It really is a glorious day, the work in the last transmission and the opening up of the Crown Chakra of the Earth has allowed humanities consciousness to rise.
It has allowed people to speak their truths and is allowing the world to come together in harmony for injustices to be reversed and for the quotient of love frequency to increase 10%.
This may seem a small percentage but it has to be done in stages for there will be a massive outpouring of grief as humanity starts to reconnect to their hearts once more.
And this is our purpose for coming back onto Earth, to assist people in understanding the importance of this work whether they are spiritually aware or not.
To bring back unification through the Portals of Love and for these portals of love to be re-awoken in all their glory,
Namaste."
---
Please note it is not necessary to have taken part in the previous two transmissions although it is advised.
As it will assist you in understanding deeper the work you are doing and to receive the activation of your keys and codes in particular from the first transmission.
All however are welcome and if you feel the call within your heart to assist the Earth and yourselves this way please join us.
We also have a New Earth Dragon Facebook group that you can join to meet other dragon initiates and exchange stories of the healing work that you are doing.
Join Group
---
New Earth Love Dragon Activation Workshop
Thursday 20th May 2021
7:00 – 8:30pm BST

Rest of World: £25, UK: £30 (inc vat)
Attendance Live via Video Link (Internet Connection required)
You will have received the Vimeo video link to join the workshop a few hours before the workshop starts.
(Check your order acknowledgement for files to download)
You will also be sent a link to the audio and video files after they have been processed.
Select Live option when buying.
Distance (after  the event) Files Download/Access Option
A link to the MP3 audio recording of the workshop will be sent to you after the audio files have been processed.
The video will be available shortly after the event as a recording also.
Select distance option when buying.
Please read the About Workshops page for more details.
Book Workshop
---
Buy 1st Transmission Workshop
Buy 2nd Transmission Workshop
---
New Earth Dragons Ascension Spheres 
EU £36 plus carriage, Rest of World £30 plus carriage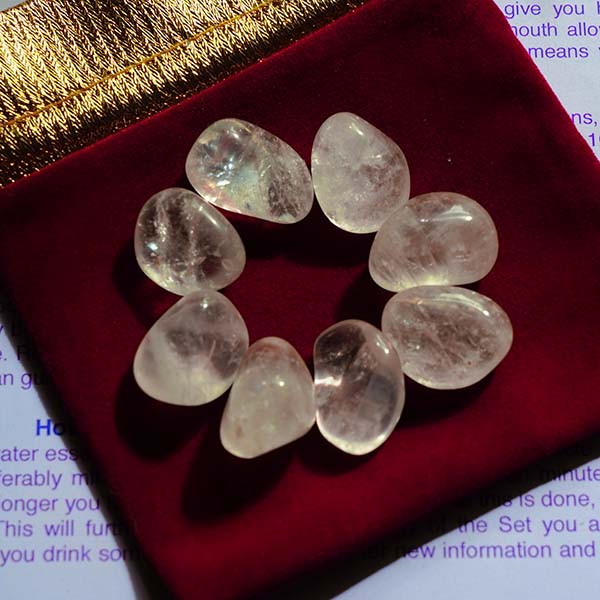 We on Earth have been given this meditation tool to assist in our own personal spiritual development and in working together with others, the raising of the collective consciousness.
By using the Ascension Spheres Portal you can access and attune to the energy of Archangels, Gods & Goddesses, Star Systems, Planets, Elementals, Rays and other higher energies.
Ascension Spheres consist of 8 crystals or stones which contain a special energy portal, in a tin and satin pouch, with instruction sheet.
These are imbued with the essence and presence of the New Earth Dragons to enhance your growth and experience, and a deeper connection while engaged on the workshop, and at all other times.
Buy Ascension Spheres
---
Transmission Preparation & information
In order to prepare for such a powerful transmission, please make sure that you are well hydrated, have eaten a light meal beforehand, have your crystals around you, create your sacred space and make sure you are not to be disturbed.
In order to get to the most of the experience if you chose to watch live, please listen through quality headphones, or buds or through a hi fi speaker.
Depending on your strength of broadband and WiFi signal, will depend on the quality of the experience live, best to be connected with laptop or computer with a wired network connection.
If you experience freezing of the video, please select a lower quality transmission using the wheel on the Vimeo controls.
However the levels will all be adjusted and set perfectly for you in the MP3 transmission that will be available for download afterwards.
Alphedia Arara and Auraengus Manu send you many blessings of support at this time and if you require any guidance or further assistance please feel free to contact them at [email protected]. & [email protected]
Technical issues: [email protected]
Auraengus Manu is a Healer, Homeopath, Gong Master, Vibrational and Flower Essence Practitioner, Master Soul and Merlin Vortex Wizard.