"We will be working with advanced light technology and the Andromedan light surgeons to balance your chakras and to have you prepared in your highest vibration to support you through the Solstice Gateway."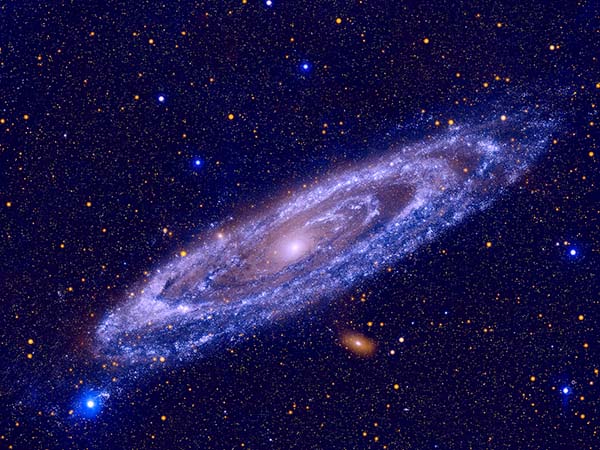 LIVE TRANSMISSION via Video Link
or Distance Option to listen after event

Monday 14th December 2020
14:00pm – 16.30pm GMT

EU: £48 (inc Vat), Rest of World: £40.00

Join Alphedia Arara and Auraengus Manu Live
and / or
Audio MP3 download shortly after the event
Alphedia Arara has been contacted by the Galactic Masters to bring forward a transmission over the New Moon Solar Eclipse which occurs on Monday the 14th December 2020 at 16.16 pm GMT in Sagittarius.
This Eclipse is opening up the Gateway for the restart and the movement into the Aquarian Age at the Solstice on the 21st of December.
Throughout this whole month of December vast quotients of light are flooding down onto the Earth bringing up density, pain, and trauma for healing.
The Galactic Masters who are supporting Earth at this exciting time of our Ascension are coming forward to offer the opportunity to open up our light channels so that we are able to integrate with ease the intensity of the shifts that will be occurring from now forth on Earth.
They will bring forward the transmission to support us as we let go of the final parts of our ego fragments to be prepared to fully birth into our Fifth Dimensional Light Bodies.
This will support us in not only harbouring more light within our matrix, having illuminated consciousness with greater ease but also being more fully in alignment with Divine Will for our souls path going forth.
In this workshop:
Alphedia and Auraengus will support you with connecting in with the New Moon energies at the Eclipse Point through channelling, attunements, meditation, and sound healing.
Alphedia will channel the Galactic Masters live on the night.
You will receive a New Moon Eclipse attunement to bring you into alignment with the energies.
Have an opportunity to set your New Moon wishes and your life plan manifestations going forward as well as experience a powerful healing transmission from the Galactic Masters.
Auraengus Manu will then channel the Universal Gong to bring through the New Moon Codes to anchor them into your matrix also.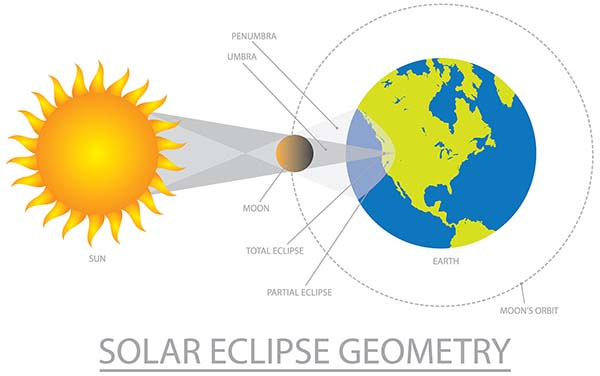 Channeled Message from Galactic Masters:
"Greetings, greetings, greetings, I am Lord Guntua, I have come forward from the Star System of Andromeda.
We are inviting you all to come to our Universal Alignment Temple where you will meet with the Galactic Masters who are supporting Earths Ascension at this time.
You will have the opportunity for deep healing of your matrix from any contracts, any miasms, any injuries or soul distortions your matrix is carrying or serve you no more.
You will find out the Galactic Master of whatever Star Race is supporting you through this week in the build up to the Solstice Point and beyond. To help keep you aligned to your highest timeline trajectory of truth at this point.
You will receive information from us and guidance about the Birthing Point at the Solstice and what it means for you on your soul journey, the emotions to release, to be set free from, the crystals to work with and the coloured rays that are beneficial for you to anchor daily.
We will be working with advanced light technology and the Andromedan light surgeons to balance your chakras and to have you prepared in your highest vibration to support you through the Solstice Gateway.
We are all looking forward to this opportunity to work with you, Namaste."
---
As always Alphedia Arara will be facilitating this workshop with the sacred instruments, the Tibetan singing bowls, crystal bowls and percussion so you will experience beautiful sound bath healing through this process also.
Know that you are all beautiful souls of light and are honoured for who you are always.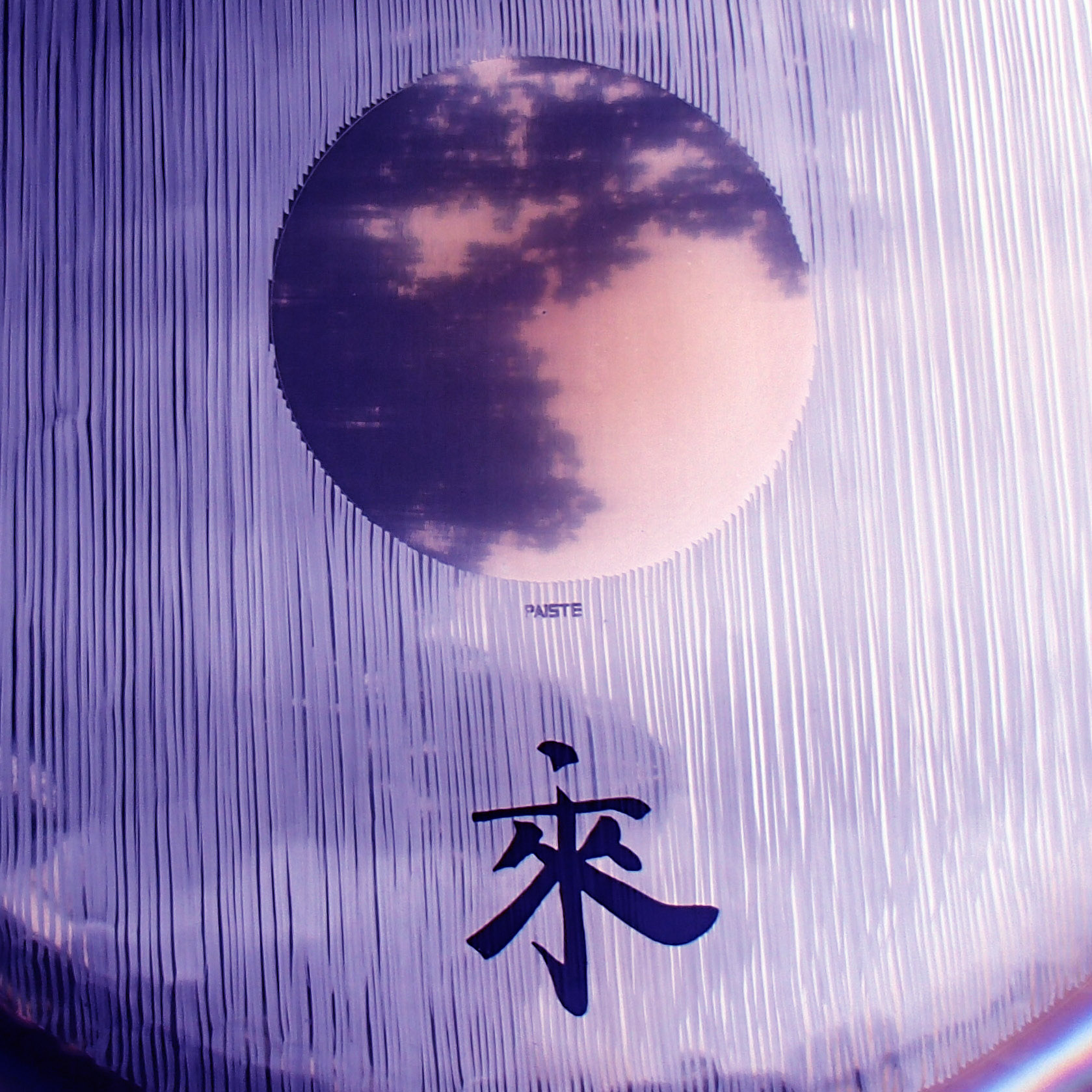 ---
Transmission Preparation & information
In order to prepare for such a powerful transmission, please make sure that you are well hydrated, have eaten a light meal beforehand, have your crystals around you, create your sacred space and make sure you are not to be disturbed.
In order to get to the most of the experience if you chose to watch live, please listen through quality headphones, or buds or through a hi fi speaker in order to hear all the frequencies of the Gong.
Depending on your strength of broadband and WiFi signal, will depend on the quality of the experience live, best to be connected with laptop or computer with a wired network connection.
However the levels will all be adjusted and set perfectly for you in the MP3 transmission that will be available for download afterwards.
Alphedia Arara and Auraengus Manu send you many blessings of support at this time and if you require any guidance or further assistance please feel free to contact them at [email protected]. & [email protected]
Technical issues: [email protected]
Auraengus Manu is a Healer, Homeopath, Gong Master, Vibrational and Flower Essence Practitioner, Master Soul and Merlin Vortex Wizard.
---
Opening Your Light Channels with the Galactic Masters: New Moon Solar Eclipse Workshop
Live via Video Link: EU £48 inc Vat; Rest of World £40.00
You will receive the Video link and a password to join the workshop a few hours before the workshop starts.
You will also be sent a link to the audio file after it has taken place.
Please read the About Workshops page for more details.
Book Live Video Place
---
Opening Your Light Channels with the Galactic Masters: Solar Eclipse Workshop
Distance Option: EU £48 inc Vat; Rest of World £40
A link to the MP3 audio recording of the workshop will be sent to you a day or two after the workshop has taken place.
Please read the About Workshops page for more details.
Buy Distance Option
---
Galactic Masters Ascension Spheres
EU £36 plus carriage, Rest of World £30 plus carriage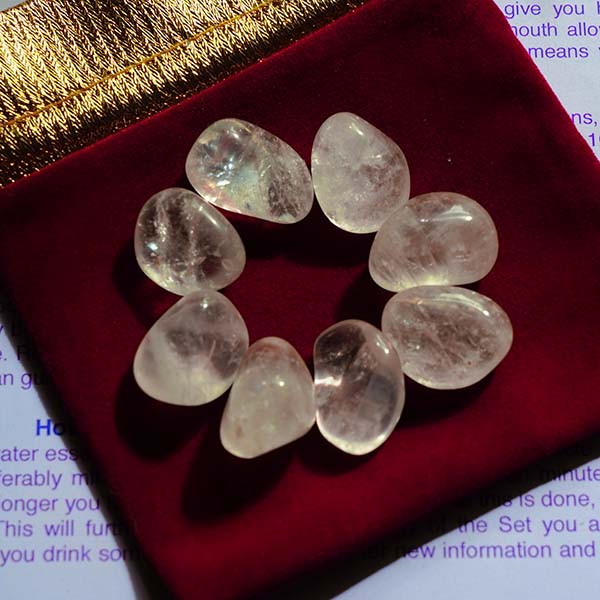 We on Earth have been given this meditation tool to assist in our own personal spiritual development and in working together with others, the raising of the collective consciousness. By using the Ascension Spheres people can access and attune to the energy of Archangels, Gods & Goddesses, Star Systems, Planets, Elementals, Rays and other higher energies. Ascension Spheres consist of 8 crystals or stones which contain a special energy portal, in a tin and satin pouch, with instruction sheet.
These sets are imbued with the essence and presence of the Galactic Masters to enhance your growth and experience while engaged on the workshop, and at all other times.
Buy Galactic Masters Ascension Spheres