Tuesday 14th June 2022
7.00 pm till 9.30 pm BST
Live on Vimeo Video and/or Audio and Video downloads After Event
From Glenholm Spiritual Centre, Merlindale, Scotland
Cost is £55 (£66 with UK VAT)
Join Alphedia Arara as she channels this powerful workshop with Archangel Michael and Ascended Master Serapis Bay.
Serapis Bay was the Egyptian God of Ascension, having been a High Priest in Atlantis.
This Full Moon is in the fire sign of Sagittarius occurring at 12.52pm BST and this moon is about firing up to clear your inner obstacles before the powerful Solstice Point.
We all incarnate with lessons we wish to learn, experiences we as souls wish to have for soul growth, and challenges to be navigated and mastered.
This Full Moon is energising us to tackle situations, soul karma and blocks our soul may have been experiencing in many lifetimes, which are repeating for us to finally learn from them and shift them this time round.
Archangel Michael is known as the Angel of Life Purpose and for his ability to dissolve and cut away binding cords and limitations we face, if we ask.
Ascended Master Serapis Bay is considered as a heavenly life coach supporting us with additional energy and motivation to remove anything in our Path of Ascension.
Of course we have free will on Earth and have to make the choice to change, and bring in support to assist us in navigating this path.
These two powerful guides will show us clearly what our obstacles are.
Often as humans we are unaware of our limitations and blocks, especially when they are so imbedded in human consciousness.
This Full Moon gives us the opportunity to leap out of that place most of humanity dwells within.
Limiting themselves through scarcity, lack, un-observance.
And avoidance of listening to the still place within, where your heart communicates to you from.
In this workshop:
As always Alphedia Arara will channel a Full Moon Invocation for you to use throughout the month.
Lead you on a channelled Full Moon preparation meditation with sound healing, channelled from Archangel Michael and Serapis Bay.
She will channel live Serapis Bay on the collective obstacles and allowing you to realise your own personal obstacles at this time.
You will experience a Self realisation exercise to be aware of your obstacles, with opportunity for Alphedia and the Masters to assist you if you are on the live call.
You will receive an Ascension Sphere Attunement to Serapis Bey the Ascension Master.
Then you will be led on the powerful Full Moon channelled meditation to receive deep healing and obstacle removal on a vibratory level.
This powerful healing will be supported by light language transmissions and sound healing.
The workshop will finish with a healing from the Karula the Atlantean Clear Quartz skull to integrate and balance you.
As always those who are on the live video call will be able to get support and guidance from Alphedia Arara and Auraengus Manu  with wisdom from the light beings supporting this workshop this Full Moon.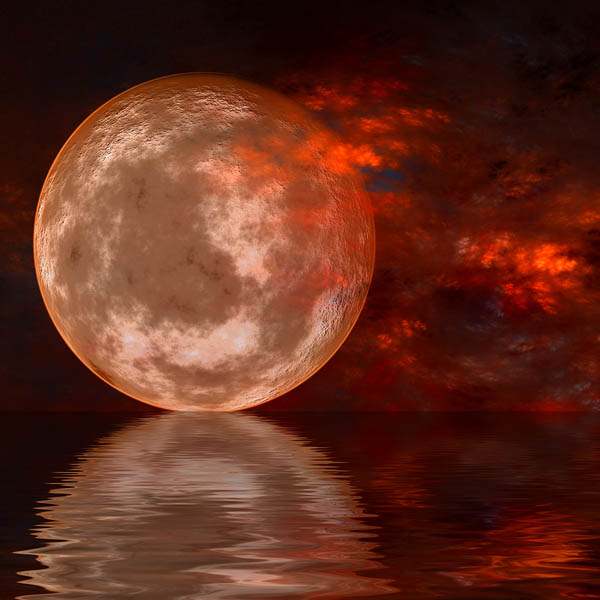 Channelled message from Serapis Bay
"Greetings,
I am Serapis Bay.
Many of you may not have worked with me before, but are ready to work with my energy now.
I am the Chohan of the 3rd Ray and Guardian of the Ascension Flame.
Part of my mission is to assist with the great awakening, but to do this it requires humanity wake up.
Too look at where they are, to want to ascend higher in consciousness.
Many are happy to be stuck where there are, but I call out to those who seek and remember more is available.
Myself and Archangel Michael who will work with the higher Legions of Angelic light wish to support this process of the great awakening after the Solstice.
We wish to ready you to be liberated, without constraint and to be able to move the inner mountains that stand in your way.
We call to those ready for the great shift that is coming
Adoni"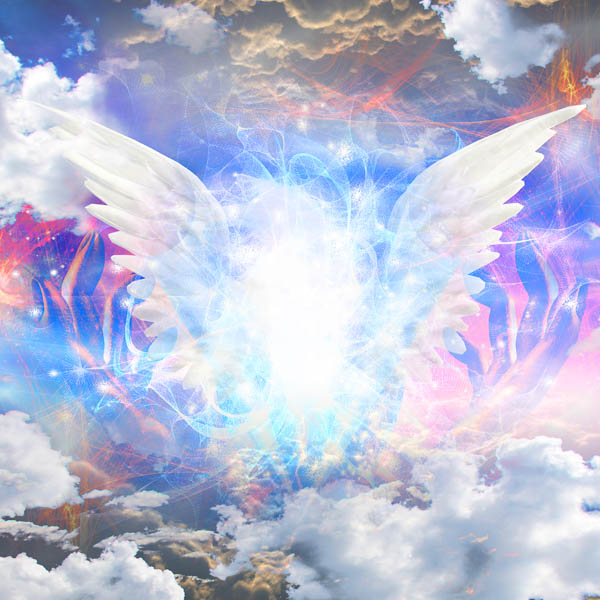 Live via Vimeo Video Link (Internet Connection required)
You will receive the Vimeo video link to join the workshop before the workshop starts.
You will also be sent a link to the audio and video files after they have been processed.
Select Live Attendance option when booking.
Recorded Option
A link to the MP3 audio recording and the video of the workshop will be sent to you after the audio and video files have been processed.
Select After Event option when booking.
Please read the About Workshops page for more details.
Overcoming Your Greatest Obstacles : Archangel Michael & Serapis Bey Full Moon
Cost is £55 (£66 with UK VAT)
---

Transmission Preparation & information
In order to prepare for such a powerful transmission, please make sure that you are well hydrated, have eaten a light meal beforehand, have your crystals around you, create your sacred space and make sure you are not to be disturbed.
Be kind to yourself after, make space for the changes in your body and energy field.In order to get to the most of the experience if you chose to watch live, please listen through quality headphones, or buds or through a hi fi speaker.
Use the Vimeo app on phone or preferably desktop, enable chat before you log on.
Depending on your strength of broadband and WiFi signal, will depend on the quality of the experience live, best to be connected with laptop or computer with a wired network connection.
However the levels will all be adjusted and set perfectly for you in the MP3 transmission that will be available for download afterwards.
Alphedia Arara and Auraengus Manu send you many blessings of support at this time and if you require any guidance or further assistance please feel free to contact them at  [email protected]
Technical issues: [email protected] +447799963882
Auraengus Manu is a Healer, Homeopath, Gong Master, Vibrational and Flower Essence Practitioner, Master Soul and Merlin Vortex Wizard.