This is an exciting opportunity for us all to be pioneering forward this change, for the more who are able to upgrade their human templates, the easier it is to assist Gaia with her template upgrade on the 15th of December.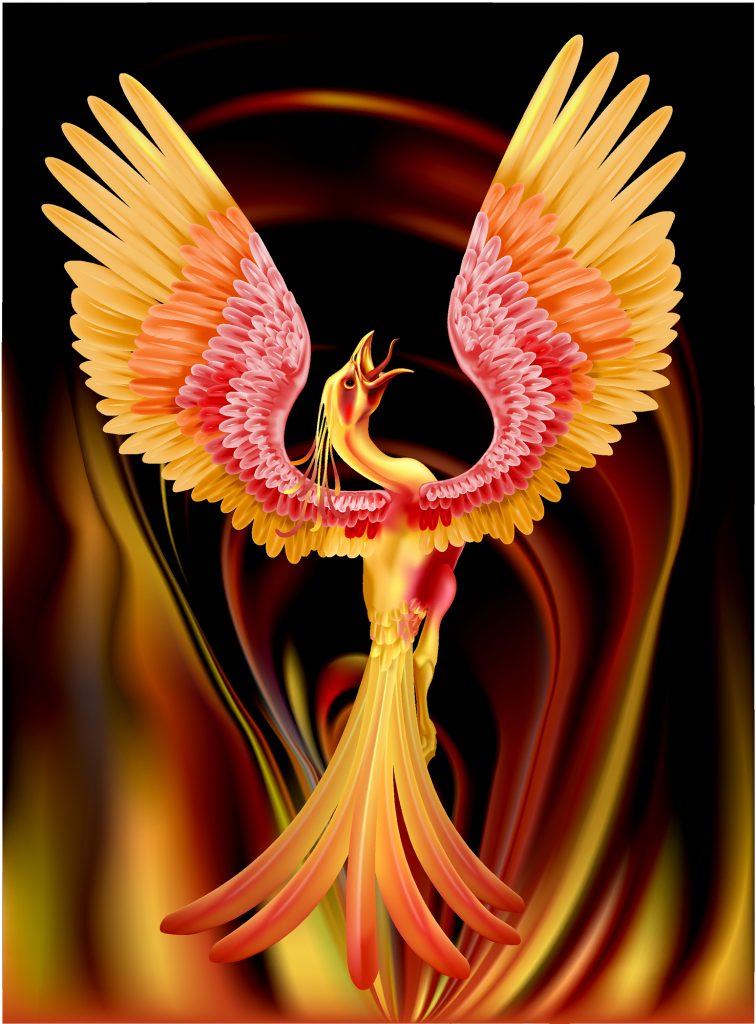 Sunday the 11th November 2018 1 – 5pm GMT
Glenholm Spiritual Centre
ML12 6JF Scotland
Channeling from the Golden Phoenix Consciousness
"Greetings, greetings,
This is the consciousness of the Golden Pheonix.
At this time on your ascension journey, the old template, the structure, the form, through which humanity existed is slowly in a process of dismantlement.
This process of dismantlement cannot be hindered, however, the process of upgrade, rebirth can now be facilitated.
This gives the opportunity for souls who are already committed to the Ascension process, to their soul growth and soul healing to be reborn.
At this time, the veils between worlds are still thin.
This is giving you the opportunity to dismantle quickly outmoded thought forms, emotions and responses to situations.
As you are moving in to deepening the connection of unity between the crown and the heart chakras, you are integrating the heart with the one mind.
This process evolves over the next three years, however, if you make the choice now, you can begin your rebirth process.
The Pheonix consciousness is all about being reborn from the ashes, but the dismantlement requires to occur first, of all that is not serving you on a soul level.
This can be scary for some to do alone, and therefore we, the Golden Pheonix, wish to support you in the dismantlement of the parts of your life that are not working for you.
We will assist you in looking at your inner blocks and how they are manifesting in form in the physical realm at this time for you.
We will support you in the utilisation of this higher light consciousness and the thinning of the veils, to allow communication from your guides, to be easier for you to see clearly where you are currently heading and whether this is in alignment with your soul's trajectory for spiritual growth.
We will also work with you to assist you in manifesting into being the dream.
We will assist you in dreaming, to allow you to see your full potential, to see what it is that your soul wishes to experience in life, whether it is a new home, new partner, better relationships, fulfilling work, more time to spiritually evolve and do healing.
Whatever your soul is longing for now can be available if you commit to rebirth and commit to upgrading your human template.
We will be working with the energies of Archangel Zadkiel and Lord Maitreya.
We will be also supporting you in anchoring the new you, the new human template that is available.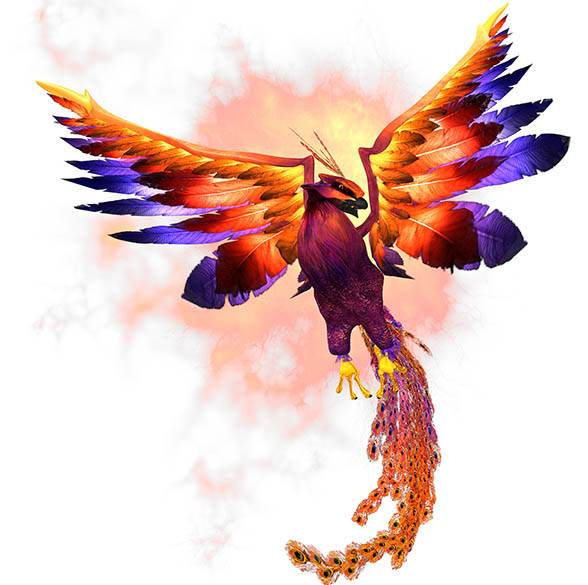 The new human template is a template of love, compassion, understanding, wholeness and joy.
These vibrations can be brought in to all areas of your life.
During this template upgrade, thousands of angels will also come forth to support you when you feel ready to be born anew, to rebirth into the higher frequencies and to begin your spiritual work in earnest.
As the completion of Stage 1 occurs in 2020, many souls are starting to realise this and remember this, and are scurrying to get fully awake in time for this opportunity.
Thousands and thousands are walking into body, many more are birthing onto the Earth to have this momentous opportunity in 2020.
Those of you who are already here have been doing preparatory work and the clearing and the cleansing of the consciousness for this Golden Day Stage 2 to begin.
Know that the Golden Pheonix energy will work on upgrading not only your chakras, but also your meridians, helping you to become more psychically aware through the Crown Chakra.
Be flooded with Divine knowledge and light through your claircognisance, so that you awaken with great knowing, great understanding and feeling more secure at this time of transition.
We will bring forth meditations, attunements, and healings to prepare you for the final stage in the course, which will be your human template upgrade.
This human template is stored within your holographic matrix and it will then vibrate with the higher light codes, meaning you can work with them, bringing them into reality, bringing a more harmonious, joyous, peaceful, abundant and soul success at this time.
It is great privilege to offer this healing,
Adoni."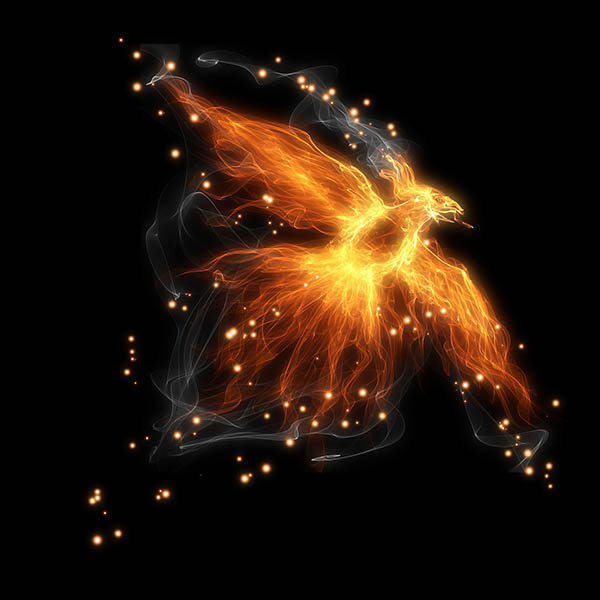 Alphedia Arara has been channeling the Phoenix Consciousness for over 7 years. This will be the 2nd Golden Pheonix workshop she has been asked to run.
The new light codes of consciousness are the merge of the Gold Ray and the Diamond Light Frequencies. Some people know this as the Christed Light Codes.
And so the upgrade of this template also upgrades your connection with the Christ Consciousness Grid, Consciousness of One-ness, Consciousness of Unity.
This is a very exciting opportunity for your soul, when it is ready to work at this deep level and to be a pioneer in the years leading up to stage 2 beginning in 2020.
Know that Alphedia will support you through the shifts that are occurring and those who are attending will receive a personal message direct from the Pheonix Consciousness about where they are requiring to focus the rebirth energies in their lives.
Know you will be supported through Alphedia's facilitation as well as Archangel Zadkiel and Lord Maitreya, through meditations, attunements, crystal healing and the channelled wisdom.
This is an exciting opportunity for us all to be pioneering forward this change, for the more who are able to upgrade their human templates, the easier it is to assist Gaia with her template upgrade on the 15th of December.
Know that whenever you feel the call to work with the Pheonix, it is the right time for your soul. But many of you are Pioneers and Earth Healers here to work egalitarian to assist with this massive consciousness awakening opportunity for all on Earth.
If you feel the call deep within, we welcome you.
---
Purchase workshop recording; Golden Phoenix Rebirth
£50
Buy Recorded Workshop
---
Golden Phoenix Ascension Spheres
Take your distance option experience to new heights by using these specially programmed crystals holding the essence and presence of the Golden Phoenix Consciousness.They will enhance your senses and communications and bring balance and harmony to your system.  Full instructions included. Awesome Ascension Tool.
Buy Ascension Spheres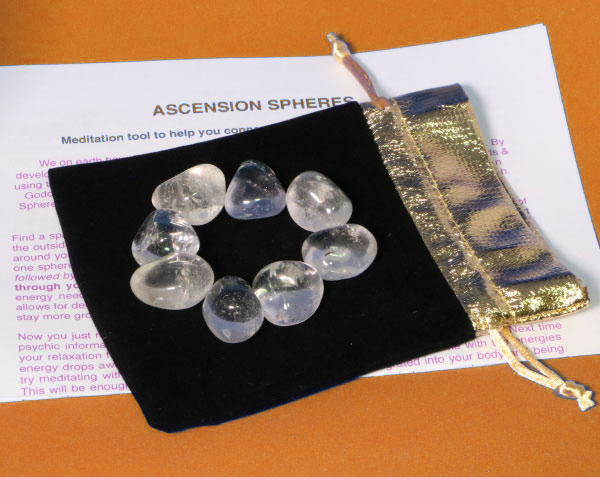 ---