Fairies and Mermaids Residential Workshop Scarborough Friday 21st May – 23rd May 2010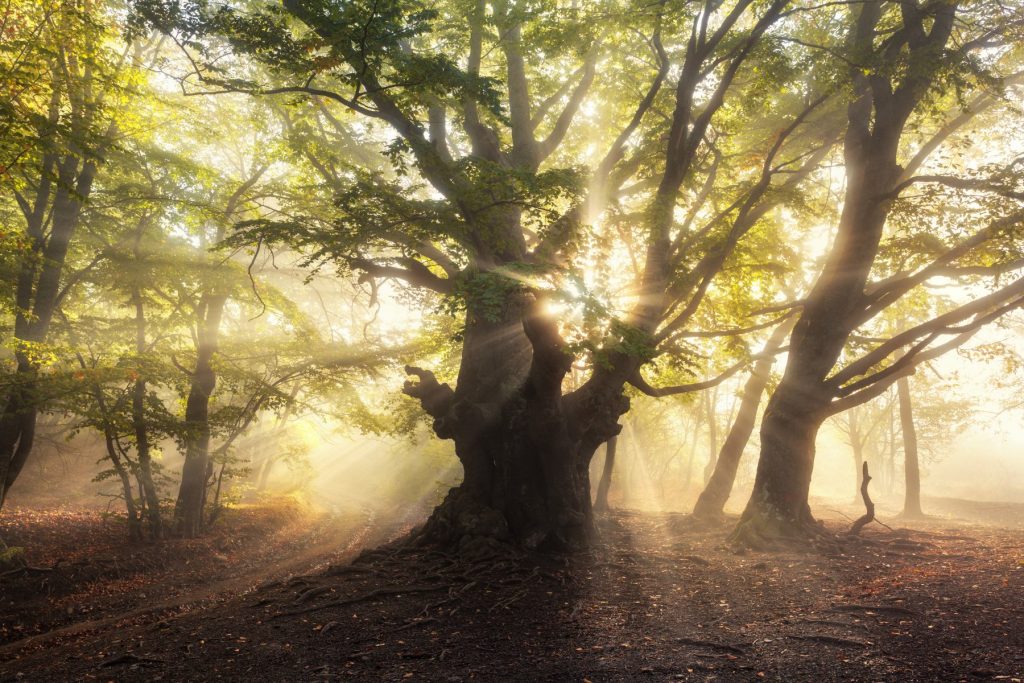 Led by  Elemental expert Alphedia and Author of Messages from Nature's Guardians helped participants connect into the Nature Spirit realms.  Held in the lovely holistic hotel Fountain's Court in Scarborough it was a truly magical weekend of relaxation and spiritual development.  This course was run in September 2010 and was popular.
Friday 21st May 2010
Arrived in the afternoon and checked into the hotel.  Participants could opt for a therapy or treatment from the exstensive list available or enjoy time in the hot tub, sauna or zen garden.  Dinnerwas vegetarian and served around 6pm.  After dinner Alphedia gave an introductory talk on what Fairies, Elementals and Mermaids are and how to communicate with them.    A card reading demonstration was performed and they each pulled a card to receive a fairy or mermaid message before bed.
Saturday 22nd May – Fairies
After a continental breakfast the course started at 10am.  Participants worked with Fairies and Elementals of the earth. They learnt about Fairies and Elementals (the nature guardians), how to see them, where to find them and how to receive messages from them. They learnt how to use crystals to work with opening you up to the Fairy realm, go on a powerful Fairy chakra cleaning meditation and went on a guided meditation to meet their Guardian Elemental to  find out their name and received messages from them. We released blocks within participants that may have been preventing them hearing, seeing and feeling the nature guardians around them using essence sprays also.

After lunch in the afternoon they were taken outdoors into Peasholm Park and connected to the fairy realm, learnt how to work with tree spirits, sprites and many more Elementals and about the vital role they have for healing planet earth and oneself. They were attuned to either Fairy, Unicorn, Gnorme or Dragon energy and taken on a guided meditation to open up their Elemental Chakra.  They also did fairy manifestation and healings and Tree Aura healing.  The course ended at 4pm to allow time for treatments or spend time in the spa.

Sunday 23rd May 2010 – Mermaids
Course started at 10am. Mermaids are the guardians of the oceans and as well as healing whales and dolphins they wish to work with humans too at this time. The mermaids are very good at helping with emotional problems, bringing in abundance, guiding us along our path and helping us to connect with ancient knowledge from Atlantis and Lemuria. In this workshop Alphedia showed you how to work with Mermaid energy using crystals, essences, visualisations and meditations. First we started with a Chakra clearing meditation then we did some emotional releasement to help participants to get through any blocks in thier life and then by being attuned to Mermaid energy through the Ascension Spheres. a meditation tool, thier vibration was raised to open up thier sixth sense more fully to help them connect more to thier Mermaid guides. They  also went on a meditation to meet thier personal mermaid or dolphin.

After lunch we headed down to the beach to find a quiet spot to connect in with the ocean energy and called the mermaids forward to us. We did a visualisation meditation and connected to the mermaids to receive mermaid healing.  The course ended around 4pm to allow participants to make thier way home.
Each participant received a free crystal and magazines.
Costs
Course Fees £195
Location
Fountains Court (Holistic Health Hotel)
120/122 Columbus Ravine
Scarborough
North Yorkshire
Tel: (01723) 381118
website: http://www.fountainscourt.com
Scarborough has a train station and the hotel has parking out front free.
Free crystal and magazine