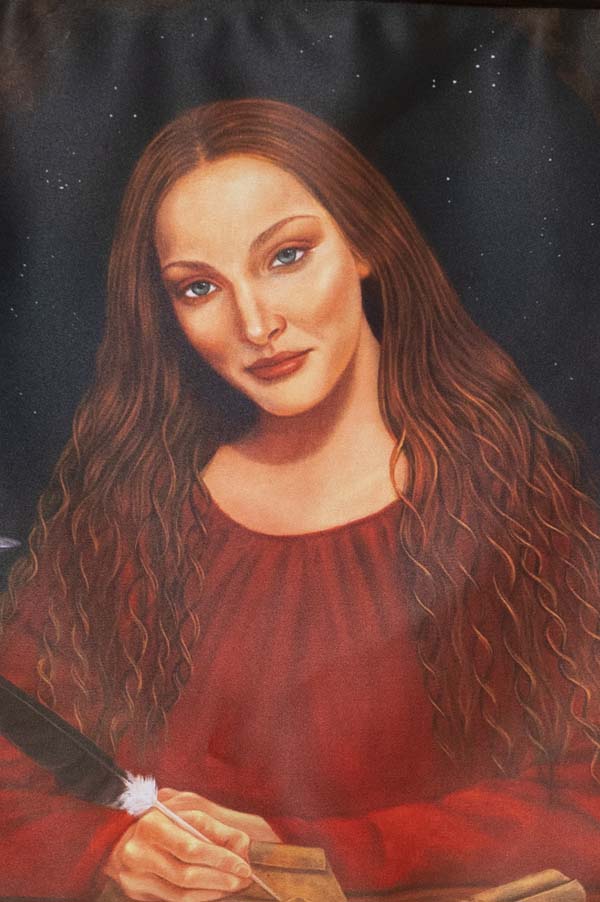 Full Moon Eclipse workshop.
Friday the 19th of November 2021
7pm till 9.30 pm GMT
£45 or £54 (inc Vat) in the UK .
Join Alphedia Arara and Auraengus Manu for this very special Full Moon Lunar Eclipse in Taurus.
Taurus is the fixed Earth sign often known as the sign of the mother.
In this workshop the beautiful priestess Mary Magdalene will come forward to assist us in deepening our journey with the sacred path of the Feminine Heart.
Whether you are male or female you have a Feminine heart within you.
The Feminine Heart is the heart of nurture, it's the heart of love.
It's the heart of self love and it is the heart of compassion.
Mary Magdalene is a powerful priestess in her own right.
She is now guiding us as souls to let go of the wounding of the feminine we have been carrying, as a collective and as an individual also.
She has been on her own journey through demonisation, to recognition of the wisdom and power that she held on Earth.
Mary is offering to take you on this individual and unique journey.
She is going to work with you at this time of eclipse reset.
To enable you to clear out the last layers held deep within you of victimisation, of demonisation of inferiority and unworthiness.
She is going to lead you to her beautiful temple in Glastonbury, one of the powerful Heart Centres of the world.
Here she will work on supporting you, loving you and assisting you into returning to wholeness.
The Sacred Path of the Feminine Heart is meandering.
It is unique to each of us depending on our conditioning, our traumas and also our inner teachings trainings and wisdom.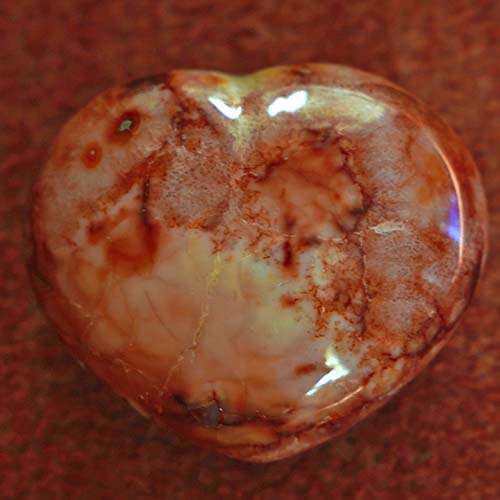 In this workshop
Alphedia Arara will channel Mary Magdalene live, you will receive an invocation prayer to assist you in beginning on your Sacred Path of the Feminine Heart journey.
Next a beautiful channeled live Guided Meditation to connect with the Full Moon and the Eclipse Energies.
Then the monthly Full Moon Self Realisation exercise, looking at where you are at in your Feminine Heart healing journey.
What emotions are required to be expressed, acknowledged and released in order for you to heal completely.
You will receive a beautiful Mary Magdalene Ascension Sphere Attunement and an activation through Alphedia Arara of  the Rose Codes within your matrix.
Many of you are Sisters of the Rose members incarnate and this will help remind you of this powerful wisdom you hold within.
You will then be led on the powerful channelled live guided healing Full Moon Meditation with Mary.
Supported thoughout by sacred sound healing instruments, the Tibetan singing bowls, crystal bowls, kochi chimes and percussion.
This will be a very powerful, nurturing healing experience for you, as you embrace the opportunity of the Eclipse reset point.
Mary is calling those who are ready to experience this beautiful journey with her.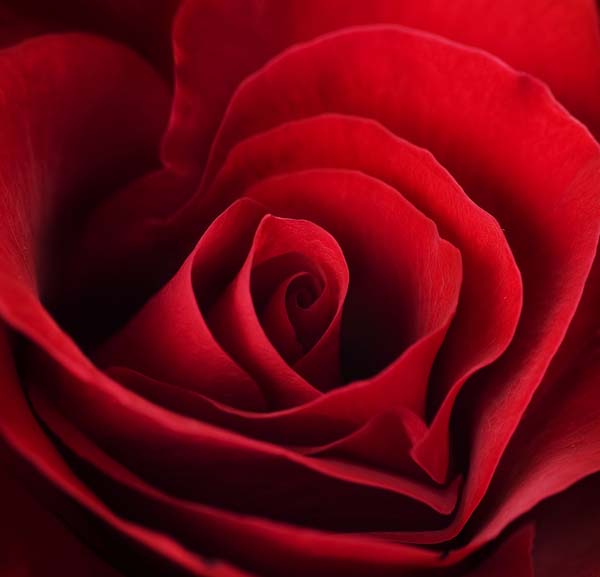 Channelled message from Mary Magdalene.
"Greetings, greetings, greetings I am Mary of Magdala.
It is an honour and joy to come forward and support you all on Earth at this time.
This has not been an easy time on Earth
And still you are deep in the mire of the inner processing, this inner transformation.
Now you are being guided to let go of suffering, to let go of the wounding, as I am here to support you, as you allow your Feminine Heart to blossom.
As you allow yourself to move out of this place of limitation and into this place of heart joy and acknowledgement.
Many of you who have followed the path of the Sacred Feminine Heart before have encountered demonisation, fear and victimisation from the masculine in those times.
This has caused many of you to put a wall of protection around you.
To be guarded with your hearts, but once you open your Divine Feminine Heart, you move more fully into acceptance of yourself and who you are, you can be who you truly came to be, to be the love to be the catalyst, for the unification to the Oneness with all.
This is a beautiful sacred journey and many of you will choose to go on it at a deeper level in the future through initiations and to reclaim on behalf of not only yourself, but the whole of the feminine energies on Earth at this time.
I will take you to my Ashram at Glastonbury Tor.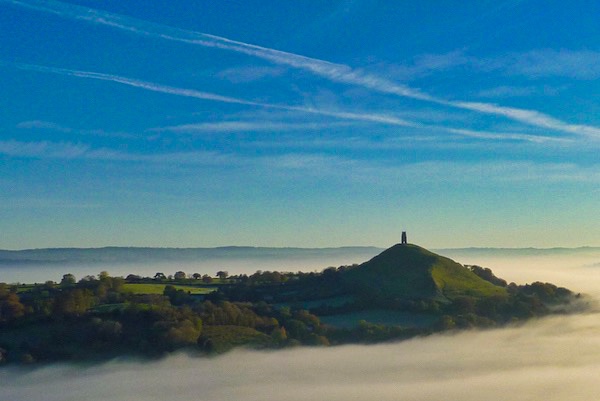 Here you will enter the sacred Veiled Portal, you will meet with many other wise masters, like my grandmother Anna and my daughter Sarah, who are also initiates of the Sacred Path of the Feminine Heart.
Here we will initiate you onto your journey, we will reactivate the Magdalene Codes as well as the Sophia codes and Sister of the Rose Codes within.
For many of you, you have been waiting for this time.
Waiting till you knew you had the support and the structures in place to help you deal with this deep, deep heart journey.
Know you are loved at all times dear ones.
Adoni "
---
Live via Video Link (Internet Connection required)
You will receive the Vimeo video link to join the workshop a few hours before the workshop starts.
You will also be sent a link to the audio and video files after they have been processed.
Select Live option when buying.
After the Event Option
A link to the MP3 audio recording of the workshop will be sent to you after the audio files have been processed.
The video will be available as a recording also
Select after the event option when buying.
Book Magdalene Workshop
---
Transmission Preparation & information
In order to prepare for such a powerful transmission, please make sure that you are well hydrated, have eaten a light meal beforehand, have your crystals around you, create your sacred space and make sure you are not to be disturbed.
In order to get to the most of the experience if you chose to watch live, please listen through quality headphones, or buds or through a hi fi speaker.
Depending on your strength of broadband and WiFi signal, will depend on the quality of the experience live, best to be connected with laptop or computer with a wired network connection.
However the levels will all be adjusted and set perfectly for you in the MP3 transmission that will be available for download afterwards.
Alphedia Arara and Auraengus Manu send you many blessings of support at this time and if you require any guidance or further assistance please feel free to contact them at [email protected]. & [email protected]
Technical issues: [email protected]
Auraengus Manu is a Healer, Homeopath, Gong Master, Vibrational and Flower Essence Practitioner, Master Soul and Merlin Vortex Wizard.