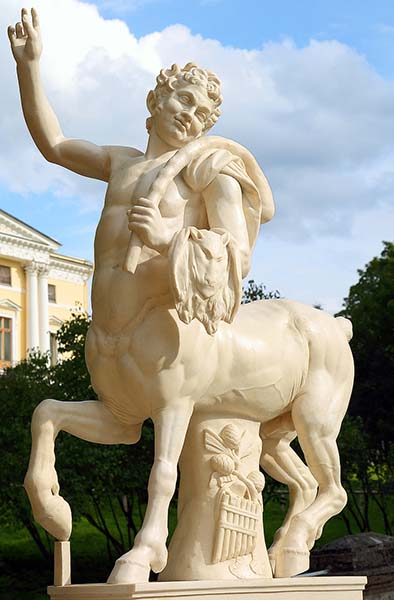 Sunday 6th of June 2021
2:00 – 5:00pm BST
Rest of World: £50, UK: £60 (inc vat)
Join Alphedia Arara

Live
 and / or
 Audio MP3 download after the event
Join Alphedia Arara and Auraengus Manu in this exciting workshop led by the Pleiadian Starbeings and the Centaur Nature Spirit beings as they assist us with our sacred sexuality.
In this workshop Alphedia will channel live the information from the Pleiadians to assist us in honouring the sexual aspect of human life on Earth.
The Pleiadians will be working primarily on assisting us in receiving the Divine perspective on sexual energy.
A lot of sexual energy has become distorted within the human matrix and it is time for us all to clear the distorted sexuality from humanities consciousness.
The first half of the workshop will be focusing on healing any sexual trauma, fears of acceptance and being your true self.
They will assist with all forms of sexual healing whether it relates to sexual orientation, sexual expression and sexual enjoyment.
Clearing out past life and this life sexual traumas.
Allowing us to accept ourselves and our creative sexual power.
This workshop will assist you all in overcoming any taboos, any fears, any trauma wounding that is stopping you feeling sexually liberated and in your full sexual power.
There is a lot of conditioning that has been placed into humanity around sexual experiences that is now requiring to be shifted from the Earth.
They will also work on balancing your sexual hormones, clearing any addictions and imbalances, particularly within the Sacral chakra.
The Pleiadians understand the power to heal through sexual energies and are supporting us all in opening up our inner chambers to feel and be sexually liberated.
The Centaurs are coming forward as the great stargazers and communicators with star races.
They are offering to ground this energy and to support you all in experiencing grounded sexual Kundalini awakening.
They will do this through activations and breath work.
This will be a channelled workshop and depending on who shows up will depend on the topics that the light beings decide to discuss and the healing they decide to offer.
This is an opportunity for those who feel ready to awaken themselves to the next level of the sexual aspect of being human on Earth.
To be able to feel the erotic energies and to open up further light channels within the body.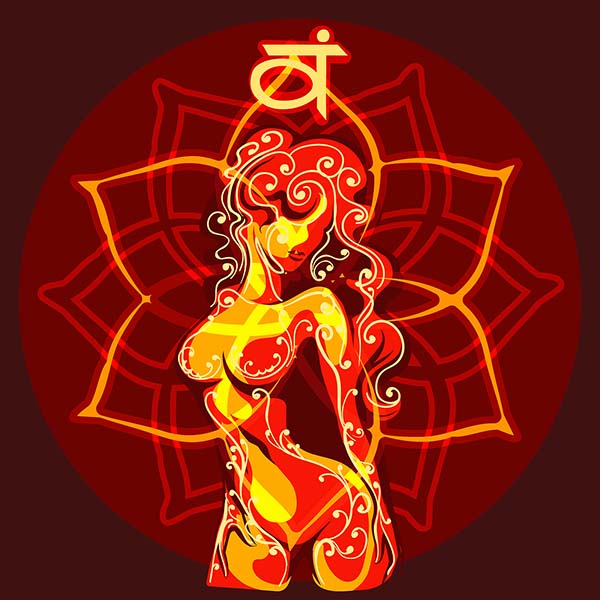 Channelled Message from the Pleiadians:
"Greetings, greetings, greetings, my name is Master Zanka.
I come forward from the Pleiadian High Council to call forward those souls who are ready for carrying the higher activations of sexual energy whilst in physical form on the Earth.
These activations will awaken fully at the next New Moon Solar Eclipse and this is an opportunity for you to be prepared to harness these energies.
To be prepared to harness them without your wounding, without the trauma, without the conditioning, around sexual liberation.
This is an opportunity for you to be energetically sexually awoken through meditations, chanting, attunements, and movement, as well as breath.
When one is in a state of sexual freedom one is in alignment with the greatest force of creation and we wish you all the opportunity to receive these activations now.
It is an honour and joy for us to offer this,
Namaste."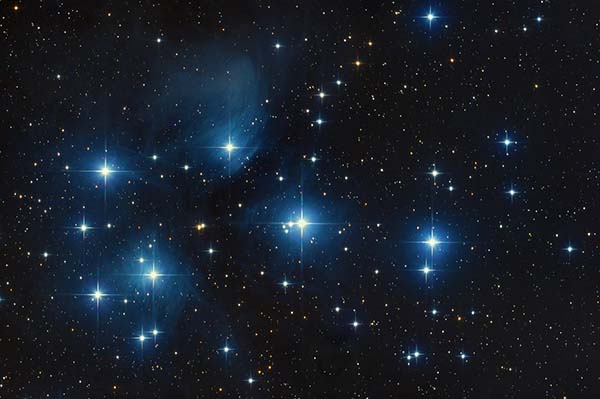 ---
Sacred Sexuality Workshop with the Pleiadians and the Centaurs
Sunday 6th of June 2021
2:00 – 5:00pm BST

Rest of World: £50, UK: £60 (inc vat)
Live via Video Link (Internet Connection required)
You will receive the Vimeo video link to join the workshop before the workshop starts.
You will also be sent a link to the audio files after they have been processed.
Select Live option when buying.
Distance Option
A link to the MP3 audio recording of the workshop will be sent to you after the audio files have been processed.
The video will be available as a recording also
Select distance option when buying.
Please read the About Workshops page for more details.
Book Workshop
---
The Pleiadians Ascension Spheres 
EU £36 plus carriage, Rest of World £30 plus carriage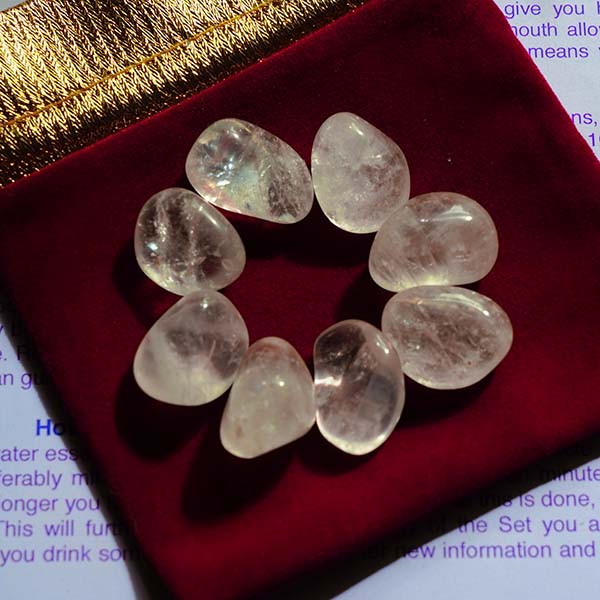 We on Earth have been given this meditation tool to assist in our own personal spiritual development and in working together with others, the raising of the collective consciousness.
By using the Ascension Spheres Portal you can access and attune to the energy of Archangels, Gods & Goddesses, Star Systems, Planets, Elementals, Rays and other higher energies.
Ascension Spheres consist of 8 crystals or stones which contain a special energy portal, in a tin and satin pouch, with instruction sheet.
These are imbued with the essence and presence of the Pleiadians to enhance your growth and experience, and a deeper connection while engaged on the workshop, and at all other times.
Buy Ascension Spheres
---
Transmission Preparation & information
In order to prepare for such a powerful transmission, please make sure that you are well hydrated, have eaten a light meal beforehand, have your crystals around you, create your sacred space and make sure you are not to be disturbed.
In order to get to the most of the experience if you chose to watch live, please listen through quality headphones, or buds or through a hi fi speaker.
Depending on your strength of broadband and WiFi signal, will depend on the quality of the experience live, best to be connected with laptop or computer with a wired network connection.
If you experience buffering or freezing, select a lower quality of video from the cogged wheel on the player interface.
Audio levels will all be adjusted and set perfectly for you in the MP3 recording that will be available for download afterwards.
Alphedia Arara and Auraengus Manu send you many blessings of support at this time and if you require any guidance or further assistance please feel free to contact them at [email protected]. & [email protected]
Technical issues: [email protected]
Auraengus Manu is a Healer, Homeopath, Gong Master, Vibrational and Flower Essence Practitioner, Master Soul and Merlin Vortex Wizard.