Tuesday 21 September 2021
Live on Vimeo Video and/or Recording after
7.00pm to 9.30pm BST
Cost £45 (Uk £54 inc Vat)
Alphedia Arara and Auraengus Manu invite you to join them on the Eve of the Equinox in the Pisces Full Moon portal with the Seraphim 12th Dimensional Angels.
These high frequency angels are coming forward to assist you in receiving what ever high vibration, deep soul healing you personally require.
We are all on our own ascension journeys and we all have our own past history.
The Seraphim, considered to be the highest frequency angels, are offering to take us to their 12th Dimensional Light Chamber, so you can experience a beautiful high frequency soul healing transmission from them.
The Seraphim will be working with the Pure White Light of Consciousness harnessing this Pisces Full Moon which will occur at 0:55 am BST.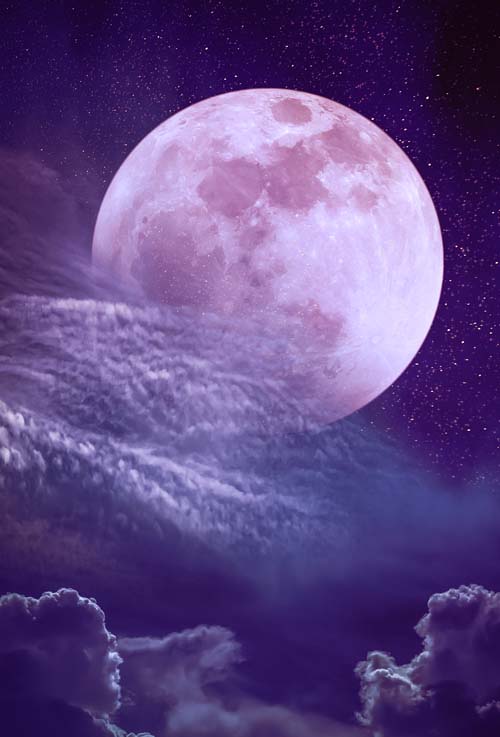 Pisces is all about dismantling of the old structures, emotional structures, within the emotional self.
This is a great opportunity for us to let go and to freely allow ourselves to heal even what we may not be consciously aware of requiring to heal.
In this powerful transmission Alphedia Arara will channel the Seraphim 12th Dimensional Angels live for you, after you have invoked their presence and been on a beautiful guided meditation to connect you into the Full Moon energy.
Then we will have a self realisation opportunity to look at where you are blocking receiving healing in your life and why.
What are the emotions, what are the patterns, what are the constructs you have allowed into your matrix, that are holding you back from fully being healed at a deep soul level.
A lot of us are not able to remember all our past life traumas, all our karmic entwinements, all our healing, we wish to complete whilst we are in a physical body on Earth.
The Seraphim will assist in illuminating this for us.
Alphedia will lead you through the self realisation exercise guiding you to be able to dredge up deep memories or to just to acknowledge deeply what you have been unable or unwilling to look at before.
Thought forms and emotions may come up that have been buried, as the angels bring this to the forefront for your attention, to allow you too, deeply, deeply heal.
This will be a very nurturing experience for your emotional body and therefore the spiritual, mental and physical bodies too.
On the eve of the Equinox, the point of balance around the World, you will have the opportunity to really acknowledge where life is out of balance for you.
The Seraphim really wish to support you to bringing yourself back into balance.
Bringing yourself back into equilibrium and ultimately, to not only allow you to heal at this level on the Earth in the physical realm, but also to deeply heal as a soul.
This experience will be incredibly blissful for your soul, like a balm for all the stress and chaos that has been going on the World this year.
We will be working on disconnecting you from the Earth Matrix Consciousness in order for you to receive this deep soul high frequency angelic healing.
You will receive a 12th Dimensional Ascension Sphere attunement from the Seraphim Angels.
Raising your frequency and allowing you to deeply, deeply, relax to prepare you for the transmission.
In which you will go to the Seraphim Angels Healing Temple.
Here they will work on recalibrating your soul frequency.
You will have this opportunity to deeply purge and heal to the Pure White 12th Dimensional Light of the Angelic Realm.
This will particularly benefit anyone who has experienced abuse and trauma of any form particularly in this lifetime, or indeed from past lives which you may be unaware of.
It is time to allow ourselves to let go of the pains of our past.
Throughout this nurturing experience in the temple with the Seraphim you are given the opportunity to let go, feel 100 % safe and to allow yourself to deeply receive the highest angelic healing light.
After this transmission you will receive a crystal skull healing to help the integrate you and to calibrate you from Karula who is a powerful high frequency clear quartz crystal skull.
This will lead you through the Full Moon Portal and into the Equinox the following day.
As always Alphedia will support your experience with channeled sacred sound and light language.

Channeled message from the Seraphim
"Greetings, greetings, greetings, dear ones
it is our honour and joy to come forward to assist you at this time on Earth.
We angels are always here ready and waiting to be of service, yet few call us.
We wish you to call us forth at this time, to help you integrate, to help you heal to deeply, deeply, deeply work at a soul level.
We offer you this opportunity to fully harness this Equinox reset point without any trauma.
Without any resistance and fear within your matrixes.
We will be working powerfully with the Moon Goddess too.
To amplify your healing experience we will take you to our 12th Dimensional Temple.
Where we will run a soul realignment upon you.
Removing from you, from your matrix, any implants, any genetic disorders, any mutations that are holding you back ancestrally also.
We will work on bringing in the colour frequencies your soul requires at this time to assist it.
We will be working with the highest crystalline frequencies, selenite, azeztulite and apophyllite, you will receive deep healing from these crystal matrixes.
This is really an exciting time to be on Earth, but it is also a painful time for many of you.
You are facing challenges.
You are facing experiences that are causing you to question the way you have lived your life, that are causing you to manifest blocks or resisting making changes you know are necessary.
We will be working with you to help you shed, to help you heal and to help you, be truly in your soul consciousness. Know that you are all ready to make these inner shifts and it is a great opportunity for us to aid you in going forward, it is our privilege and joy.
Adoni"
---
For some of you it may be the first time you have worked with 12th Dimensional Angels.
This will be a wonderful opportunity for you to have a high frequency healing experience.
This is something not often or readily available here on Earth.
This portal of this Full Moon Equinox is giving us this opportunity to really maximise all that is being offered,
Know that we at Elemental Beings are delighted and excited to offer you this opportunity.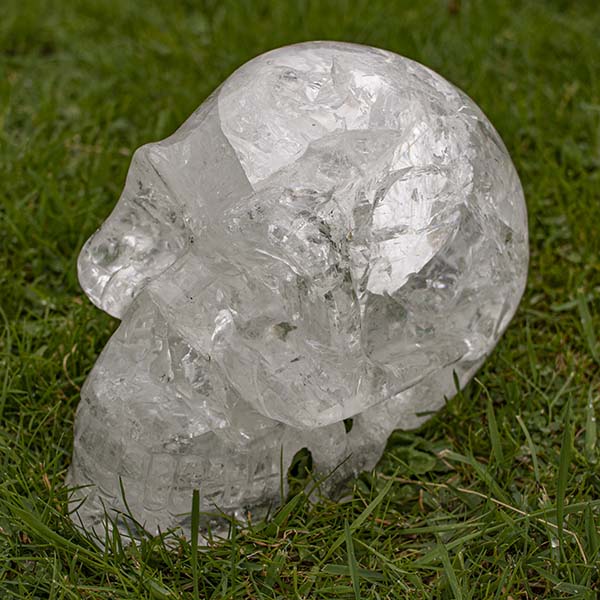 ---
Seraphim Angel Soul Healing Full Moon Workshop
Live via Video Link (Internet Connection required)
You will receive the Vimeo video link to join the workshop a few hours before the workshop starts.
You will also be sent a link to the audio files after they have been processed.
Select Live option when buying.
Distance Option
A link to the MP3 audio recording of the workshop will be sent to you after the audio files have been processed.
The video will be available as a recording also
Select Recording option when buying.
Please read the About Workshops page for more details.
Book Workshop
---
Transmission Preparation & information
In order to prepare for such a powerful transmission, please make sure that you are well hydrated, have eaten a light meal beforehand, have your crystals around you, create your sacred space and make sure you are not to be disturbed.
In order to get to the most of the experience if you chose to watch live, please listen through quality headphones, or buds or through a hi fi speaker.
Depending on your strength of broadband and WiFi signal, will depend on the quality of the experience live, best to be connected with laptop or computer with a wired network connection.
However the levels will all be adjusted and set perfectly for you in the MP3 transmission that will be available for download afterwards.
Alphedia Arara and Auraengus Manu send you many blessings of support at this time and if you require any guidance or further assistance please feel free to contact them at [email protected]. & [email protected]
Technical issues: [email protected]
Auraengus Manu is a Healer, Homeopath, Gong Master, Vibrational and Flower Essence Practitioner, Master Soul and Merlin Vortex Wizard.