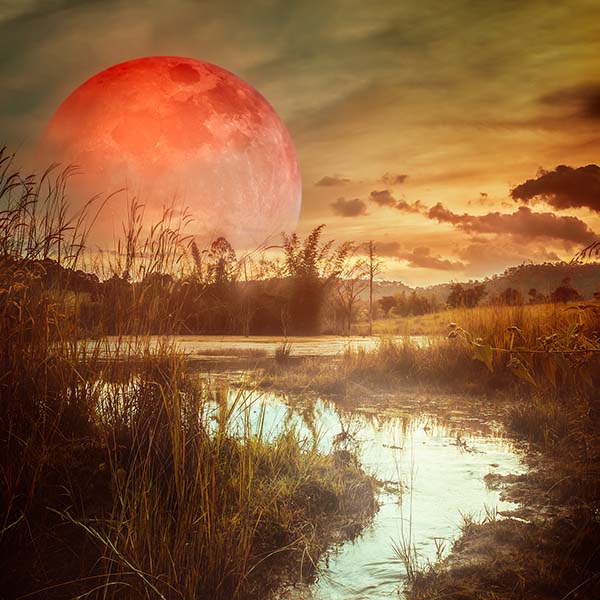 24th June
7 – 9.30pm BST
Live on Vimeo Video
£45 Rest of World, £54 UK inc VAT
Alphedia Arara invites you to join her and Mary Magdalene this Super Full Moon in Capricorn.
The workshop will take place over the full moon moment, 7.39pm BST.
Alphedia will be channelling Mary Magdalene and the consciousness of the Sisters of the Rose lineage to assist with the return of the ancient knowledge of this lineage through activations within your DNA cellular structure after the Solstice Point.
The new energies that are being activated and released are awakening those souls that carry the Divine Template of the Rose sacred geometry in their matrixes once again.
Some have already awoken this knowledge; the ancient Holy Orders of Truth, Love and Sacred Femininity.
But many are only now just starting this remembrance awakening journey.
You will receive the transmission at whatever level you are at in the carrying of the Sacred Rose Template.
The Sisters of the Rose is a title given to those who went through the ancient initiations and understandings of the Rose Codes of the ancient wisdom of the Heart of the Divine Feminine and the sacredness of that embodiment on Earth.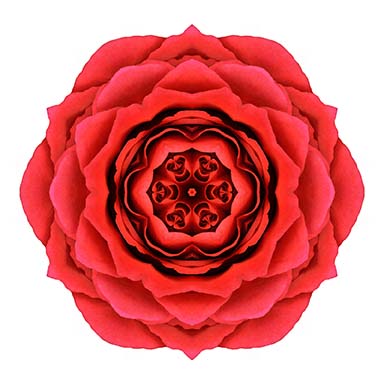 Now the Solstice Point has allowed for further upgrading of the New Earth Templates, this means that a further layer of Trinitisation Codes are occurring.
The feminine in essence is ready to be rebirthed.
And whether you are male or female in this lifetime does not matter for this is the alchemical process of inner soul awakening into the higher templates.
Alphedia as always will channel this workshop live bringing through Mary Magdalene who will guide us with understanding the Sacred Geometry of the Rose Template we are carrying within.
She will perform personal healing with you all, which will be unique for whatever you require for you to bring yourself back into balance.
To heal that inner feminine aspect which has been abused, disregarded, disrespected in many cultures.
We will work on clearing your matrix of any trauma and injury the feminine aspect of you is carrying as this powerful moon in Capricorn, the Earth sign, is supporting your body's physical matrix as it goes through transformations.
You may have been experiencing physical pains as emotions are being brought to the surface for you to look at and to heal.
Mary is offering a profoundly deep healing experience this Full Moon.
As well as the monthly self realisation exercise where you will look at what within you is requiring support and healing.You will also experience a Sisters of the Rose Ascension Sphere attunement,
a guided channelled meditation through Mary as well as the monthly full moon tuning in meditation of preparation.
You will then receive an activation through Alphedia's Yellow Calcite Crystal Rose which will activate your inner Rose Template, upgrading it and supporting you all to come into body and to come into one-ness to the Heart of all.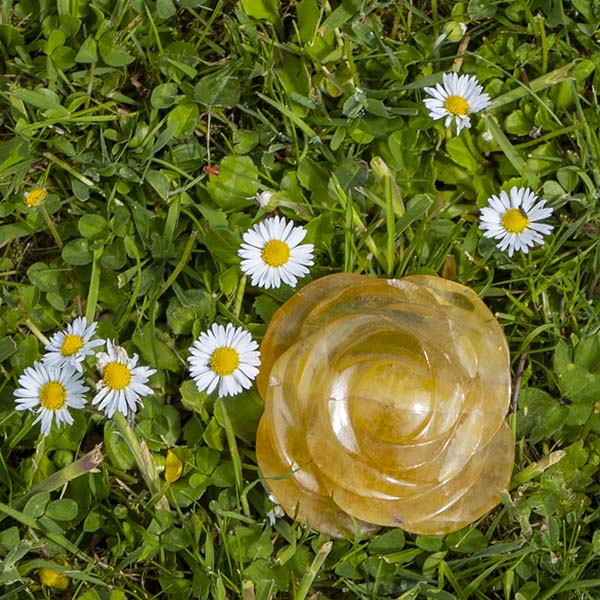 Mary Magdalene will bring through personal Messages in the transmission for you to receive telepathically as well as sound healing light language activations offering you a deeply nurturing experience through this last super moon of 2021.
Alphedia will be channelling the sacred instruments: Tibetan singing bowls, crystal bowls, to support you in this healing ceremony
Channelled message from Mary Magdalene:
"Greetings beloved ones, it is an honour and joy for me to call you forth again.
I do not call you forth alone however, there are many powerful sisters of the Rose, who here on the other side and are willing to offer you their guidance to assist you, not only in remembering your heritage and lineage, skills and gifts, but the physical practicalities of life on Earth at this time.
To reconnect with the Sisters of the Rose for many of you will be a profoundly healing experience.
To receive comfort from your brethren but also to aid you in the remembrance of the ancient knowledge your soul is a carrier of.
To assist with the healing of the sacred feminine, to assist with the deep awakening that is stirring within many of you, as you remember the sisterhood.
You have returned to Earth again on a mission, a mission of love, acceptance and to bring balance back to the feminine order.
As you strong women reactivate, as you strong men reactivate, you come together in unity.
You come together in remembrance and you come together in service.
I will take you to the Sacred Portal, the Sacred Portal on a journey I went on through France.
We will journey to my ashram that still resides over Rennes-le-Château which is why many feel that I was buried here.
I was not, but my energy signature is strongly imprinted and imbedded within this matrix here.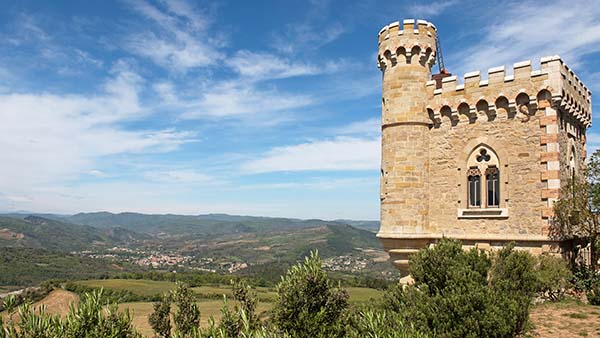 To return to this Holy Land will also awaken within many of you memories that have lain dormant but that are ready to be reclaimed in your return to wholeness within.
This is an opportunity for us to regather in sacred ceremony to offer our templates to the land and to support you all as you go on this sacred pilgrimage of your heart.
I am calling to those who remember the path of the Rose.
Namaste."
Buy Workshop